ALIBI ANNOUNCE DEBUT ALBUMSaid & Done will be released in December on V Recordings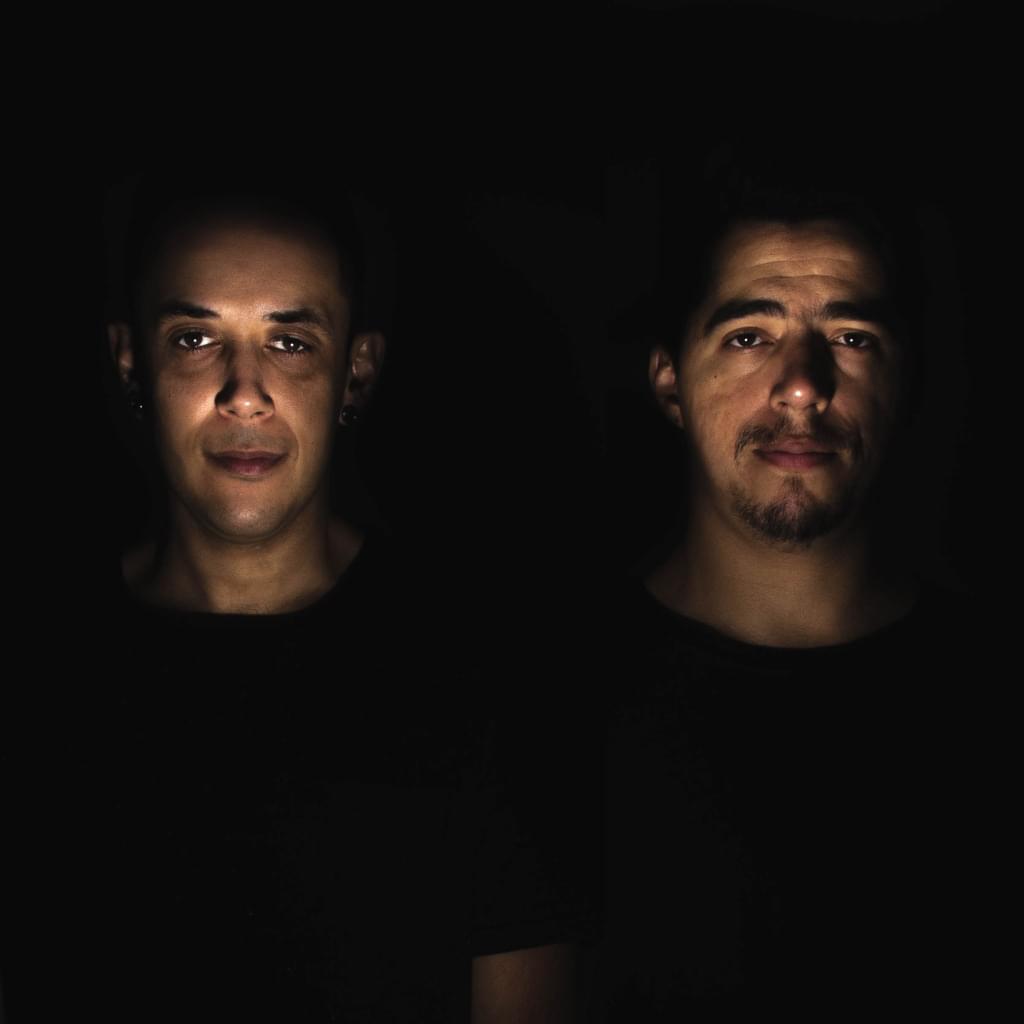 V Recordings presents 'Said & Done'. Alibi's debut album featuring DRS, Serum, Riya, Cleveland Watikiss, Lorna King, L-Side, MC Fats, T.R.A.C. and Sofi Mari.
Colourful, effervescent, and energetic, the Brazilian drum & bass scene has given us some of the most distinctive production voices in the game. Including São Paulo's Level 2 and DJ Chap or, as they're known collectively, Alibi.
"In each of the songs, we expressed our feelings and each song carries a unique message. The album itself talks about life. We all go through times where we fall and get hurt. Then we get up and we recycle. In every single situation: we learn." - Alibi
Alibi signed exclusively to V Recordings at the end of 2015, and this LP shares the characteristics held dearly by both the duo and the label. Weaving together threads from the duo's shared funk, soul, reggae, and hip hop influences with the drum 'n' bass tutelage of shared heroes like S.P.Y., Calibre, D-Bridge and the late Marcus Intalex, this is set to be the most complete statement of their musical vision so far.
Each track from the album stands as an example of their impeccable production, starting with 'Debris' which is filled with cinematic textures and a sub-low reese typical to their sound. The album plays home to a handful of other lighter atmospheric pieces, including 'Recycle', 'Destiny', and 3 other tracks with Riya, Cleveland Watikiss and Lorna King, all gracing the booth with their vocals. The duo can effortlessly skip between sub-genres, shown by the tracks on the LP that would be more suited in a dark club at 5am, such as 'Smash Through The City' with Serum, L-Side & T.R.A.C., as well as the floor shaking 'Scuffed' – there's a style to cater to everybody.
With V Recordings celebrating their 25th anniversary, there really is no better time for Alibi to cement themselves as one of the crown jewels of the label and the scene as a whole.
Tracklisting:
Alibi - Debris
Alibi - Pull Up Feat. Takura
Alibi - Hold Me Close
Alibi - Make It Real Feat. Riya
Alibi - No Lights Feat. MC Fats & T.R.A.C.
Alibi - Destiny
Alibi - Scuffed
Alibi - Said & Done feat. DRS
Alibi, Serum & L-Side - Smash Through The City feat. T.R.A.C.
Alibi - Musihertz feat. Sofi Mari
Alibi - Recycle
Alibi - Grace feat. Cleveland Watikiss
Alibi - You feat. Lorna King
www.soundcloud.com/officialalibi