V RECORDINGS PODCAST 071 - NOVEMBER 2018HOSTED BY BRYAN GEE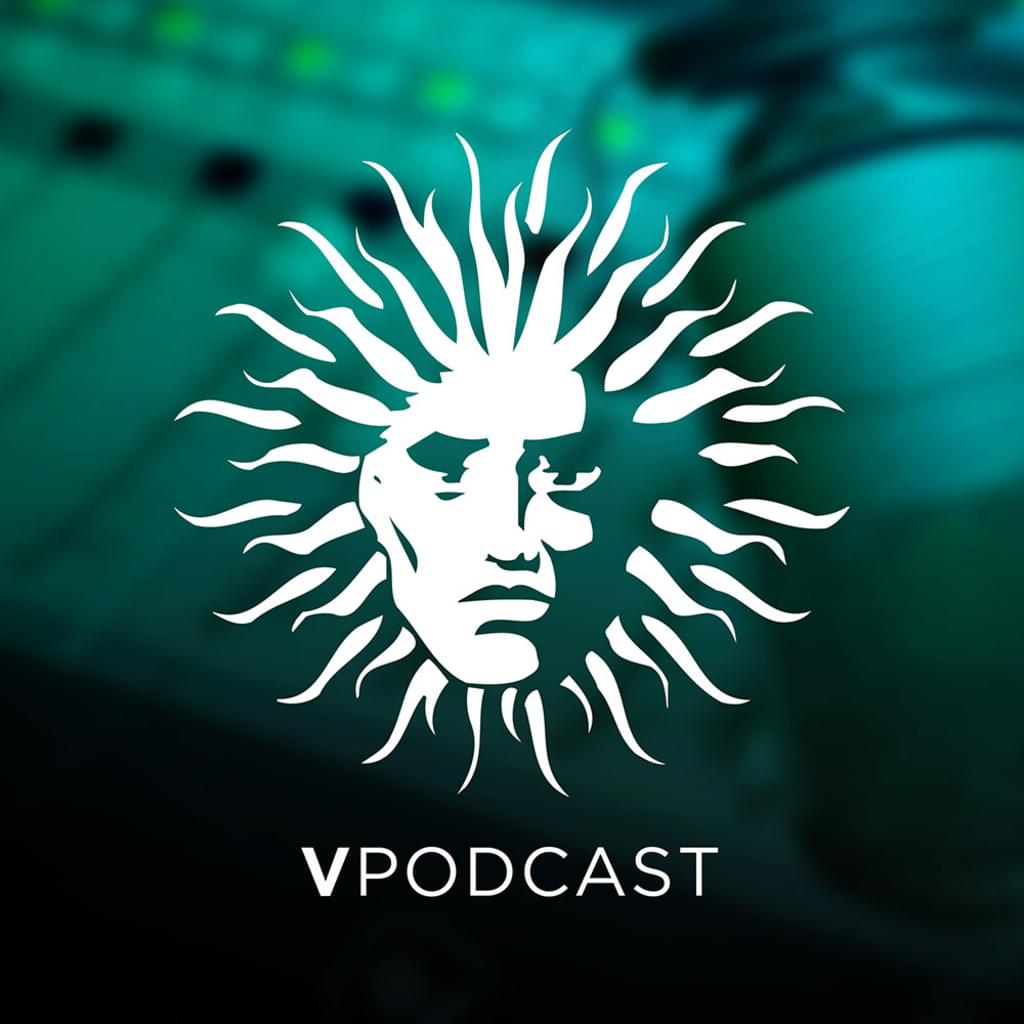 Bryan steps into the mix once the 71st V Recordings Podcast! 2 hour selection jam-packed with new music from the likes of Alibi, Macca & Loz Contreras, Need for Mirrors and L-Side. This months spotlight shines on the two midlands alias's, 'FBD Project' and 'Skanna'.
As always you can Tweet your thoughts and requests for future shows direct to Bryan Gee @vforever or email bryan@vrecordings.com.
01. Think Tonk - How We Do It Tonight
02. Macca & Loz Contreras - Say
03. Macca & Loz Contreras - Sugar (Marky Mix)
04. Justin Timberlake - Suite & Tie (L-Side Bootleg)
05. Supply and Demand - Whisper feat. Brace & Dan
06. Phase 2 - Stranger Things
07. Phase 2 - Go Pro
08. Alibi - Eruption
09. Alibi - Said and Done feat. DRS
10. Alibi - Hold Me Close
11. L-Side - Black Wall
12. DJ Trace - Aggy
13. DJ Trace - Capsule
14. Alibi - No Lights feat. T.R.A.C. & MC Fats
15. Alibi - Pull Up feat. Takura
16. L-Side - Blood
17. L-Side - Gunshot
18. Jubei and Ulterior Motive
19. Macca & Melinki - Ok
20. Abstr4ct - Darkness
21. Abstr4ct - Know
22. Need for Mirrors - Nekkid
23. Need for Mirrors - Feet
24. FBD Project - The Core
25. FBD Project - Jus Wanna Live
26. Skanna - The Greatest Thing
27. Skanna - This Way
28. Omni Trio - Living For The Future (FBD Project Remix)
29. Basement Jaxx - Fly Life (Bladerunner Remix)
30. DJ Andy - Rise Up
31. Mohican Sun - Simian
32. Trace - Resse
33. Serum, Paul T & Edward Oberon - Moon in Your Eyes
34. King of the Rollers - Hot Wheels
35. Alibi - Smash Through The City feat Serum, L-Side and T.R.A.C.
36. Serum & Voltage feat. Bassman - Cricket Bat VIP
37. Drumsound & Basslinesmith - Unity
38. Drumsound & Basslinesmith - Mash It Up
39. Alibi - Scuffed
40. Saxxon - Here to Play
41. T>I - Migration
42. Sl8r - Taxi on Tick
43. Juiceman - Natural Ting