TONIC WINE EP OUT NOWTHINK TONK RETURNS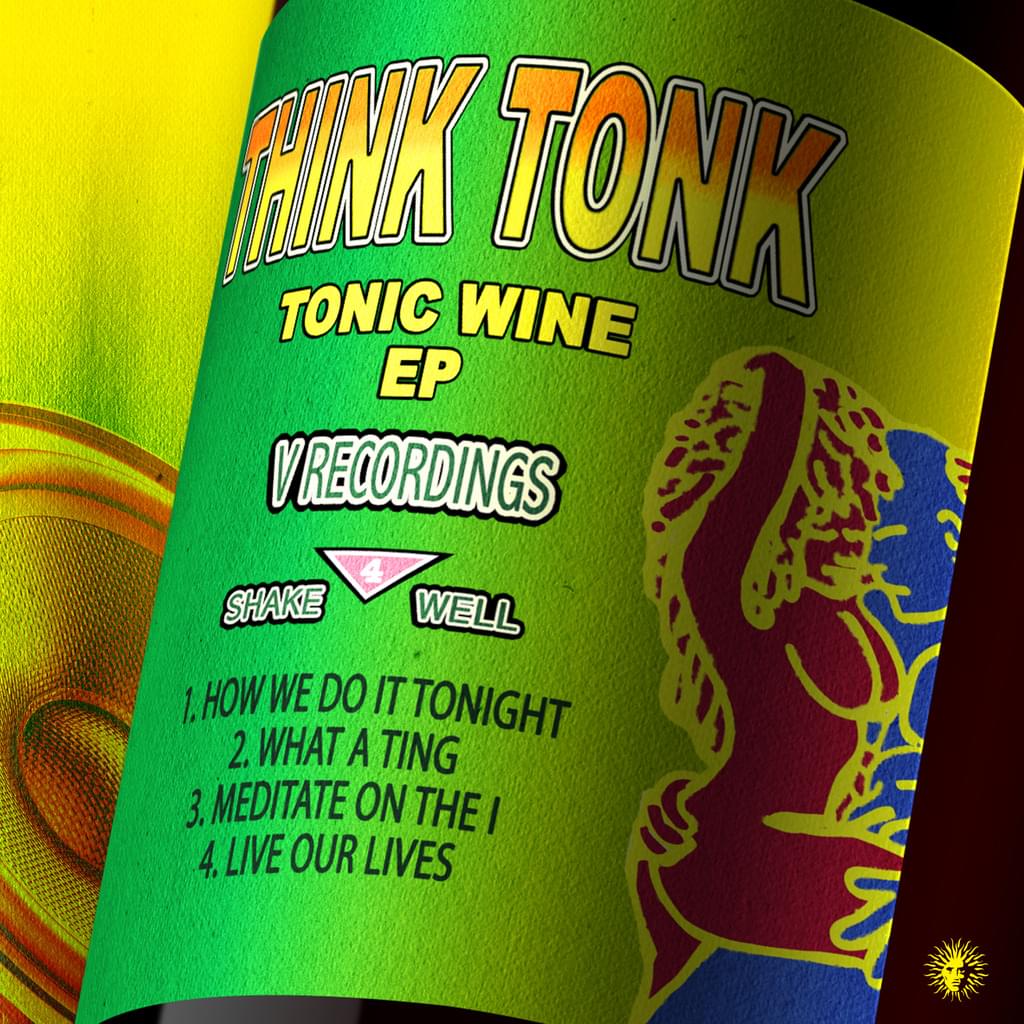 Think Tonk return with their finest collection to date… The Tonic Wine EP pulls you in every direction, from the deep vibes of 'How We Do It Tonight', to hard edge dancefloor smasher 'What a Ting' and everything in between, Think Tonk bring the vibes.
Download direct from V | Download and stream from other retailers
Think Tonk have already had support and praise from the likes of DJ Target, Toddla T, Annie Mac, Annie Nightingale, Rene LaVice, Friction, DJ Fresh, Serum, Bryan Gee and many many more, and with this EP they continue to blaze their own trail and make their own rules. Not to be pigeonholed the Tonic Wine EP crosses genres, styles and decades and creates something 100% original and unique.
Think Tonk
Facebook: https://www.facebook.com/thinktonkmusic
Twitter: https://twitter.com/DanHotwire
Soundcloud: https://soundcloud.com/think-tonk