CHRONICLES OUT NOW!BRAND NEW COMPILATION FROM JUMPIN JACK FROST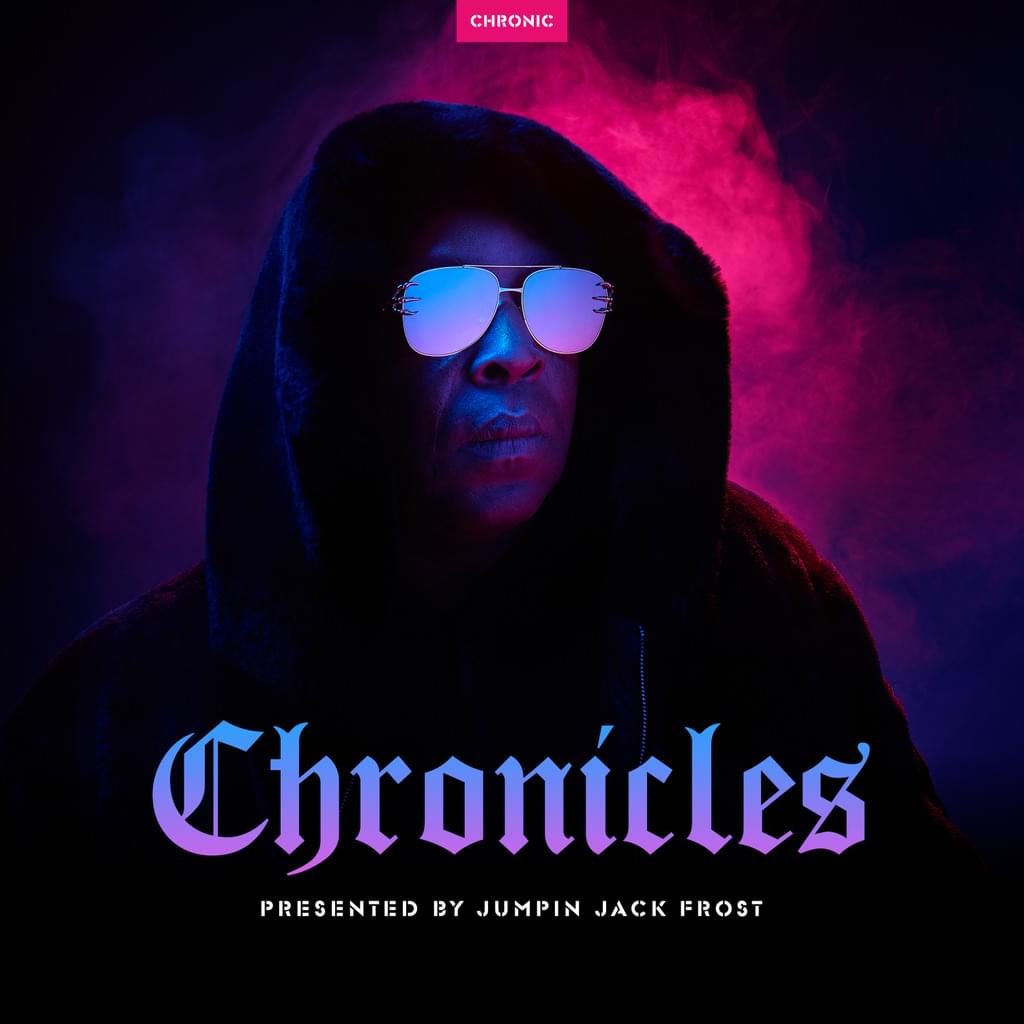 It's been a huge year for Bryan Gee and Jumpin Jack Frost's family of labels. The intercontinental "25 Years of V" tour is still ongoing, the recent Liquid V compilation is riding high in the download charts, and, as if that wasn't enough, it's time for Chronic Records to step into the spotlight.

"Chronicles" is the biggest album project on the label since 2015's "Chronic Rollers Volume 3". Jumpin Jack Frost, who compiled the album and supplied the firing mix that rounds it off, has brought together some of the biggest, baddest, and heaviest producers in the scene to show off every facet of what Chronic represents.
Download direct from V | Download and stream from other retailers
Traditionally Chronic's been seen as the darkside member of the V camp, but "Chronicles" also brings an irresistible dose of funk to the party. The clue's in the title of tunes like Drumsound & Bassline Smith's "Super Funk", Saxxon's "Drop Funk", and DLR's "Dafunk", and there's even more to discover.

Tunes like Peshay's "Nitro" and DJ Limited's "Love is Blind" prove that a Chronic tune can be melodic and even uplifting while still retaining that essential grit and dancefloor-hyping energy. And then there are the iron-fist gut-punches of tunes like "Raw Power Moves" by Murdock and the bassface-inducing "Sanctuary" by Philth.


"Chronicles" is an eye-opening tour through the many shades of the Chronic Records sound. Surprises and vibe-switches abound but the connecting thread remains sheer rave-wrecking power.

Over the years, Bryan and Frost's label compilation LPs have achieved legendary status. And, now, here's one more definitive album to add to your collection.