V RECORDINGS PODCAST 073 - JANUARY 2019Starting 2019 with a bang!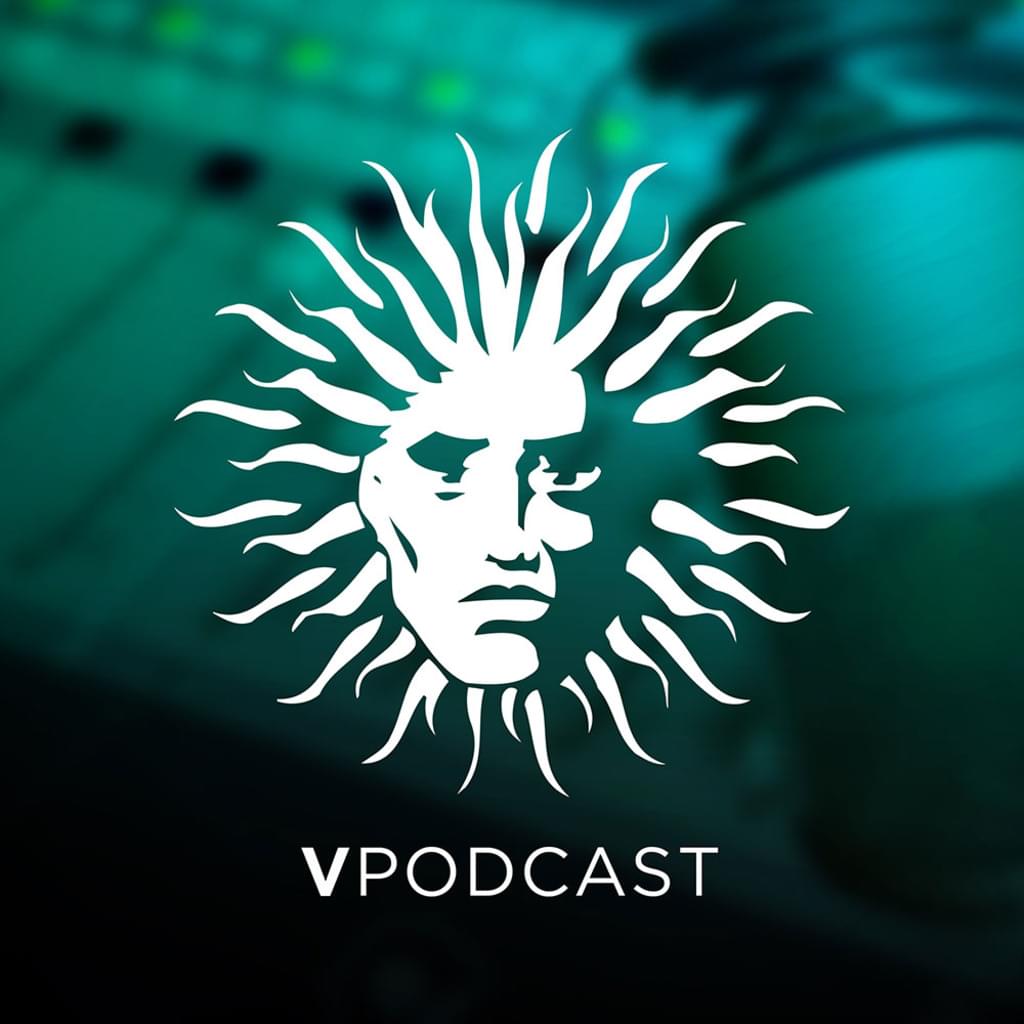 Happy new year! Bryan steps up to the wheels of steel for the first podcast of 2019. Brand new music from Marky & Bou, Zero T, Diemantle, Serum and Voltage. We're starting 2019 with a bang as this month the spotlight shines onto none other than Dillinja.
As always you can Tweet your thoughts and requests for future shows direct to Bryan Gee @vforever or email bryan@vrecordings.com.
01. Velocity & Singing Fats - We Gotcha Junglist
02. Critical Impact & Singing Fats - Far Away
03. Justin Timberlake - Suit & Tie (L-Side Bootleg)
04. Supply & Demand - Whisper
05. Carlito & Addiction - Understand
06. DJ Andy - So Much Love
07. Zero T - Move And Flow
08. Carlito & Addiction - Rain On Me
09. Alibi - Vintage
10. Marky & Bou - Loyalty
11. Simplification & Translate - Analogy
12. Simplification & L-Side - Venus
13. Vici - Glow (Alibi Remix)
14. Sl8r - Volcano
15. Trex & Singing Fats - Sugar Riddim
16. Cool Hand Flex - Control
17. Abstr4 - Know
18. DJ Andy - Inside Da Cause
19. Need For Mirrors - Lambo
20. Kanine - Go
21. Roni Size & Rocky - Take It Ez
22. Mampi Swift - Victory
23. Dillinja - Karl Meets Don
24. Dillinja - Fuck My Wife
25. Foxy Brown - I'll Be (Dillinja remix)
26. First Class (Dillinja Remix 1)
27. First Class (Dillinja Remix 2)
28. Dillinja - Untitled
29. Dillinja - Untitled
30. Diemantle - The Papers
31. A Sides - Edge VIP
32. Abstr4 - Darkness
33. Serum - Mixed Grill
34. Voltage - Entity
35. Roni Size - Brush Dem
36. Pola And Bryson - Circles VIP
37. Marky & Bou - Feels
38. Serum - Red Meat