ANNOUNCING THE FUTURE ALBUM TOURWE'RE TAKING PLANET V ON THE ROAD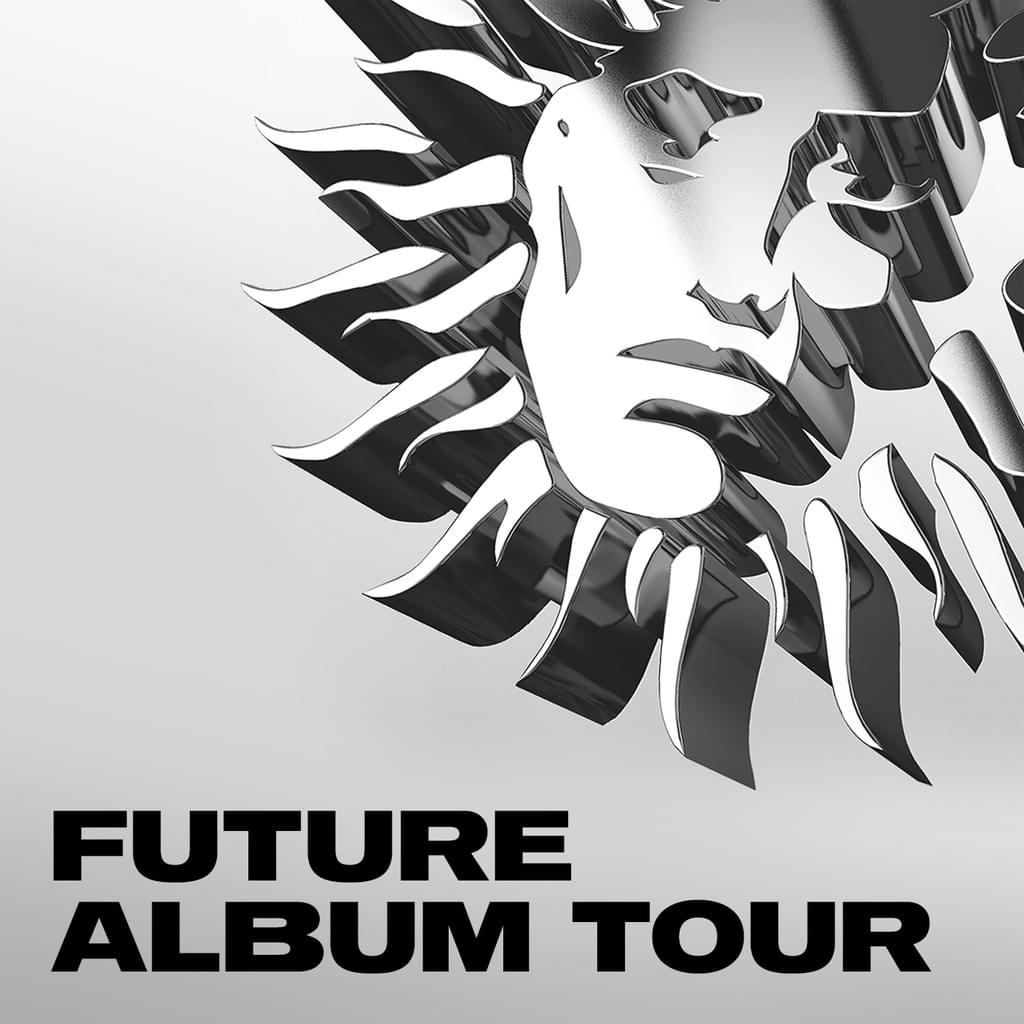 2018 was a huge year for Bryan Gee & Jumpin Jack Frosts umbrella of labels, which saw some huge releases including Alibi's debut album, and new compilations on both Chronic and Liquid V. Last year also saw us takeover stages at Outlook Festival, Boomtown and celebrate 25 Years Of V Recordings with our own tour in the last quarter of of the year.
To kick of 2019 we're going on the road to celebrate the 'Future' album, dropping later this year on V Recordings. There will be more info on that to follow a bit later down the line, but for now it's time to party!
---
We're starting the tour at none other than fabric - taking over the main room, with Philly Blunt in room 2 and Soulvent Records holding down room 3.
---
We land in Bristol for the second leg, at Lakota with Bryan Gee, Alibi & more.
---
The third leg is in Manchester at The Bread Shed, in accociation with Antwerp Mansion.
---
More dates to come, keep an eye on the V Recordings socials below to be the first to hear about the new dates.

Facebook: https://www.facebook.com/vrecordings
Twitter: https://twitter.com/v_recordings
Soundcloud: https://soundcloud.com/vrecordings
Mixcloud: https://www.mixcloud.com/v_recordings
YouTube: https://www.youtube.com/planetvtv
Instagram: https://www.instagram.com/v_recordings/