Subsid's 'We Need Love' EP - OUT NOWBRAZILIAN HEAT FOR THE FIRST LIQUID V RELEASE OF 2019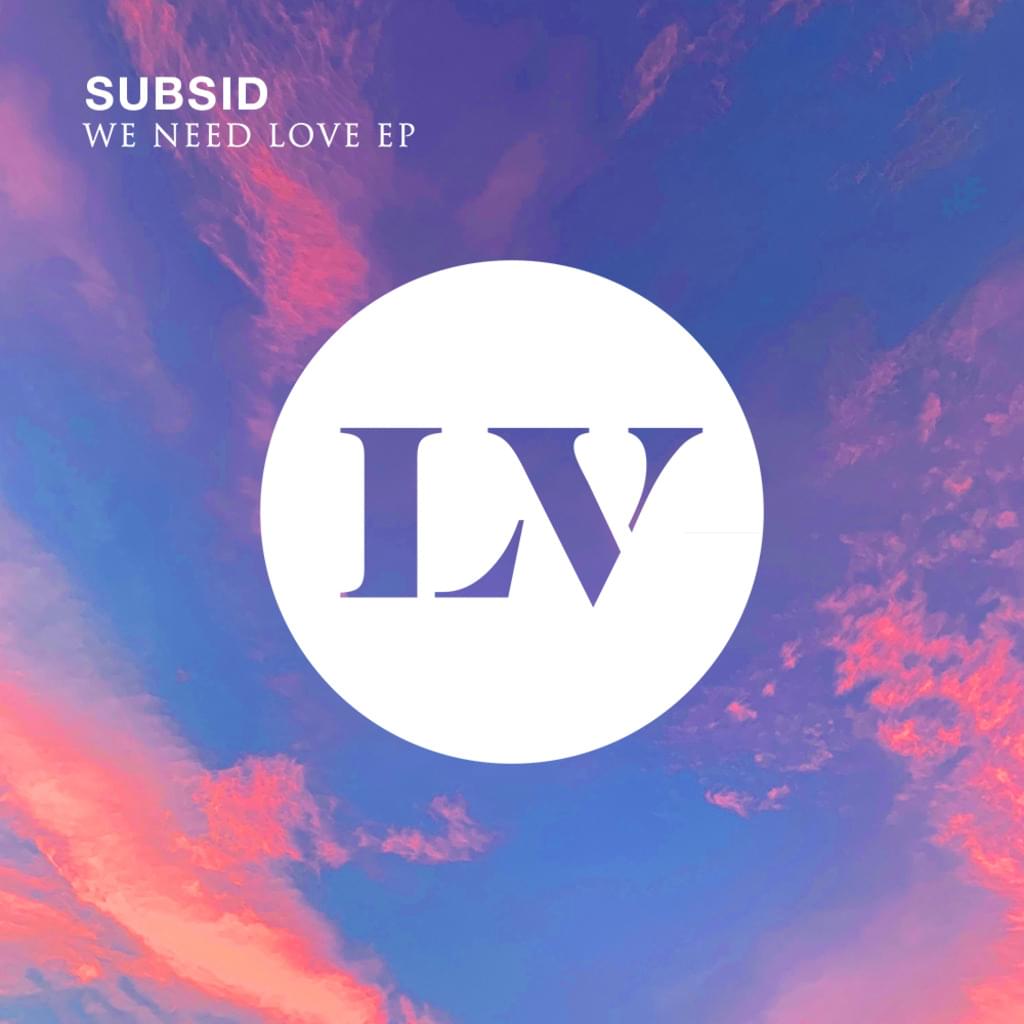 Without a doubt there's no shortage of heat coming from Brazil, and this your producer from Sao Paulo proves just that. Following on from his 'Problems' EP which dropped April 2018, Subsid returns for another 4 track EP. Bruno (Subsid) is a producer that has his finger directly on the pulse of today`s jazzy liquid sound, and the 'We Need Love' EP is a perfect example.
Each of the four tracks holds the characteristics typical to Subsid. Rolling breaks, smoothy melodies and catchy bass lines all play an important roll in the colourful and uplifting tracks - this release is truly beautiful!