HOLD ON EP - OUT NOW!BRAND NEW SIMPLIFICATION ON V RECORDINGS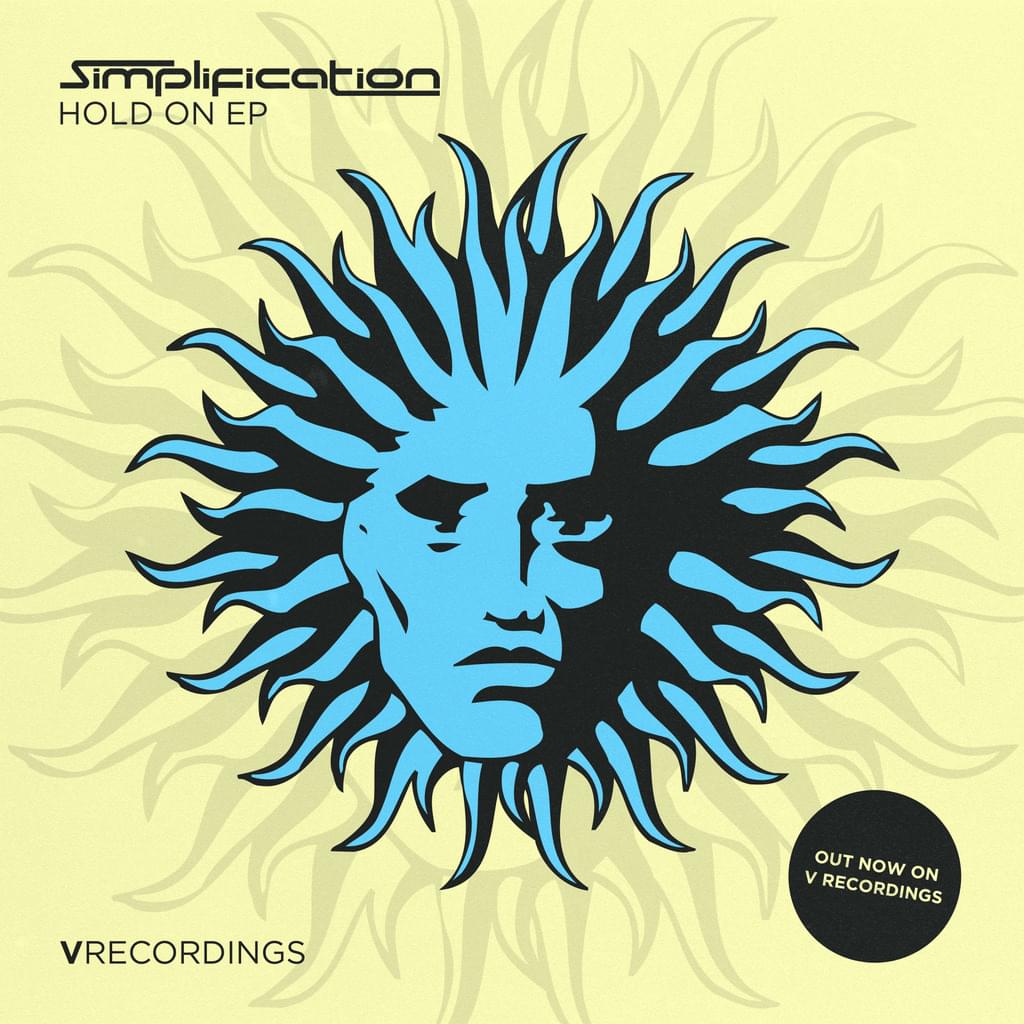 Sao Paulo born Fabio Araujo Faria (Simplification) is no stranger to V Recordings having already released on Liquid V, Chronic and featured on our collaborative project with SUNANDBASS, Viva Brazil. Adding to his impressive list of releases on labels such as Innerground, Good Looking and Hospital Recordings, he's kicking off 2019 with his first full release on V Recordings; Hold On EP.
Download direct from V | Download and stream from other retailers

Every release from Brazil brings nothing but heat, and this is certainly no exception. Fabio's varied bag of influences includes artists such as Stevie Wonder, DJ Zinc, Cypress Hill and Dillinja, and this all come together in this release. From the dark, sub-rattling track 'Analogy', all the way through to the title track 'Hold On', an uplifting amen roller. The EP also features collaborations with L-Side and Translate, adding two more heavy hitting tracks into the pot. As with every producer coming out of Brazil currently, Simplification is one to watch.