RED HOT CHRONIC RELEASE FROM SL8RDIGBETH WAREHOUSE / VOLCANO OUT NOW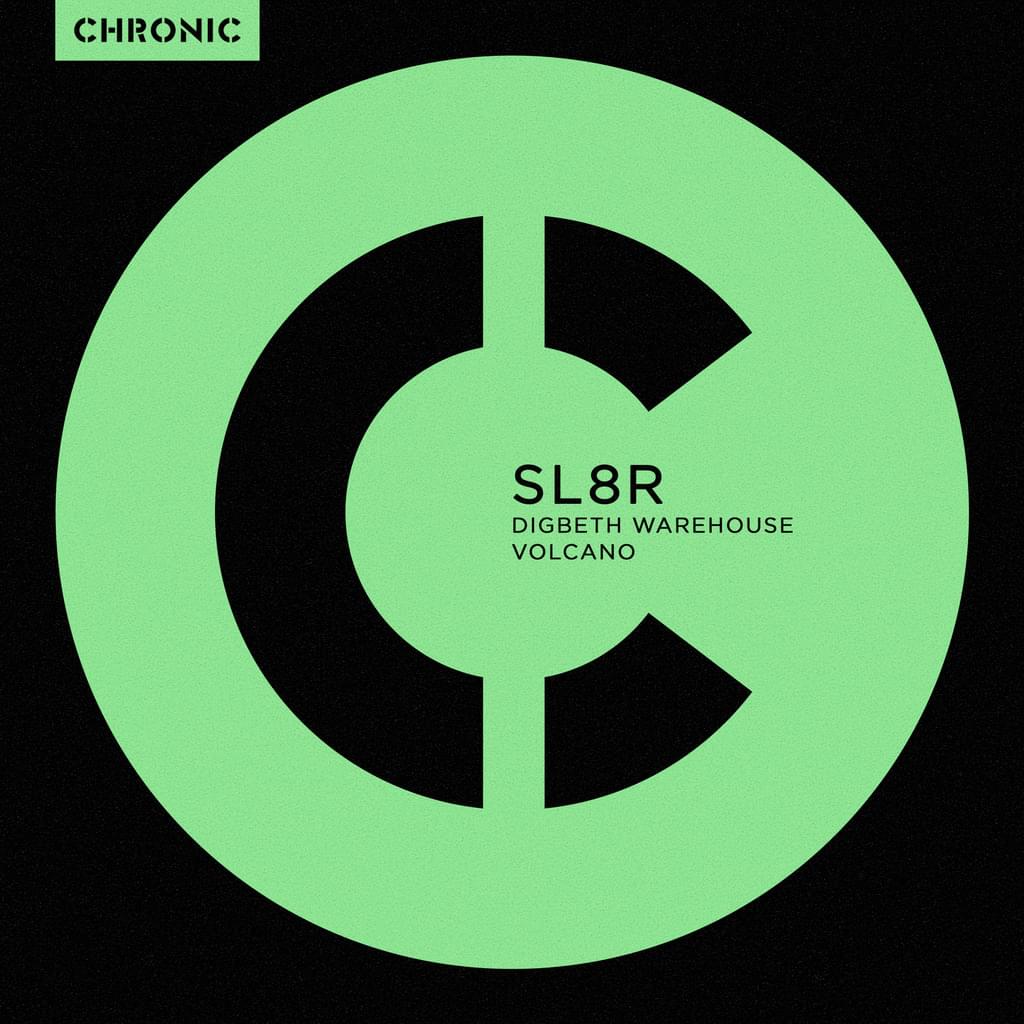 Last year saw Chronic back in the lime-light once again with the 'Chronicles' compilation, a project put together by Jumpin' Jack Frost featuring artists such as Alibi, Bailey, DLR, DJ Limited & many more.
Download direct from V | Download and stream from other retailers
Following on from this, Chronics first release of 2019 comes from a new name to the label, Manchester's Connor McLeod (Sl8r). The lead track 'Digbeth Warehouse' opening the release in true Chronic fashion with its snappy drums and floor shaking sub work. The energy continues into the B side with 'Volcano', the more melodic of the two, but still holding the sub-low weight shown in the A side - Sl8r isn't messing about.
Soundcloud: @sl8r-dnb
Facebook: www.facebook.com/sl8rdnb
Instagram: www.instagram.com/sl8rdnb