GET TO KNOW SL8R MIX & INTERVIEW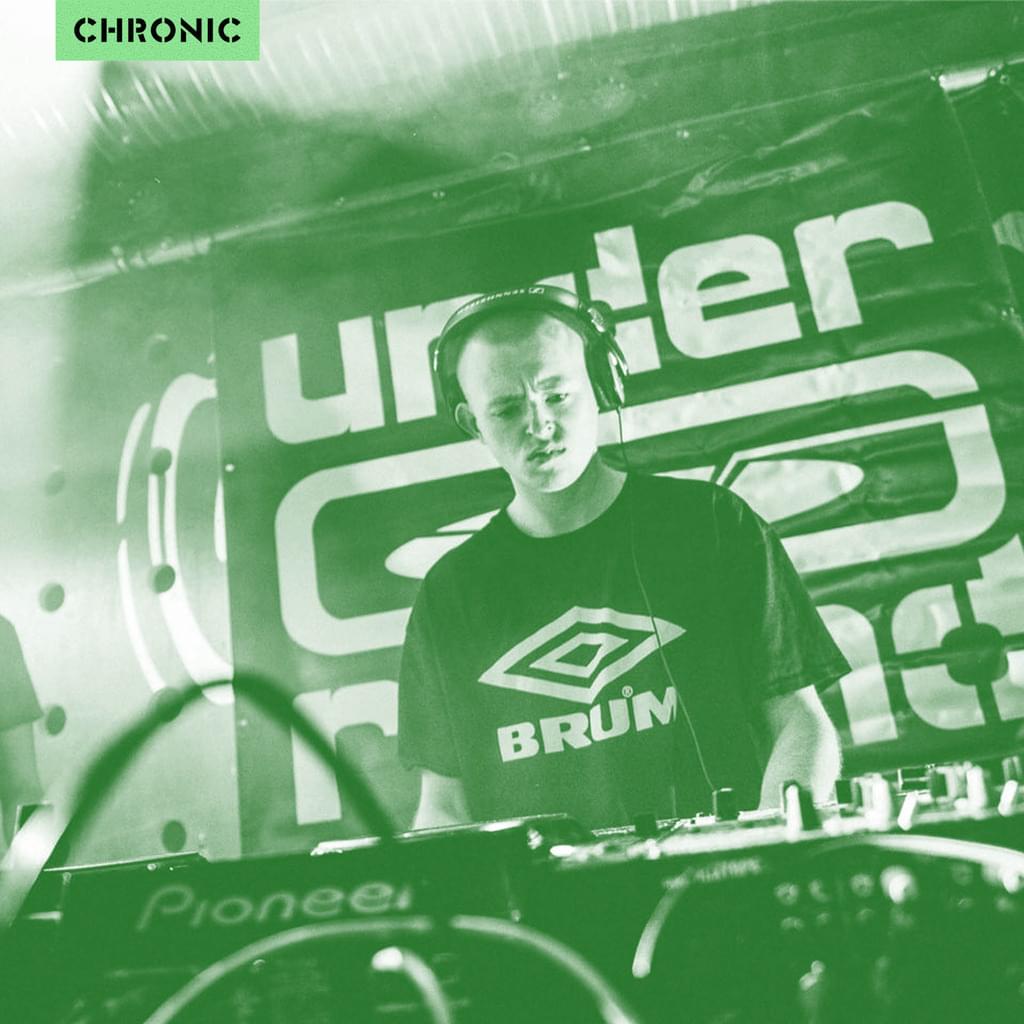 So what's the scene like up in Manchester? Seems like a real tight-knit community up there.
The Manchester scene is great at the moment! Definitely the strongest it's been in the 6 years I've been living here. We've got a great community of producers here, people like Bou, Dutta, 1/3rd of Data 3 (hope you're having a good time in Cambodia Alex!), Warhead, Motiv, Antagonist, Epicentre, Djinn, Euphonique, the list goes on! There's so many great events on at the moment, promoters like Hit & Run, Relapse, Kodiak, Metropolis and many others are putting on great varied lineups every weekend, We've even got a V night this weekend! It's a really tight-knit community, everyone knows everyone so it's always good seeing friendly faces whenever you're on a night out, overall a really good place to be if you're into Drum & Bass at the moment. Plus we've got a really great after-party culture haha (big up Melon's kitchen for those that know).
You make a very wide range of drum and bass, do you think you're still finding your 'sound'?
Yeah I make a lot of different styles, mainly cause I think I think I'd get bored just making the same type of track again and again. I listen to all types of Drum & Bass so I try and make all types too. I'm definitely still finding out what I enjoy making and what I don't, and finding out what I'm good at and what I'm not so good at. A lot of people say my 'sound' is very jungle-oriented, which I definitely agree with cause I absolutely love jungle, but I don't really want to be pigeon-holed into "oh, he's a jungle producer" or "he's a liquid producer" etc. I make Drum & Bass!
Do you find yourself taking inspiration from older tracks?
Oh definitely! I'm an absolute sucker for a hoover/mentasm as I'm sure anyone who listens to my tunes will be aware haha! I was born in 1994 so unfortunately I missed out on the early rave scene, but I love all the music that was coming out from those days, jungle, hardcore, acid, detroit techno, everything! I definitely take a lot of influence from guys like Mako and Mikal who make these incredible futuristic tunes that at the same time sound like they're straight from the 90s. Recently I've also been taking a lot of influence from a lot of the V classics, tracks like DJ Krust - Set Speed (which I think is one of the best tunes to hear in a rave of all time!). I just love that old school roller sound, I love how the tracks have so much energy but also soul as well.
Yeah we can definitely hear that shining through in your Chronic release, big tunes! Do you have a favourite out of the two?
If I had to pick I would say Volcano, it's definitely the funkier of the two! I really like the snare in it too, it's mainly sampled from an old funk break. When I sent the tune to Script for some feedback he described the snare as 'Bristol-y' and I'd have to say I agree haha
Listen to his mix below:
Soundcloud: @sl8r-dnb
Facebook: www.facebook.com/sl8rdnb
Instagram: www.instagram.com/sl8rdnb