WE GOTCHA JUNGLISTS BRAND NEW RELEASE FROM VELOCITY & FATS!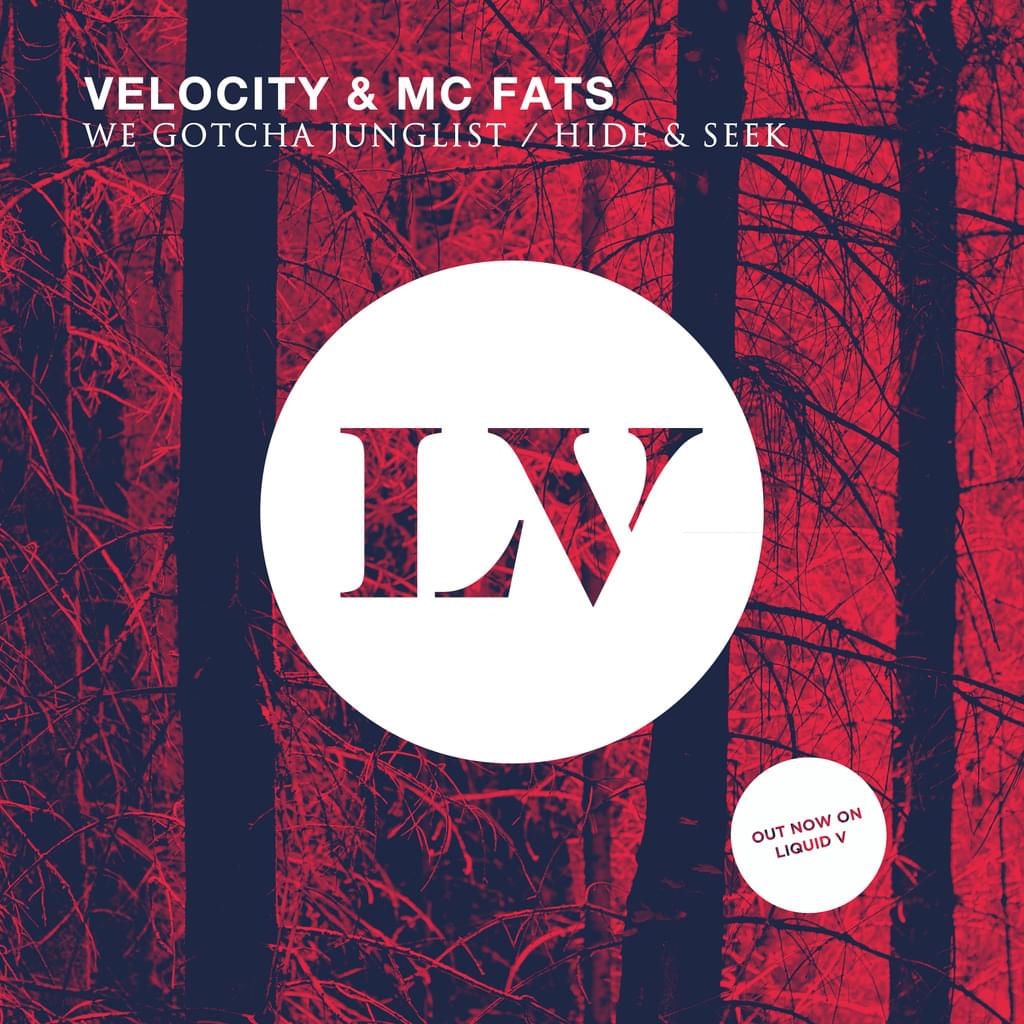 One of the many beauties of drum and bass is that it brings people together, and the next Liquid V release is a perfect example of that togetherness. Japan meets the UK as Tokyo based DJ & producer Velocity joins forces with London based MC Fats to bring us two amazing cuts.
Download direct from V | Download and stream from other retailers

Chances are that if you're been at any of the 25 Year celebrations (or in-fact caught any Bryan Gee set over the summer) you would have heard 'We Gotcha Junglist' proudly roaring out the rig stacks, you'd expect no less from Velocity and Fats. Capturing the same euphoric vibe found in drum and bass from the early 2000's is a rare thing, and the second track 'Hide & Seek' does that, this really is one special release.