Command Strange's first release of 2019Stardust / Major Groove OUT NOW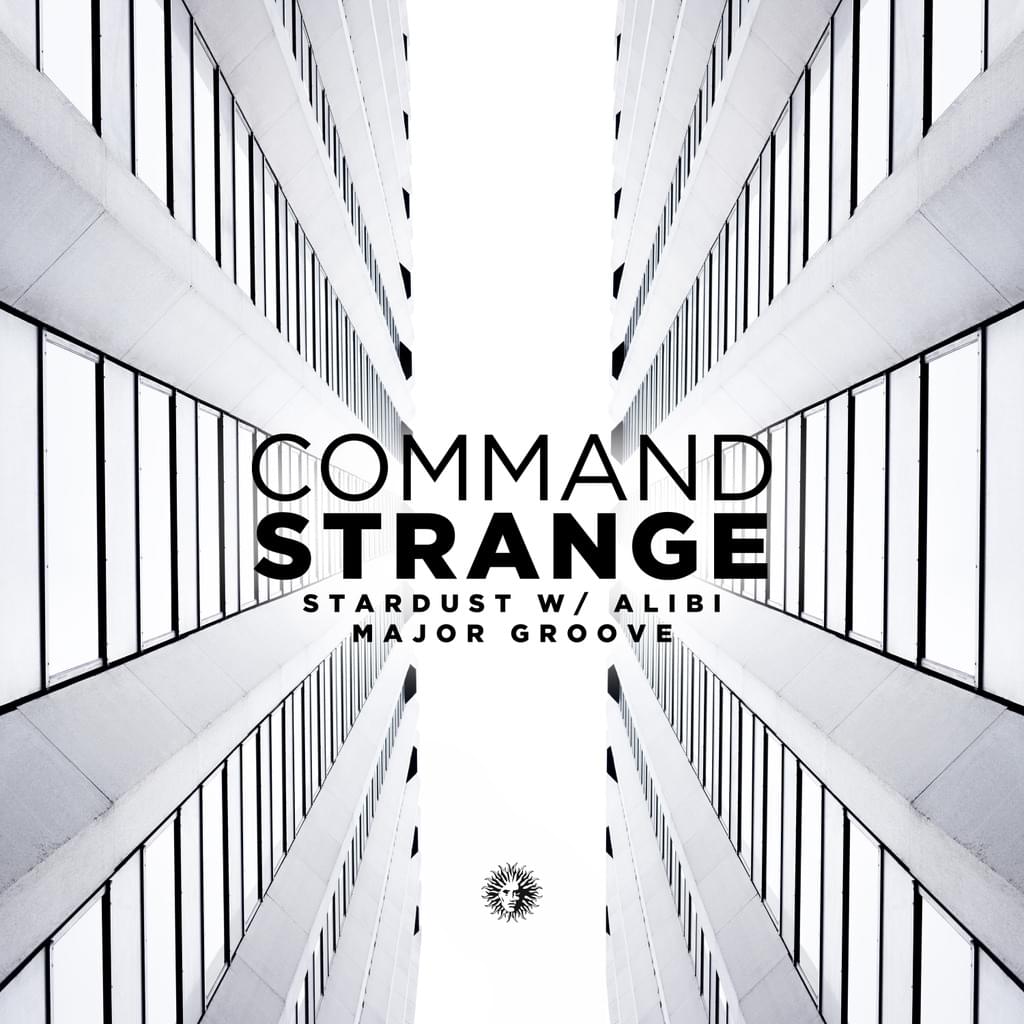 Since signing with us three years ago, Alexey Fuifanov (Command Strange) is an artist that has proved himself time and time again. His past releases have gained support from the likes of Andy C, Goldie, Hype, Bukem, Fabio & Grooverider, and have all seen airplay on prestigious stations such as BBC Radio 1 and 1Xtra.
The tail end of 2018 we saw Alexey release a stunning four track EP on Liquid V, and following that he joined us on tour to celebrate the labels 25th anniversary. Continuing into 2019, he continues to show his diversity with a deadly two track single on V Recordings. 'Ahead Of Me' and 'Skyline' have already proved how well Alexey can work with the Alibi boys, with both tracks gaining huge support. They join forces once more for the first track, 'Stardust', a sub-low powerhouse. Alexey's powerful sound design is evident in the second track 'Major Groove', with its cage-rattling reese work.
Download direct from V | Download and stream from other retailers
Command Strange has racked up achievements that are distant dreams for many artists twice his age. Even so, as he continues to develop, collaborate, and innovate, there's no doubt there are many more incredible things to come for Command Strange. Watch carefully.