Catching up with Command StrangeAlexey talks dream collabs, touring & production...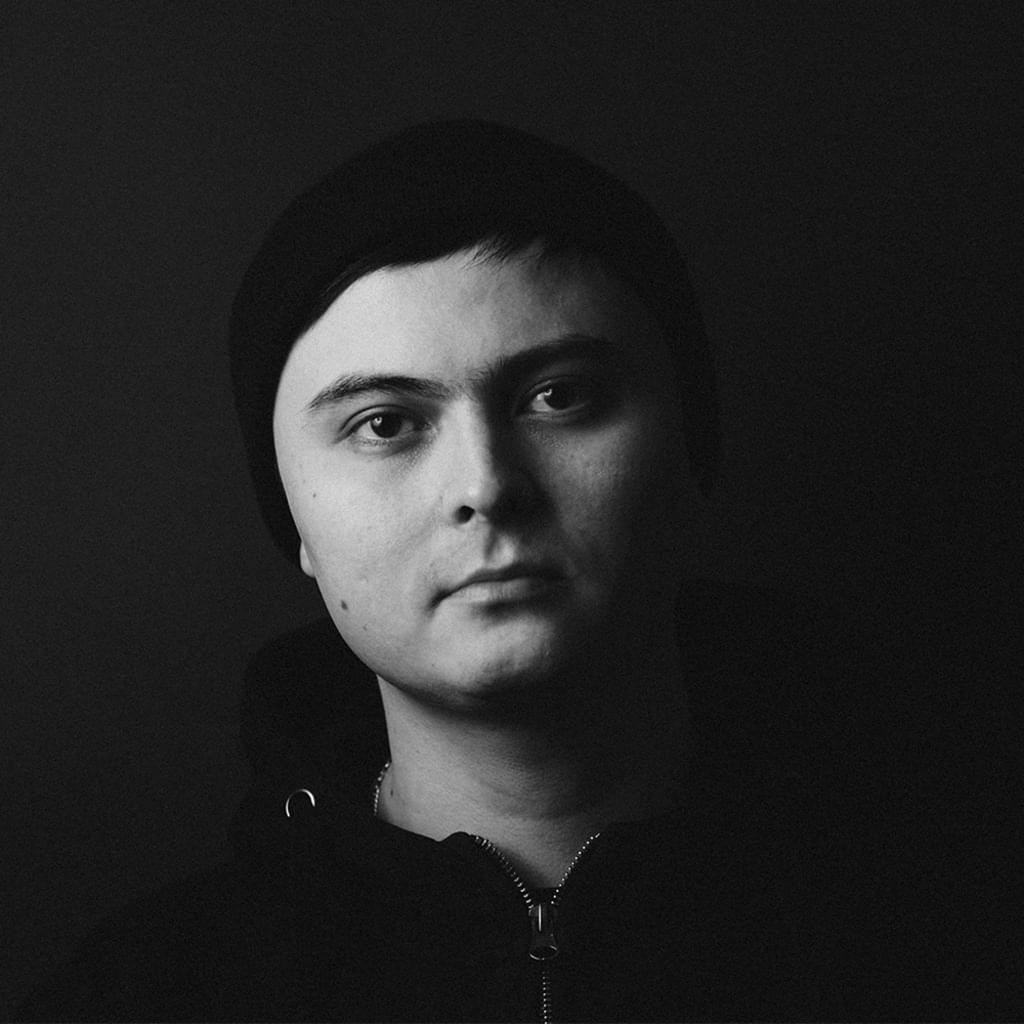 Since signing with us three years ago, Alexey Fuifanov (Command Strange) is an artist that has proved himself time and time again. His past releases have gained support from the likes of Andy C, Goldie, Hype, Bukem, Fabio & Grooverider, and have all seen airplay on prestigious stations such as BBC Radio 1 and 1Xtra.
To kick off 2019 Alexey came with a killer two track single on V Recordings - 'Stardust' with Alibi, and 'Major Groove'. Off the back of this we wanted to catch up with him to see what he's been up to...

---

Easy Alexey! I don't think we've spoken properly since you were over for the 25 years tour, how did you find that?
Hi! 25 Years Tour was so special, I found it great, spending time with my heroes like Bryan Gee, Jumping Jack Frost and my friends Alibi, Paul T and the rest of the V crew. Every party was vibes, it was such a honor to be a part of it.
Yeah it was a special one, we're glad you were part of it! The last thing we had from you was your Liquid V EP, do you set out to write different styles or are you more of a 'go with the flow' sort of producer?

I just love drum and bass, I don't stick with just one or two sub-genres, sometimes it depends on the mood, as you said 'go with flow'. But I can quickly change the direction, from dark to light and vice versa.
You couldn't resist hooking up with Alibi on another track then?
Yeah definitely, i love to work with the guys, we feel each other perfectly, so we got some projects going on, i hope we will come up with an EP for V or something like that.
While we're on this subject, are there any artists you'd love to work with? I'm talking dream collabs…
Hmmm, my dream is to work with Calibre one day in the studio, but this is of a BIG dream. I'd also love to work with man like S.P.Y, Marky, Random Movement, Total Science..
I think they're all be pretty special, hopefully you'll grace our inbox with those in the near future!

---
Stardust / Major Groove is avaible to buy now:
Download direct from V | Download and stream from other retailers