DJ Trace, Emery & Sofi Mari present Bliss / ElationOut now on V Recordings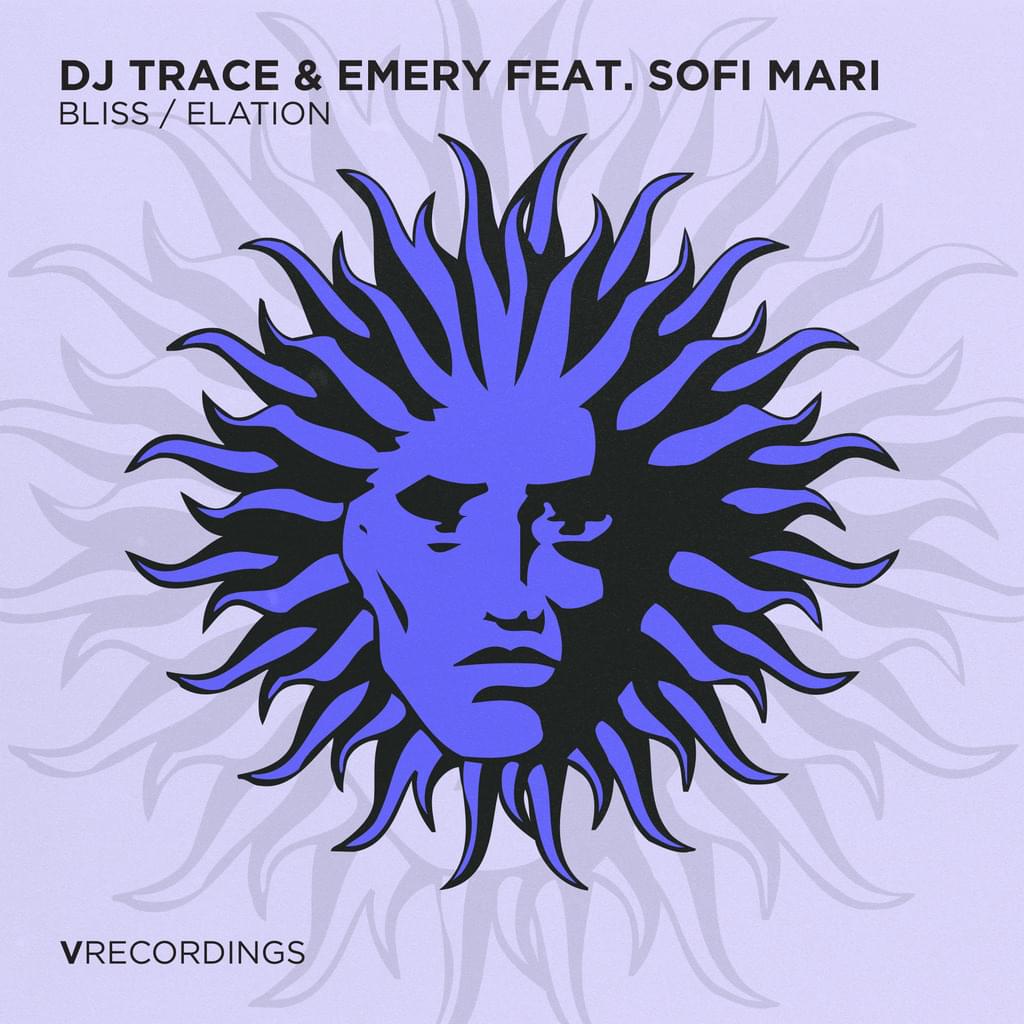 DJ Trace has been a household name since the earliest days of rave music. Taking influence from all aspects of UK's underground scenes since the tail end of the 1980's, DJ Trace went on to create the blueprint for many of the sounds you hear in todays D&B / Jungle, Breakbeat and Techno. Seminal classics from his catalogue that can't go without mention include 'Sonar' on Grooverider's Prototype, the massive 'Mutant Revisited', 'Nitrous' with Bad Company UK and 'By Any Means Necessary' on DeeJay Recordings. Recently DJ Trace returned to production with the 'Zone EP' on his DSCI4 imprint, along with another EP, 'Opaque' on CNVX.
Download direct from V | Download and stream from other retailers

Emery is a master producer and engineer who alongside DJ Trace makes his debut on V with this release. On show here are both his musical skills as well as his sonic prowess as "The Master of Mastering" - the title speaks for itself. He's mixed and mastered for D&B's most elite artists and labels, including Liquicity, Break, Viper, Lenzman, Fokuz, Metalheadz and Paradox to name just a few.

Joined by Sofi Mari, who more recently featured on Alibi's huge 'Musihertz' from their debut album, DJ Trace & Emery deliver the goods with two brand new tracks on V Recordings.

Both 'Bliss' and 'Elation' cut deep, with liquid-esque atmospheres floating alongside Sofi Mari's golden vocals. Another highly respectable release to grace V Recordings as we move through 2019 with full charge.