Introducing the Beat Merchants with their debut release...Whisper feat. Brace & Dan-I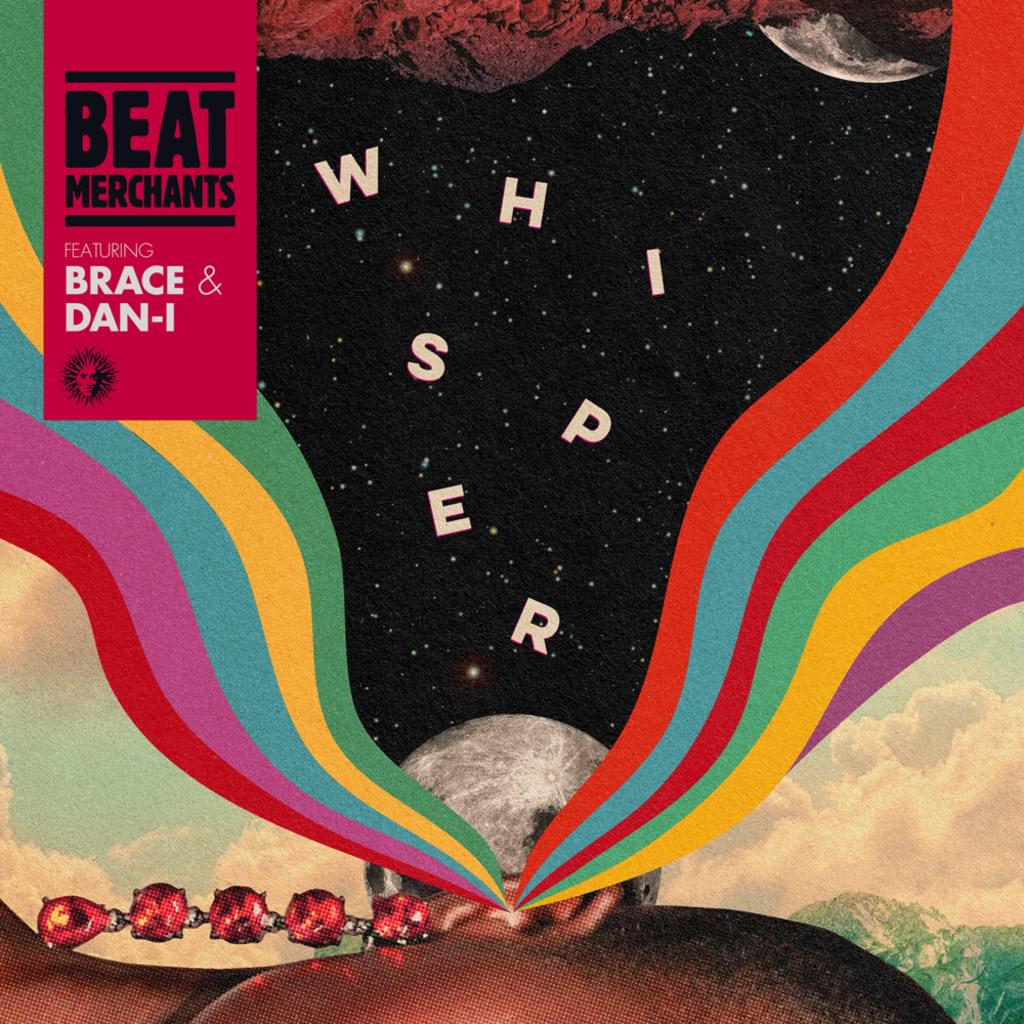 Introducing the Beat Merchants, a team-up whose history is inextricably entwined with the story of UK bass-heavy music itself, and who are set to write a whole new chapter.
Read the Data Transmission article here...

Formed of Jubbz (aka Supply & Demand) and Juiceman, both icons of jungle and drum and bass and beyond in their own right. They've already racked up a lifetime's worth of accomplishments across deejaying, production, emceeing, and more. And yet, somehow, with Beat Merchants, they've geared up and are ready to revolutionise once again.

The Beat Merchants are intimately connected to the V Recordings family of labels. Bryan Gee and Jumpin Jack Frost's imprints have showcased tunes like Supply & Demand's "Jah Music" and "Delicious", as well as Juiceman's "Together" and his seminal remix of the Roni Size classic "It's a Jazz Thing". Touching on flavours of jungle and liquid, plus more category-resistant twists of style, both Jubbz and Juiceman have built an extensive discography of distinctive DnB productions.



Their debut comes in the form of 'Whisper', a genre-bending vocal cut already heavily championed by the likes of Target on 1Xtra, and Bryan Gee through his impressive array of tour dates and radio shows. Jubbz and Juiceman's musical history is evident with this single, their powerful production and extremely clean mix-downs are a treat with Brace & Dan-I's vocals sitting amongst it all.

Beat Merchants are here - we can't wait to see what they bring to the table.