Brand new Paul T & Edward Oberon Look For The Light / Broken - OUT NOW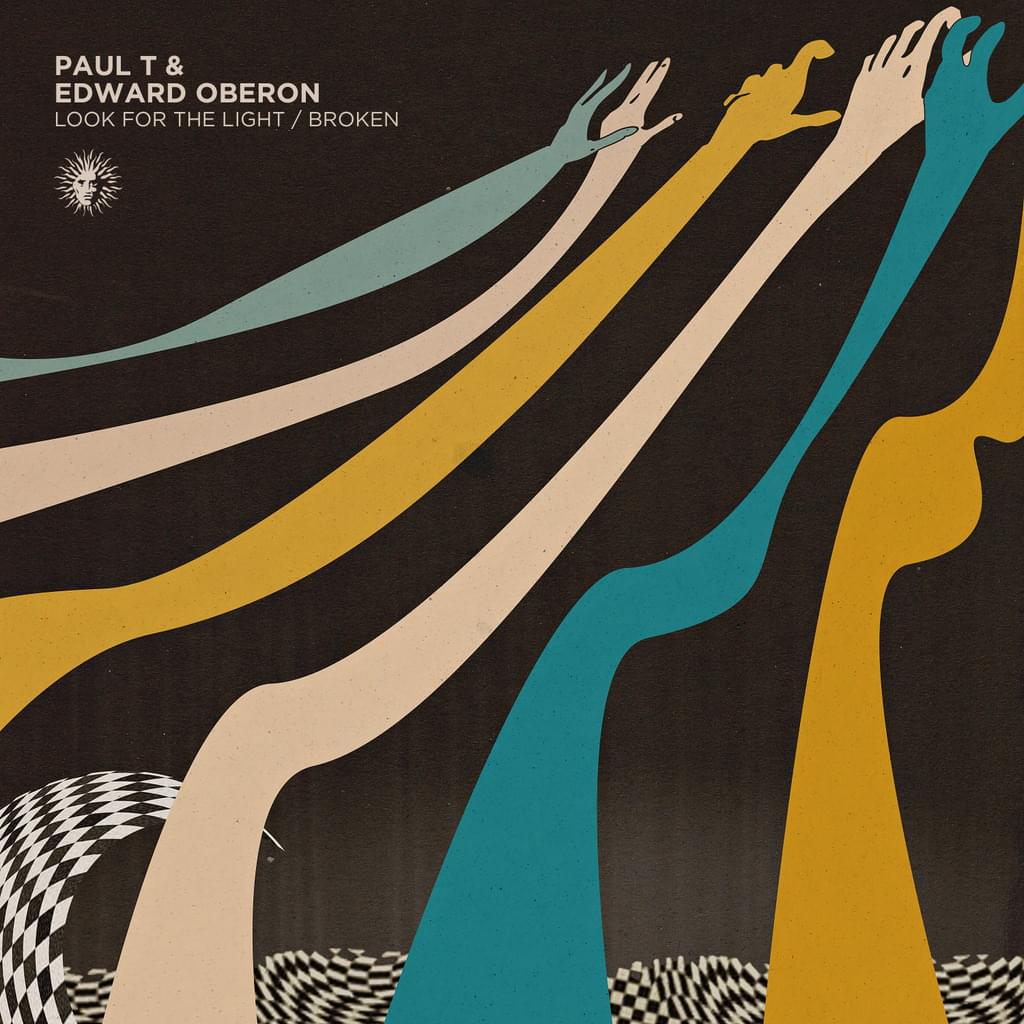 Download direct from V | Download and stream from other retailers
Paul T & Edward Oberon have cemented themselves as a house house name in the V Recordings camp since signing with us back in 2016. From their first releases through to the current day, their material has received constant support from the the drum and bass A-list, Goldie, Randall, Bryan Gee and Kings Of The Rollers to name just a few. These two producers are melting pot of styles and sub-genres, with their productions showcasing their ability to move effortlessly from liquid tones through to dark sub-driven atmospheres.



Their first move of 2019 comes in the form of Look For The Light / Broken, two songs that are perfect examples of their ability to switch the mood with the click of a finger. Whether it's the lightning fast stabs of Look For The Light or the thunderous bass of Broken, it's undeniable that the pair have cooked up another storm.

2019 is set to be a huge year for the pair, this being the first of many huge releases set to shake the scene.