Who are the Beat Merchants?Spotlight mix & interview...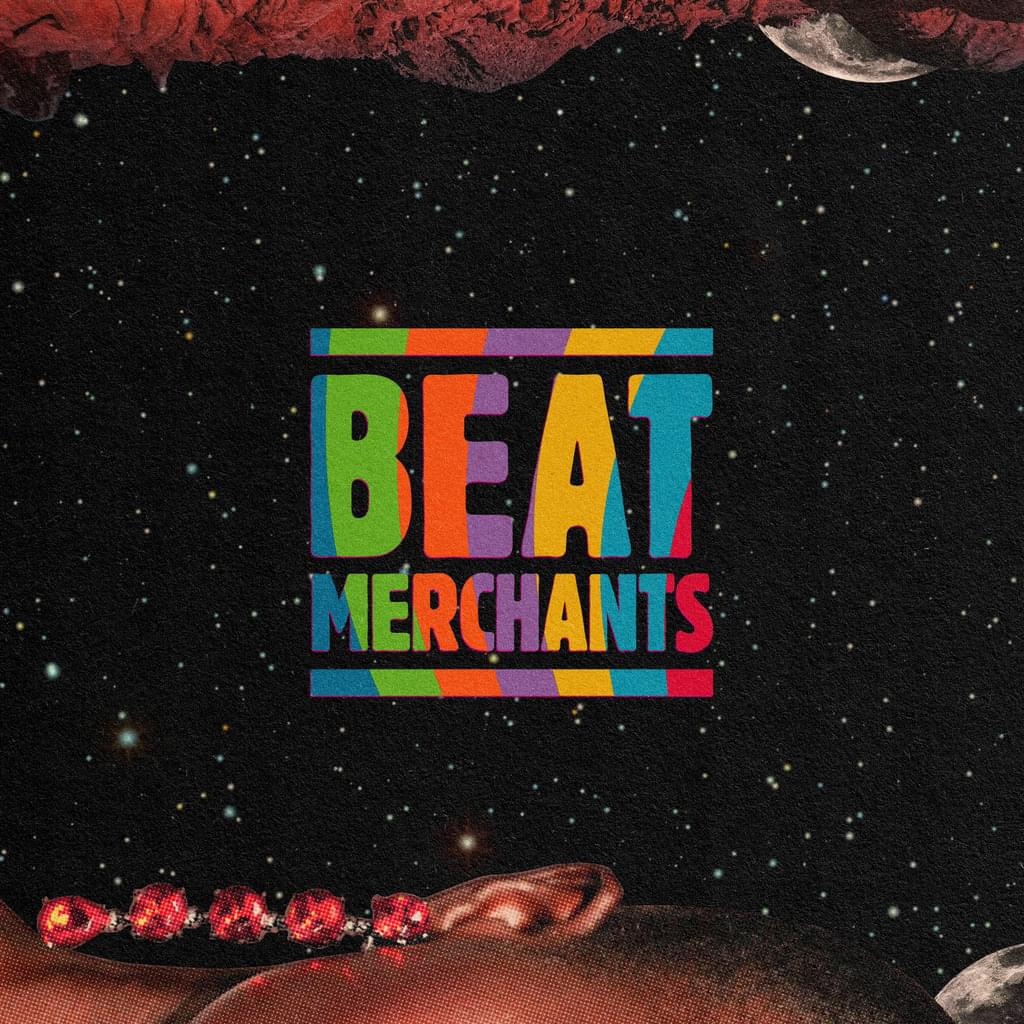 Last week saw the debut release of our newest signing, Beat Merchants - 'Whisper'. A genre-bending vocal cut heavily championed by the likes of Target on 1Xtra, and Bryan Gee through his impressive array of tour dates and radio shows.
We caught up with the boys for a chat to pick their brains about the new project and see what the future has in store…
Easy guys, glad to have you on board! Introduce yourself for those who don't know already, who are the Beat Merchants?
Juiceman: Hi everyone my name is MC Juiceman, one half of the Beat Merchants.

Supply & Demand: Hi I'm Jubbz aka Supply And Demand, the other half of the Beat Merchants.
Whisper is such a future classic, what made you want to go with that as your first release?
Supply & Demand: Well that was totally Bryan's idea let Whisper go first, plus that was all we'd sent him at the time.

Juiceman: Yeah, plus it's such a musical track and with a firing vocal by Brace and Dan-I, when people heard it they was dancing so we know it would work for our first release.
Yeah it's special for sure. I'm interested to know what your influences are… what other artists are you guys feeling at the moment?
Juiceman: Bladerunner, Serum, Voltage, Alibi, Command Strange, Benny L, Social Misfits, T>I, Saxxon… All producers really, they've all got style 'n' pattern.
Supply & Demand: My influences… bass bass and more bass, I've got some scoop bass bins that I look at every day, they are very influential. I like a lot of what's going on with music, producers all over the globe writing some good shit, big up to every producer.
Bass is never a bad thing! Anybody you want to work with in the future?
Supply & Demand: Hmmm.
Juiceman: In the future we'd love to work with some the big names just mentioned above.
So what does the near future have in store for the Beat Merchants then?
Juiceman: The future of Beat Merchants is to be aiming high, like 'Whisper' being on 1xtra for example. We want to keep the musical levels high and keep releasing on the legendary V Recordings who have supported us since the start, big up Bryan and Frost.
Supply & Demand: Loads of music for starters, and with the grace of the most high the Beat Merchants Live Show is a big part of the future. Also there are many talented artist who we know and work closely with, letting the world discover and hear their talents is all a part of what we're about.
Listen to their Spotlight mix below: