NO NUKES EP OUT NOWBRAND NEW NEED FOR MIRRORS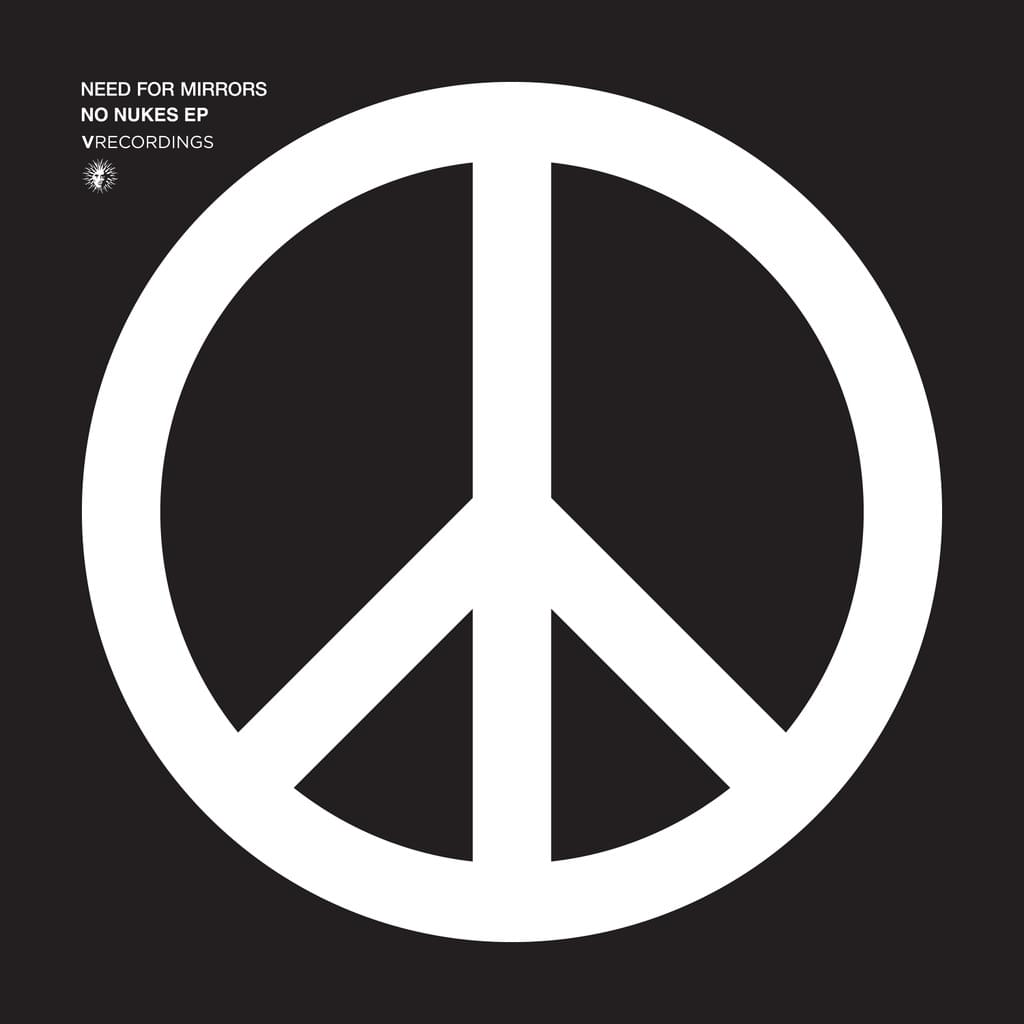 Creative powerhouse Joe Moses (Need For Mirrors) returns to V Recordings with a four track EP. He requires little introduction and neither does the quality of his production, made clear by his most recent releases with us such as 'Tidal Wavey', 'Slaves Of Empire' and 'Pagans'.
You can download it here.
The first track 'No Nukes' is a homage to one of V Recordings most seminal releases, Warhead. With skippy drums and FX running over the booming bass stabs and Warheads original drum samples gifted by Krust himself. Need For Mirrors' diversity continues through 'Passive Aggressive' and 'Nipples', both experimenting with extended sub-low frequencies to create two powerful pieces. 'Jetson Elroy' is the most melancholic of the four, with its soft, rich textures bringing the EP to a perfect close.
We would expect no less from this Soul In Motion co-founder, this EP is top-tier.