THINK TONK IS BACK WITH THE VIBESNEW RELEASE FEATURING FOX & KEMIKAL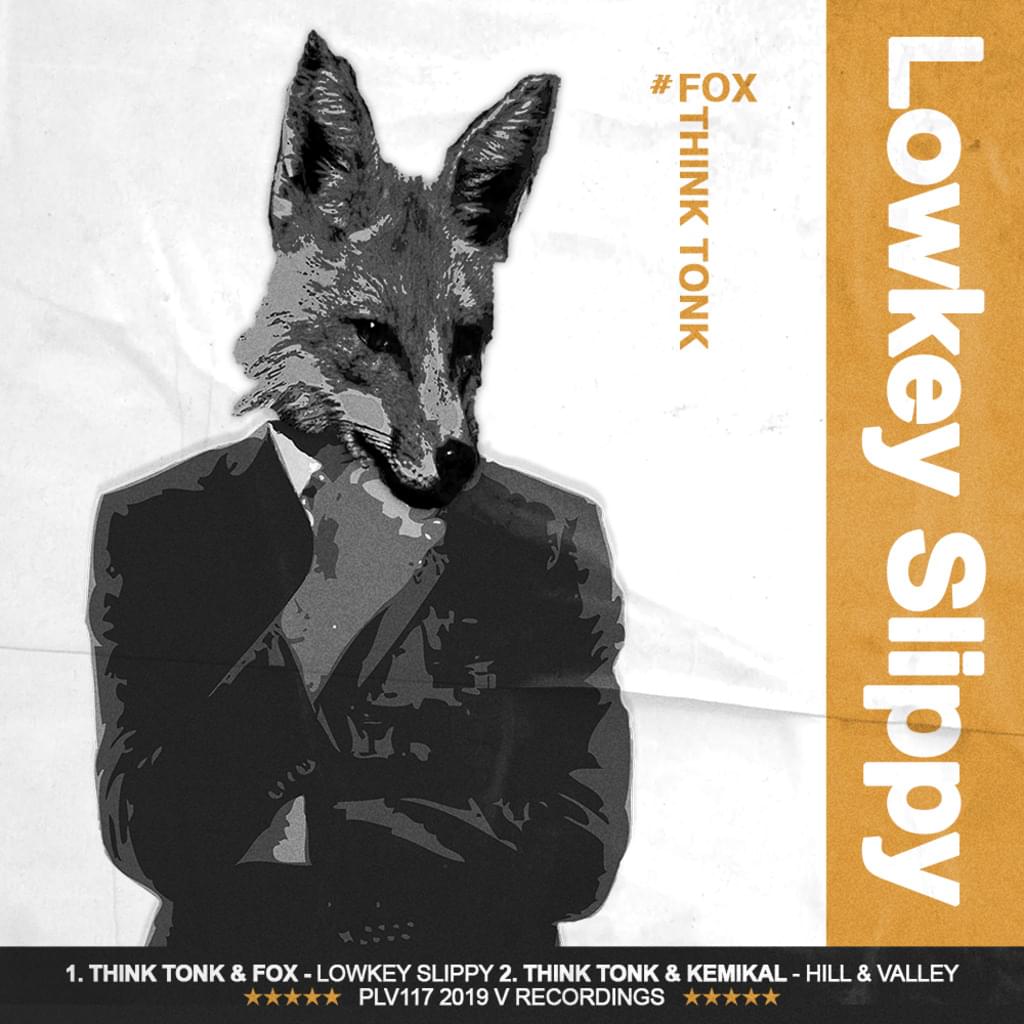 Think Tonk returns to V Recordings with another offering of original vibes. Two vocal cuts inbound as Manchesters finest join forces, 'Low Key Slippy' with Fox gives a nod to Underworld in true junglist fashion. 'Hill & Valley' with Kemikal holds a similar dub signature to Think Tonks previous releases, such as the 'Tonic Wine' Ep rereleased at the end of 2018.
Download direct from V | Download and stream from other retailers

Since releasing their debut single back in 2015, Think Tonk have had a constant string of support from radio taste makers such as Toddla T, DJ Target, Mistajam, Annie Mac and many more. This release is both unique and refreshing, proving once again that Think Tonk cannot be pigeonholed.