Sl8r's back with a bang...Astute EP out now!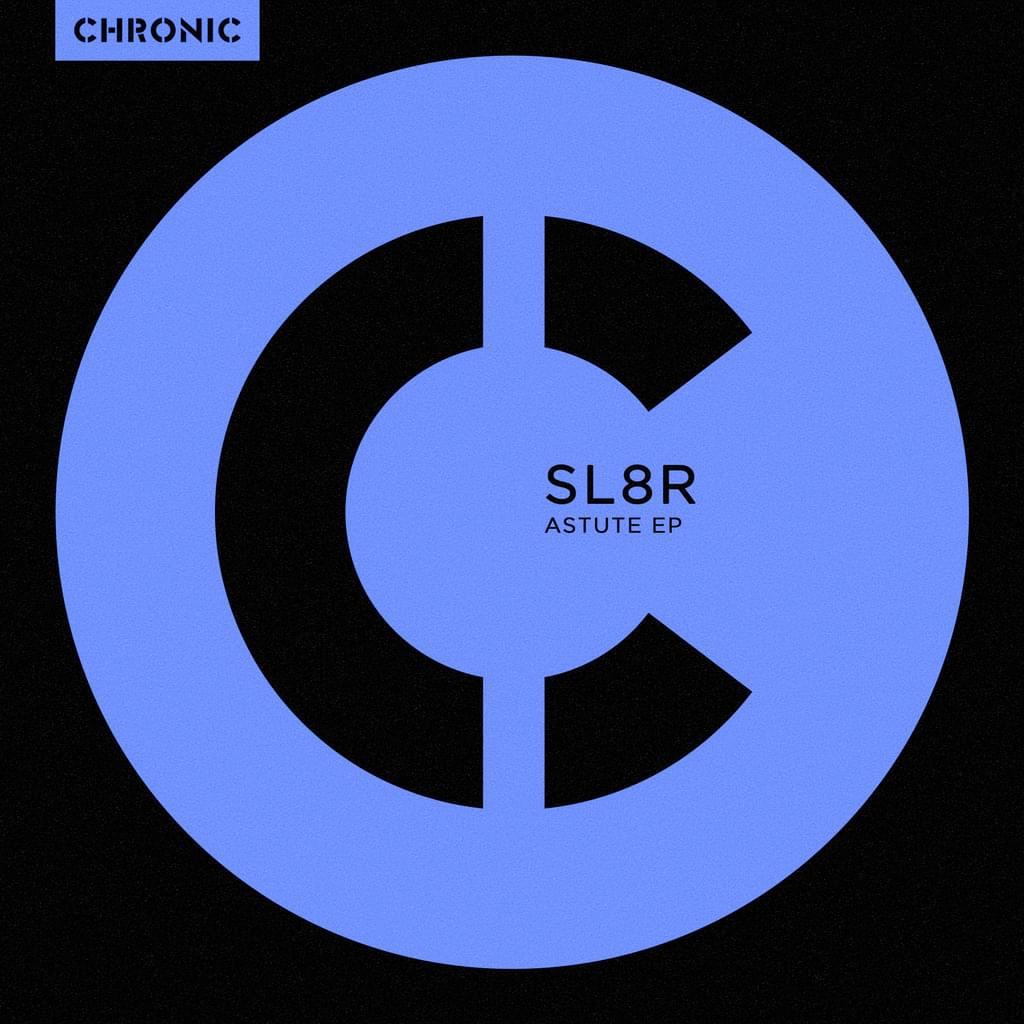 After his introduction to the label back in early 2019, Manchester's very own Connor McLeod (Sl8r) returns to Chronic. This time he comes with a deadly four track release, the 'Astute EP'.
Download direct from V | Download and stream from other retailers

Continuing trend from his first single, every track on the EP gives a nod to the labels roots, laying weighty subs under timeless breaks. This is an EP for the heads.