FOUNDATION PART 1OUT NOW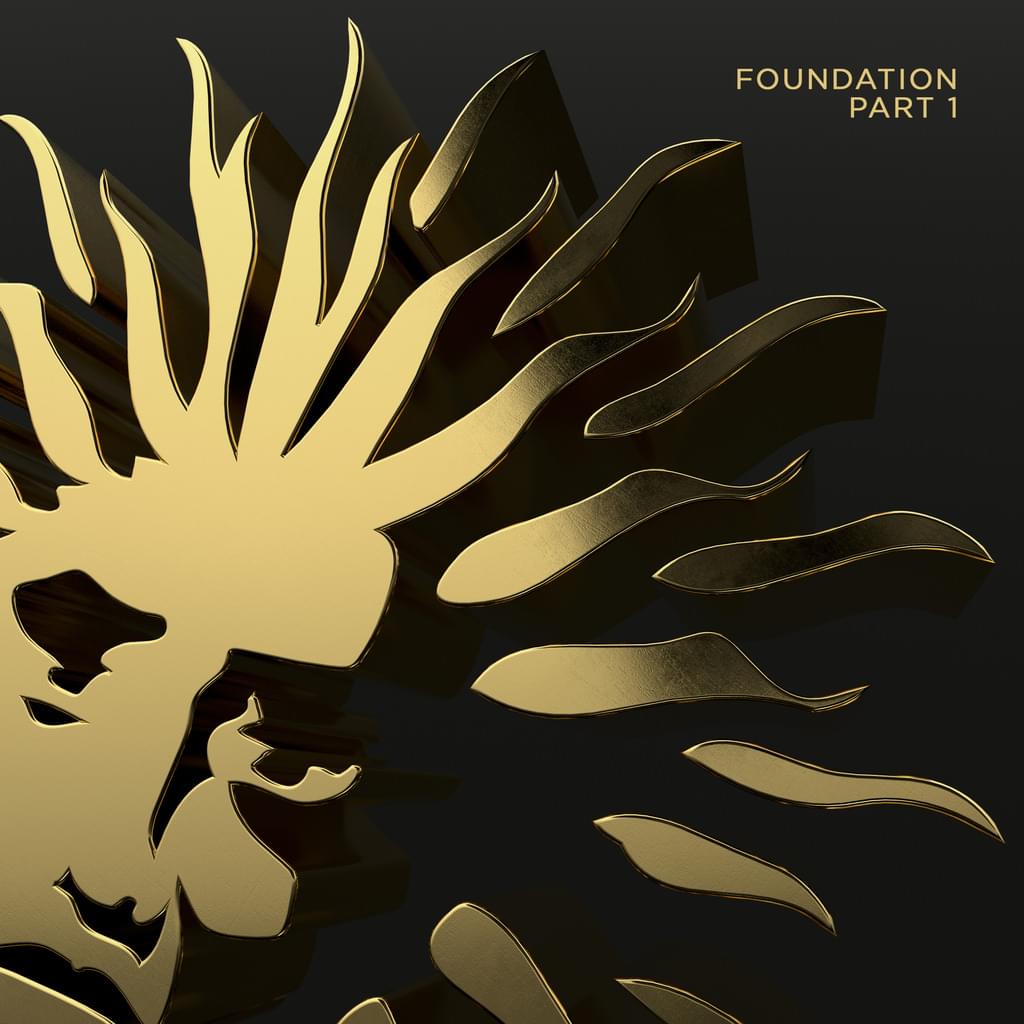 Back in 1993, when all of this was jungle, V Recordings was born. Almost immediately, the label established a fearsome reputation, breaking exciting new talent such as now-legendary artists Roni Size, Krust, Die, and Suv. Now, over twenty-five years later, Bryan Gee and Jumpin Jack Frost's brand has remained a benchmark for quality control and innovation in drum and bass.
In this, the first of a two-part album project, Bryan Gee has delved deep into the catalogue and selected fifty tracks from 1993 to the present day, to deliver a true representation of the essence of the V sound. This is 'Foundation'.
Of course, the Bristolian contingent are well-represented in several of their many guises. Standing alongside are other all-time greats like Dillinja, Ed Rush & Optical, Ray Keith, Calibre, MC Fats, and DJ Marky. Even just those few names tells a story of the huge array of styles and flavours that the V Recordings sound has encompassed over the years.
There are the genre-twisters like T.R.A.C., the contemporary superstars like Serum, the current leading lights of the label Alibi, Command Strange, L-Side and Paul T & Edward Oberon and there is even the intriguingly anonymous in the shape of Nazca Linez. Jazz and funk sounds rub shoulders with dark and deadly technical roll-outs, while uniquely Brazilian beats sit alongside reggae and hip-hop influences.
So, this is the foundation of the V Recordings style laid bare. Over these fifty tracks, Bryan Gee's selection proves that, at the very heart of the V sound, there are two indispensable elements: vibe and soul. These twin pillars have supported a quarter of a century of gold standard D&B, and will doubtlessly do so for a long time yet. The V Recordings legend continues.