Weekend Rush EP - OUT NOW!4 track release form Danny Wheeler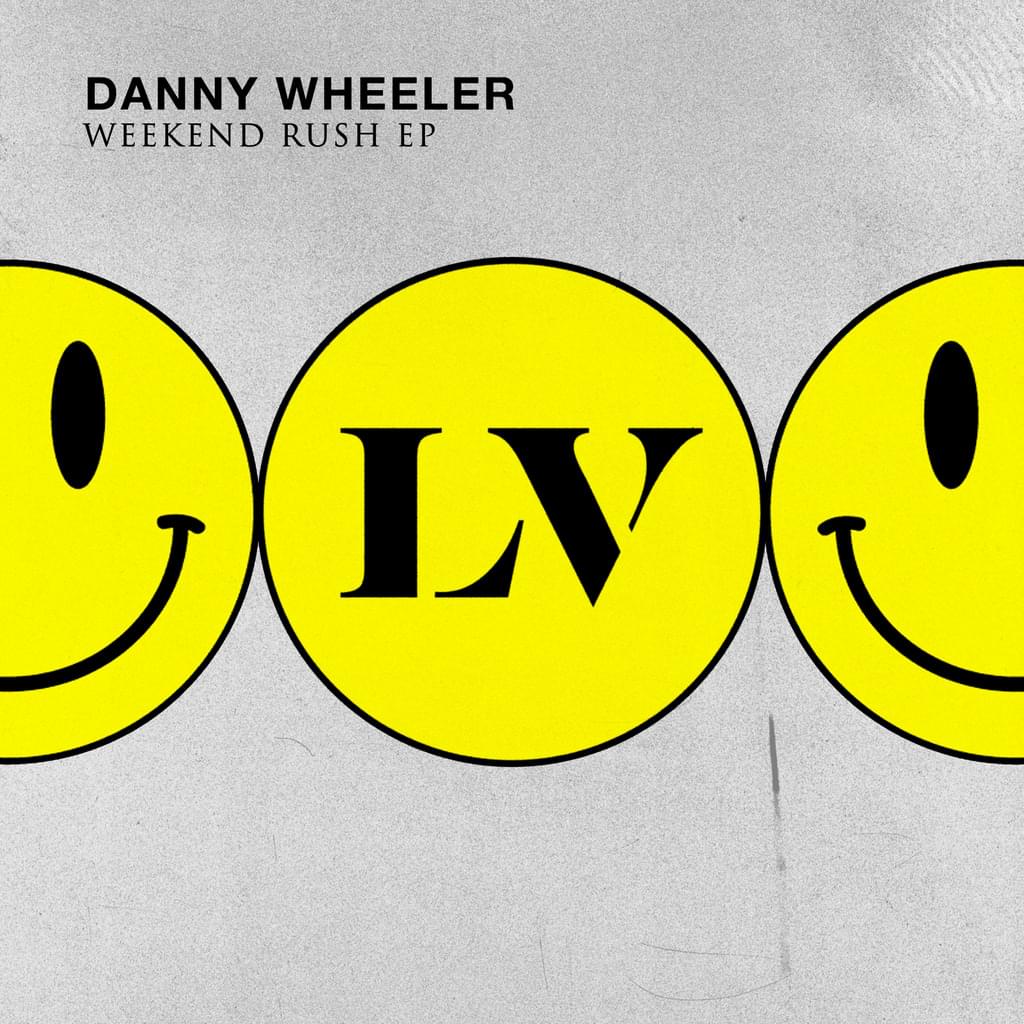 Danny Wheeler's history is far from sparse, after graduating from Southampton University he was headhunted by J Majik to become the label manager of Infrared Records, where he used his A&R skills to bring artists like DJ Marky & XRS, Sub Focus and Clipz (aka Redlight) onto the label. He then went on to collaborate with Sub Focus for his debut release 'Ghost & Lost Highway', which shot them straight into the Top 5 in the UK Dance Charts.
Download direct from V | Download and stream from other retailers
Since then he went on to become named "hotly tipped future producer" (DJ Mag), released two albums, and has recently released collaborations with Moving Fusion. Danny's first contact with the label was being part of Bryan Gee's Movement crew, and then appearing with Hospital Records' Makoto on their collaboration 'Midnight Hour' and 'Sunshine' which was also on the third volume of 'Planet V - Drum & Bass'. Now Danny steps up to the plate on Liquid V with the 'Weekend Rush' EP. Four full-bodied liquid cuts that demonstrate perfectly how he's made such a name for himself over the years.