An interview with Danny WheelerSpotlight mix & interview...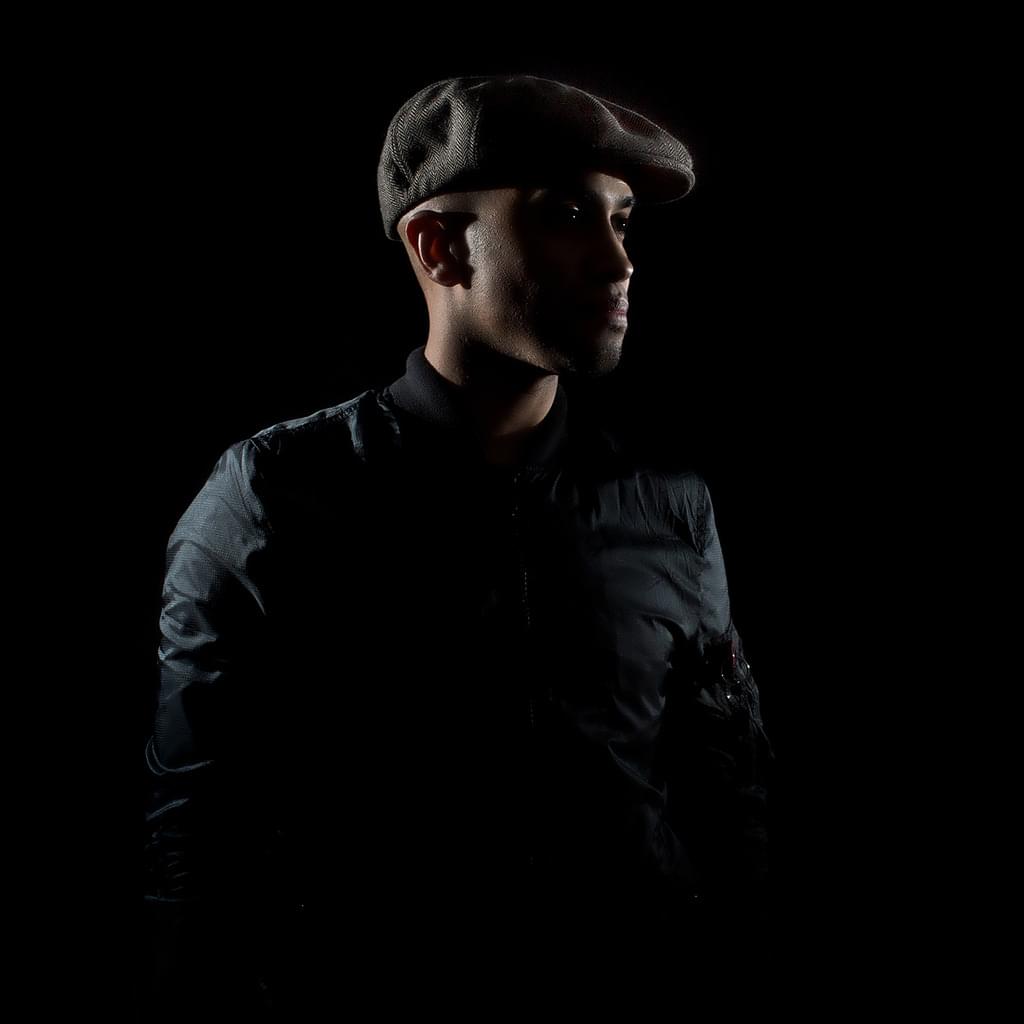 With his 'Weekend Rush' EP having just dropped on Liquid V, we thought it would be the perfect time to catch up with Danny and talk to him about his deeply rooted past, and what he's been up to recently....
So your roots with us go back pretty far right? being in Bryan's Movement crew?
My links to the V Recordings crew go back to the golden era, I was part the legendary Movement at Bar Rumba crew. I was chosen to be resident DJ, which at that time was the best drum and bass event in the world (trust me, I have played amazing parties in Japan, South America, South Africa, all over Europe, China and beyond) but Movement parties were off the hook. To be part of the Movement crew was a real stamp of approval.
In those days it was about culture and camaraderie. Every week, you go there just to hear the latest Dub Plates getting dropped, it was bottles of Champs and bare people just brukking out. I swear it was DnB's version of Hacienda or Studio 54 (guaranteed it will go down in history).
Amazing, how times have changed! So what have you been up to more recently then?
I have been writing a lots of music, producing music for production companies for TV and film. I have 2 EP's signed to Liquid V and have some collaborations with Julian Marley (Bob Marley's son), one track I produced was on The Intent 2 movie on Netfilx. I have a tune coming out on Hospital Records, collaborations with people like Julian Marley, Makoto, Pola and Bryson, and Command Strange and others forthcoming. I have also been producing Broken Beat under my alias WheelUP.

Interesting stuff, keeping busy then! Is it always liquid vibes in the studio or do you dabble in darker styles as well?
When I first started producing I was making darker style (collaborating with Sub Focus etc). Recently I have been making deeper tunes, and making real Jungle. I have some dance floor bangers on the way, especially my new tunes with Julian Marley.
Tell us some more about the title of the 'Weekend Rush' EP…?
Weekend Rush was a legendary pirate station in the 90's in London. At that time going out for a rush every weekend was the vibe! I respect those who set the standard and came before me and want to pay homage. The EP is a nod to those who shaped the Jungle scene and culture. The tune Transmission is a shout to Transmission 1, a pirate radio from Ladbroke Grove, where I first started out as a 13 year-old kid. The Ep is my take on a classic era done with modern production techniques.
Listen to Danny's Spotlight mix here...