Beat Merchants - Lockdown EPOut now on V Recordings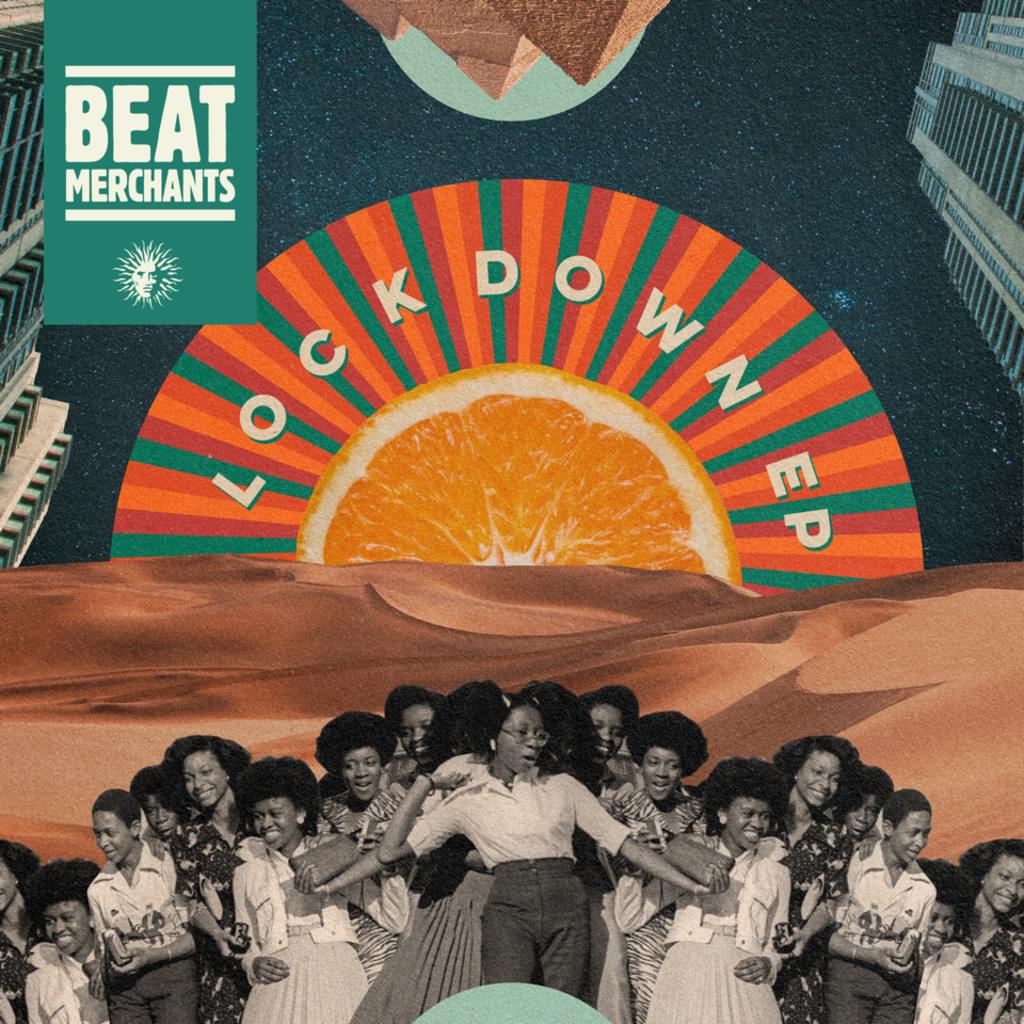 Download direct from V | Download and stream from other retailers
The second chapter of the Beat Merchants, the alias formed of Jubbz (aka Supply & Demand) and Juiceman, both icons of jungle and drum and bass and beyond in their own right. Following their debut release 'Whisper', a vocal cut which was heavily championed by the likes of Target (on 1Xtra) and Bryan Gee, they return offering a four track release, the 'Lockdown EP'.

The release opens with two more vocal cuts, the title track 'Lockdown' featuring Eclecton Jarret, and 'Believe', featuring Dan-I and V Recordings' very own T.R.A.C. on vocals. Following we have Command Strange on the remix for 'Hurricane', and L-Side bringing the darkness with his remix of the title track, 'Lockdown'.

With more ammunition already being loaded in the background, Beat Merchants are only just getting started.