Liquid V launches the 'Reshaped' LPDue to release at the end of November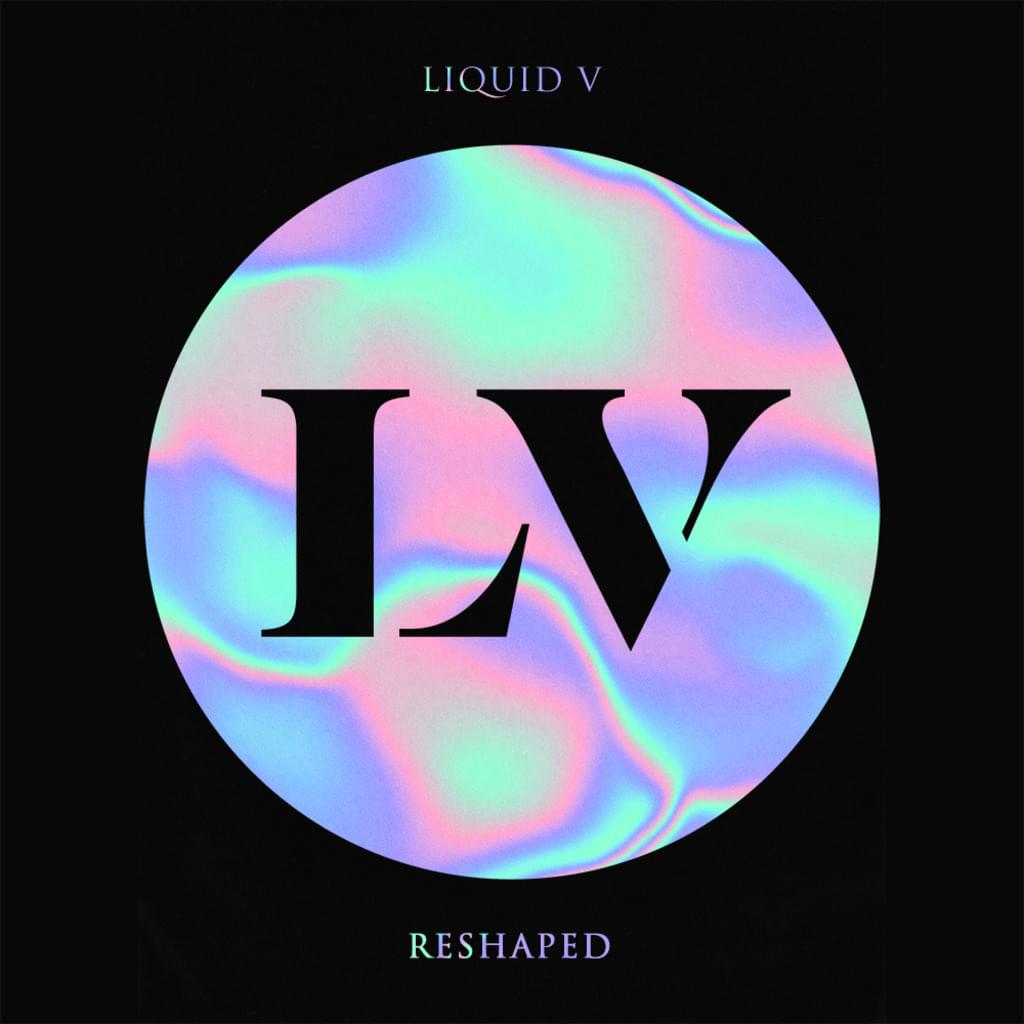 First appearing on the scene in 2005, Liquid V has always had one mantra - to deliver only the finest funk fuelled liquid drum and bass to the masses. For this collection Bryan Gee has enlisted some of d&b's finest to revisit some of the catalogues most recent highlights, and reshape them in their own image.
Pre-order or pre-save the album using this link.
The results as you'd expect span the liquid drum and bass spectrum; King of the Rollers Bladerunner teams up with Saxxon for an east coast tag-team to remix Savage Rehab's 'Desire', there's a sublime vocal workout from Youngman and Mr Joseph on It's My Life VIP, an amen tear-out from one of two L-Side remixes of dRamatic & Command Strange's 'Try To Understand'. As well as this Macca & Loz Contreras turn in both a VIP of their own link up with NYC's T.R.A.C., and their take on the summer sounds of Atlantic Connection & Irene Merrings 'Shine', there's a solid sub bass session from Need For Mirrors, all contrasted by the jazzy sounds of Phase 2, Paul SG & Carter and much more in-between.
Always regarded as a purveyor of the smoothest, most atmospheric beats, and an imprint that has stayed true to its roots, this style now seems to be the focus of renewed interest from the wider scene as new generations start to explore one of D&B's most enduring styles.