Speaking with Nectax'Blindspot' out now on Chronic.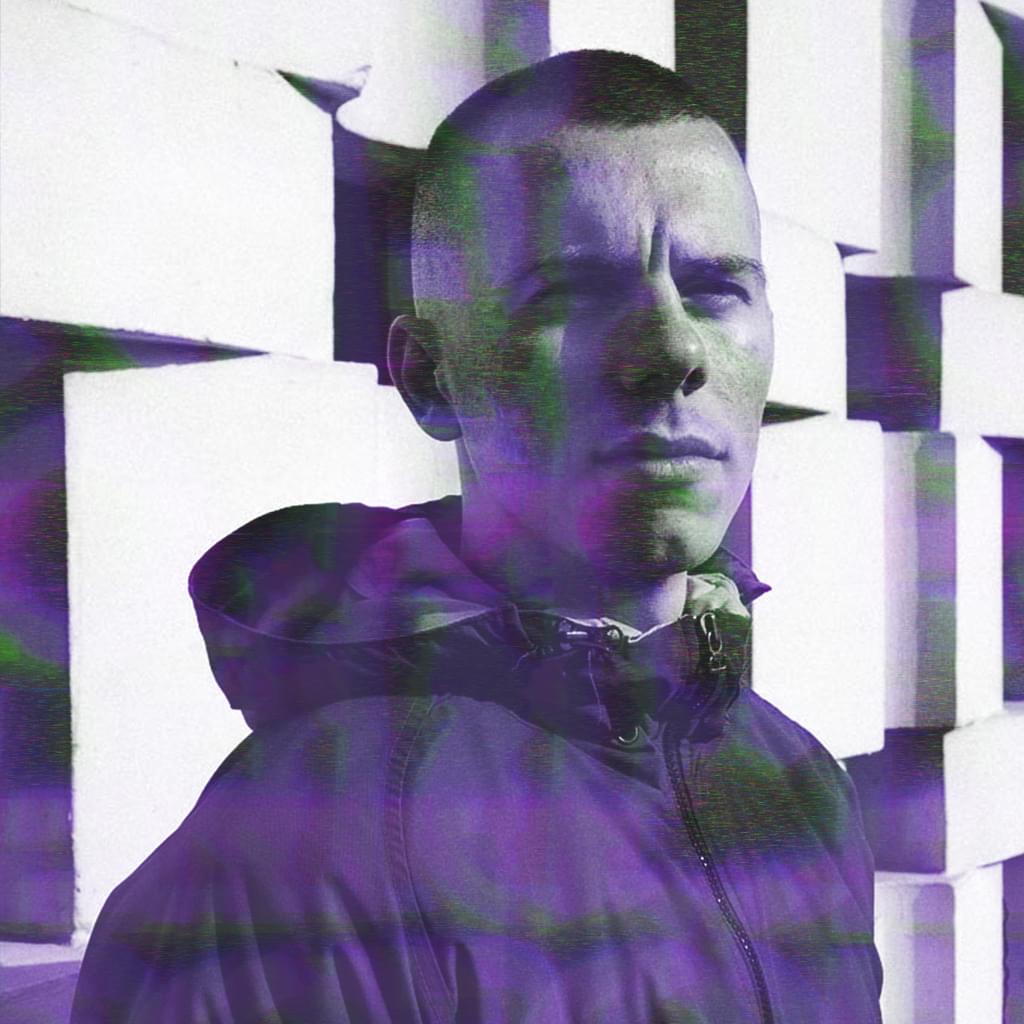 With his track Blindspot dropping on Chronic today, we thought of no better time to jump into conversation with Nectax...
Easy Ollie, how's it going? What are you up to today?
Not too bad thanks, I've just been at work mainly, then some music related bits & bobs this evening. I'm doing some part time work at the minute since finishing uni earlier this year, trying to work towards doing music as full time as I can, although I'm not sure how long it'll take haha.
Yeah that's the dream! How long have you been producing for then? What got you started?
I think it's getting to just over 5 years now, I got into producing at a similar kind of time to when I got into drum and bass properly. I've had FL studio 11 on my computer since I was in middle school, but ended up getting into production more seriously when I was around 16. I started with just playing around making random genres but as I started to get into drum and bass more it kind of naturally progressed to making that mainly. I really liked the liquid flavours which were about at that time, and a bit before, like 2010-2012 stuff. I was big into old Liquicity, Netsky's first album - that type of liquid. I was definitely on that vibe for a while, then got into other styles once I start going out more. Although I've always enjoyed making all different types of drum and bass, that room for variety being something I've always liked about the genre.
Can definitely hear the liquid influence on Blindspot. What about release wise, this isn't your first release…
The first release I did was the Riot EP on Spectre Audio in early 2017, which was 2 liquid tracks and 2 jump up-esque tunes. Later that year, I Did an EP on DJ Hybrid's label Audio Addict, this was a bit of a turning point for me production wise, as I was moving on to more a more jungle influenced sound. When I listen back though I can see how that happened, with older liquid tracks I used to listen too a lot like Fred V - Paradise as a good example; lots of breaks and sampling of music from the past. I've worked with a few different labels since then but I think my EP on Serial Killaz which came out earlier this year was probably the most rounded release I've done, was nice to get a laid back 160 track on the same release as more upfront stuff like Hologram.
Building a solid catalogue then! How did the link up with Bryan happen then?
When I was at Jungle Dam this year I ended up chatting to Bryan Gee (my girlfriend egged me on) and showing him a couple tunes including Blindspot, and he was interested in signing it was which pretty sick! Definitely hyped getting a release on Chronic, and hopefully some more stuff on the V labels in the future, it surely made all the fiddling with the mix-downs on the 15 different versions of Blindspot worth it in the end haha.

Haha got there in the end! Another thing that seems to be building at the moment is the scene in Newcastle? Tunes seem to be flying out of that area at the moment…
Yeah 100% mate, producer wise the North East's scene is as strong as I've ever known it. The likes of Skant(ia) and Stompz are killing it at the minute, with recent big releases on RAM & Souped Up respectively, its been sick to move up the scene together with them but in our different ways. Some other local guys who are releasing some solid music are Hexa, Kastro, and Scudd to name a few. What's sick is we're all actually good mates, I've known Skant for years, as we both come from this town called Morpeth which is just outside of Newcastle, then I've got to know the other guys after moving to Newcastle myself a few years ago. The scene is definitely helped by the variety of good nights on at the minute, such as Lively Up, Dilate, Motion Sickness, Rush...there's drum & bass events on pretty much every weekend now, which is mad considering it was more like once a month when I first started going out. I think there was a bit of a dip in the scene at that point as the big local night Turbulence had stopped a couple years before then, but it had been running for 15 years to be fair - big up Phobia, Tyrone, and the other older lot who were involved with that.
Something we're starting to ask at the end of every interview now, what's your favourite track from out back catalogue?
For a long time my favourite was Lemon D - I Can't Stop, I remember first hearing it when I was in school, for me it captures the steeze of the classic V sound. In terms of releases these days, one track I keep coming back to is Lambo by Need For Mirrors, there's something about the simple yet sophisticated production in that tune which is addictive to listen to, definitely a forward thinking sound for V.
Good choice! Thanks for chatting to us, hopefully see you back soon.

Download & stream Blindspot now using this link.
Follow Nectax:
Facebook: www.facebook.com/nectax
Instagram: www.instagram.com/nectax
Spotify: https://open.spotify.com/artist/1UV1OG68pz1eNhIS2J0UOf?si=EVQ8Lo1ASPKT2AWn4uNsjw
Soundcloud: https://soundcloud.com/nectax