Stompz - Broken HardwareOut now on Chronic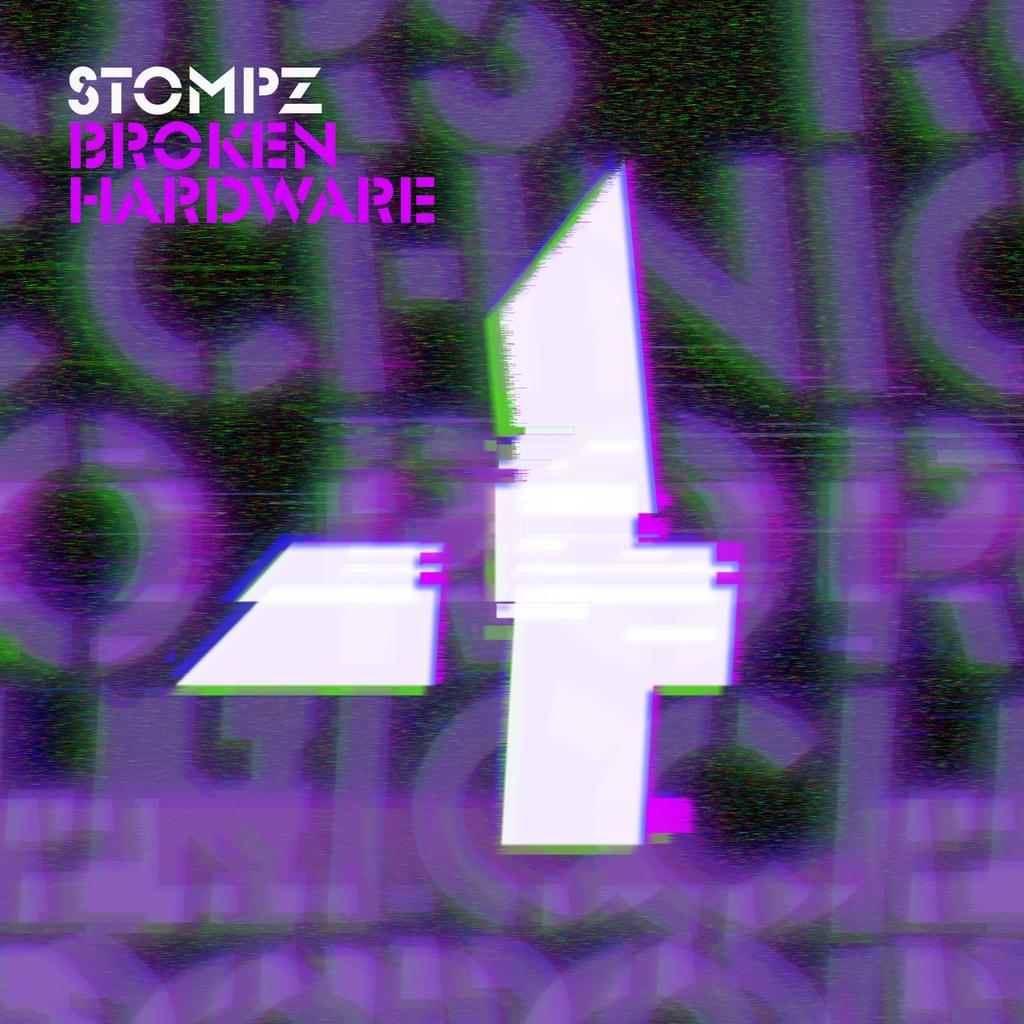 Buy now using this link!
Fresh from his EP on Souped Up, Stompz steps up for the second single from the forthcoming Chronic Rollers album.

Broken Hardware pushes the boundaries both production and genre wise, with features on labels such as Critical, Prototypes and Serial Killaz you'd expect no less.