S.P.Y remixes the massive 'Fighter'Dr Meaker & Lorna King get the VIP treatment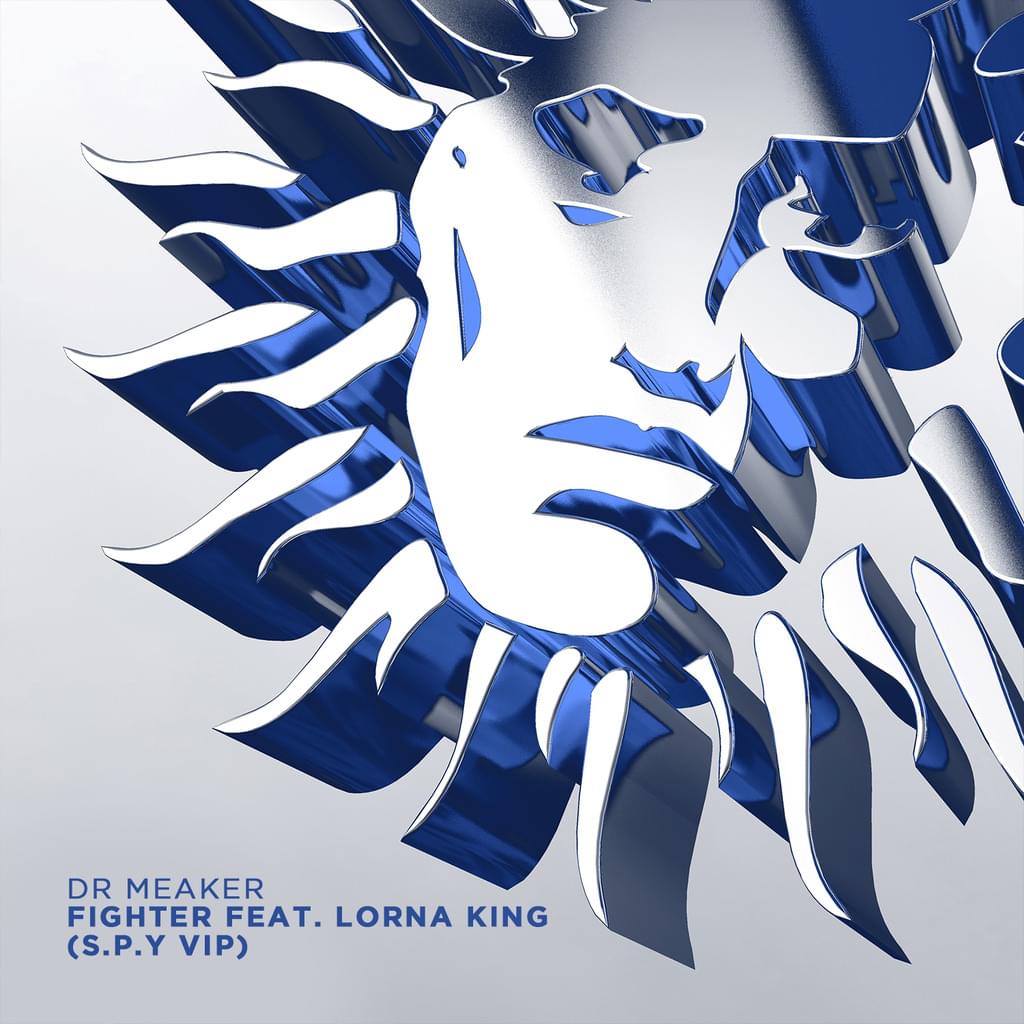 Now available on Beatport and streaming sites via this link!
Our last release of 2019 sees legendary producer S.P.Y give Dr Meaker and Lorna King's classic 'Fighter' the VIP treatment. Paving the way for new music from Dr Meaker on V in 2020, S.P.Ys mix needs no introduction having been on dubplate for over two years, and a staple in club and festivals sets for those lucky enough to get their hands on it!

The fifth single from the hotly anticipated Future album, landing in early 2020. Keep your eyes peeled for more info on the full project in the coming weeks.