Benny L remixes Roni SizeDayz get the 2020 Benny treatment!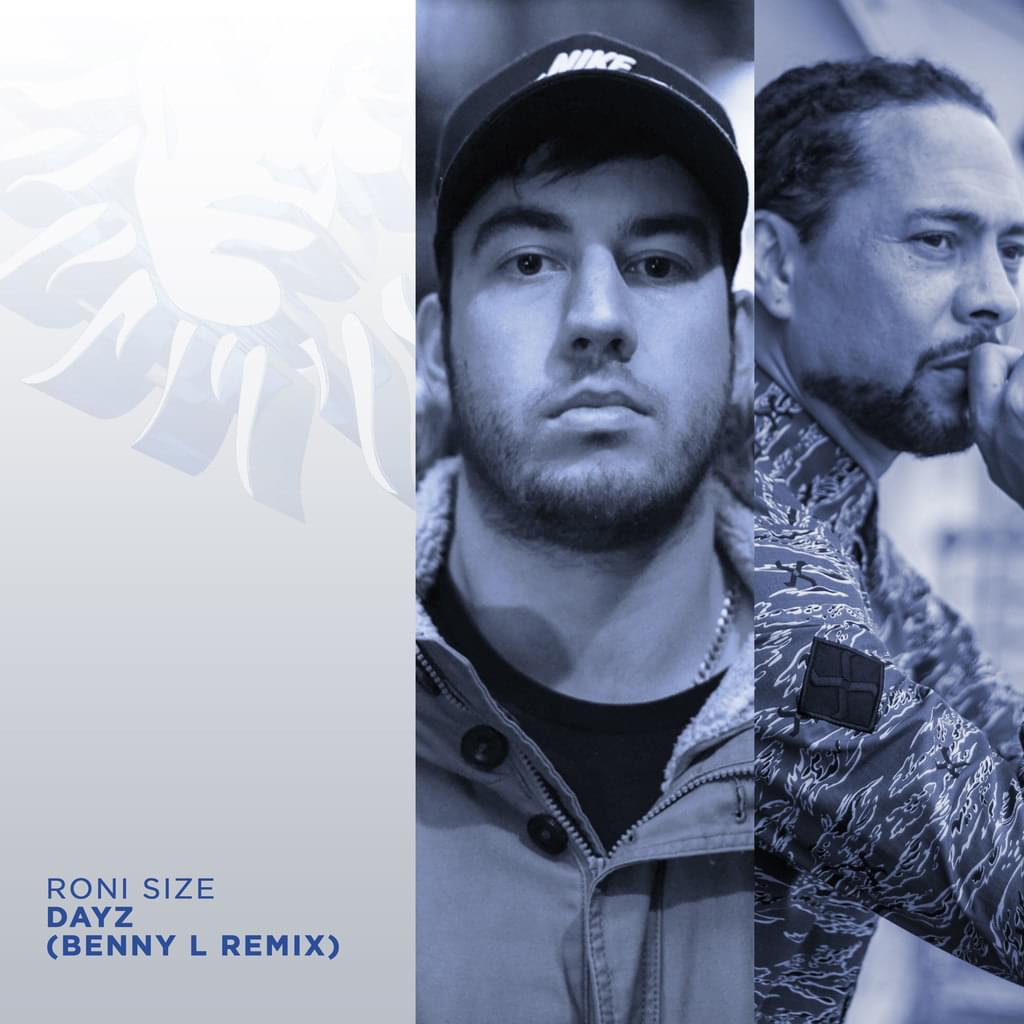 Roni Size has been an integral part of the V family since the very beginning of the label's journey, and we're excited to reveal that he makes two appearances on the forthcoming 'Future' album - a remix, alongside a brand new production which will be revealed soon!
First up we have Benny L on the buttons with his reimagining of a Roni classic, 'Dayz'. The original mix landed on V in 1996, part of a double a-sided single along with 'Box of Tricks' a two-tracker that has truly stood the test of time!
Benny L is a name anyone with a passing interest in D&B over the past 12 months will have found difficult to ignore, slaying dancefloors with his upfront productions. For this new remix he has stayed faithful to the vibe of the original, bringing it bang up to date for a new decade!
Connect with Roni Size
Facebook: https://www.facebook.com/ronisize
Instagram: https://www.instagram.com/ronisizebristol
Twitter: https://twitter.com/ronisizebristol
Connect with Benny L
Facebook: https://www.facebook.com/bennylmusic
Instagram: https://www.instagram.com/bennyl_dnb
Twitter: https://twitter.com/bennyl_dnb