L-Sides drops his new EP'The Void' out now!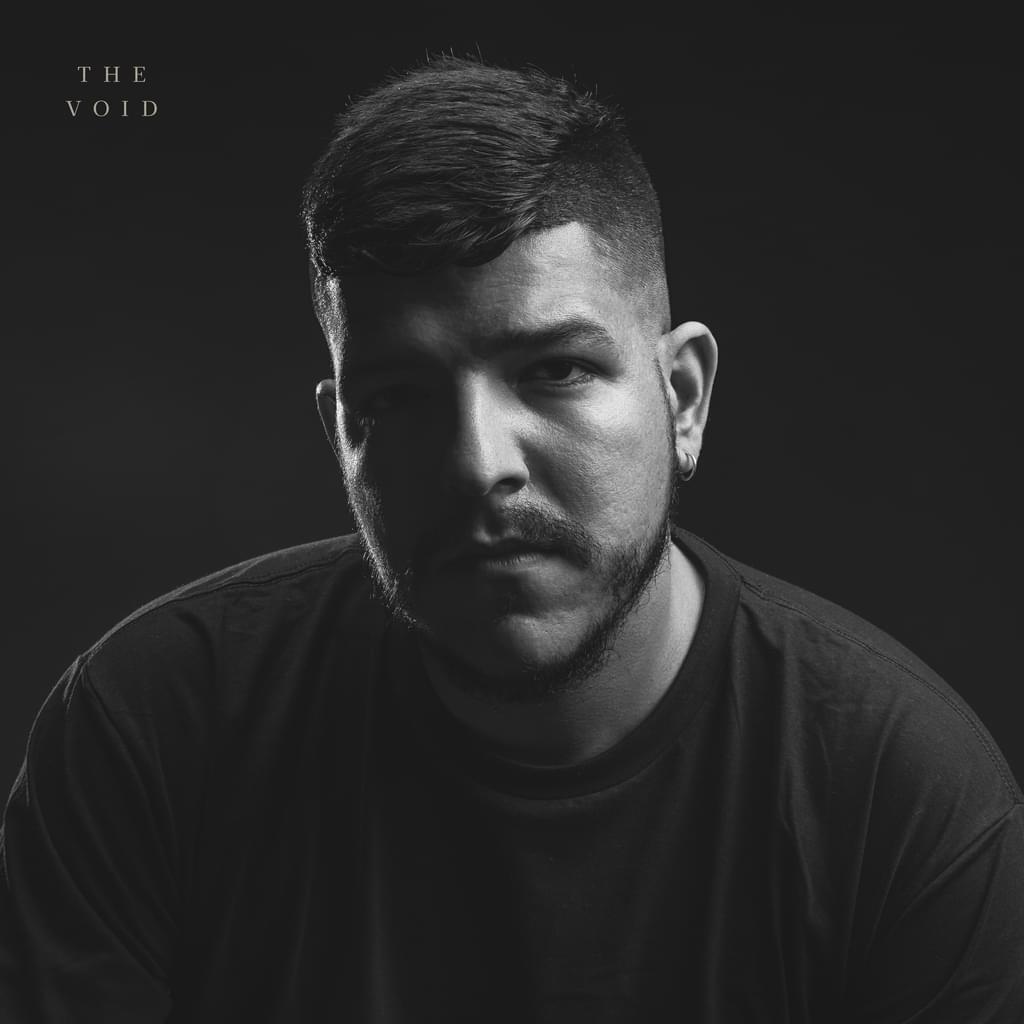 Download direct from V | Download and stream from other retailers
Leonardo Silva aka L-Side, hailing from Sao Paulo, Brazil, is one of the leading lights of the V Recordings family. Always coming with a distinctive style whether showcasing the deeper, or dancefloor ends of the D&B spectrum. Back with his first full solo release since 2018's incredible 'Carnal Minds' LP, he returns to the label in fine style, showing his time away from the limelight has not been wasted!
The Void EP comes hot on the heels of remixes for Jungle D&B legends Krust and Dillinja, and with a new track with Sl8r riding high in the charts. Three tracks packed full of vibes and dancefloor power. L-Side goes it alone on 'Get Down' and 'The Void', two infectious, techno infused rollers, and teams up with V regular, and Soul In Motion co-founder Need For Mirrors on 'Resist', which is the perfect marrying of their two styles, rounding off this collection perfectly.

With support already from the likes of Break, Krust, Voltage, Serum, Bailey, DJ Marky, Randall, Anile, Klute and many more!
Connect with L-Side
Facebook: https://www.facebook.com/lsidebrasil
Instagram: https://www.instagram.com/lsidedb
Twitter: https://twitter.com/l_sidednb
Soundcloud: https://soundcloud.com/l_sidednb