Dr Meaker + Danny Wheeler + Spyda combine!Root, Leaf & Stem out now on Chronic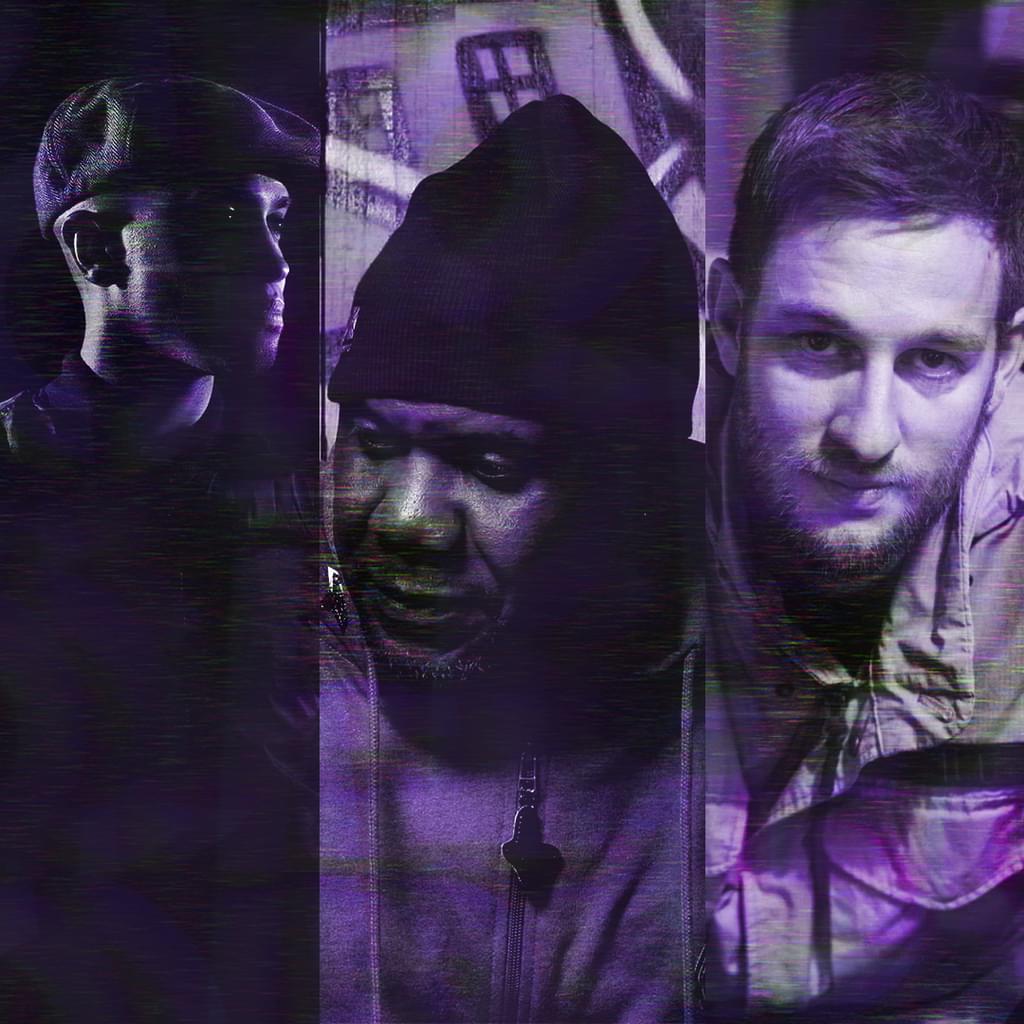 Buy and stream now via this link.
This track sees Danny Wheeler teaming up with Dr Meaker (Circus Records / V Recordings) and jungle legend MC Spyda - responsible for the legendary vocal on Pendulum's 'Tarantula'. Between them all this year they have already notched up an impressive number of live shows, Wheeler and Dr Meaker both fronting their own live band projects.
'Root, Leaf & Stem' drives the next instalment of Chronic Rollers closer to the release date, this is one for the floor!