Podcast 087, with L-Side & Bryan GeeThe first ever podcast guest.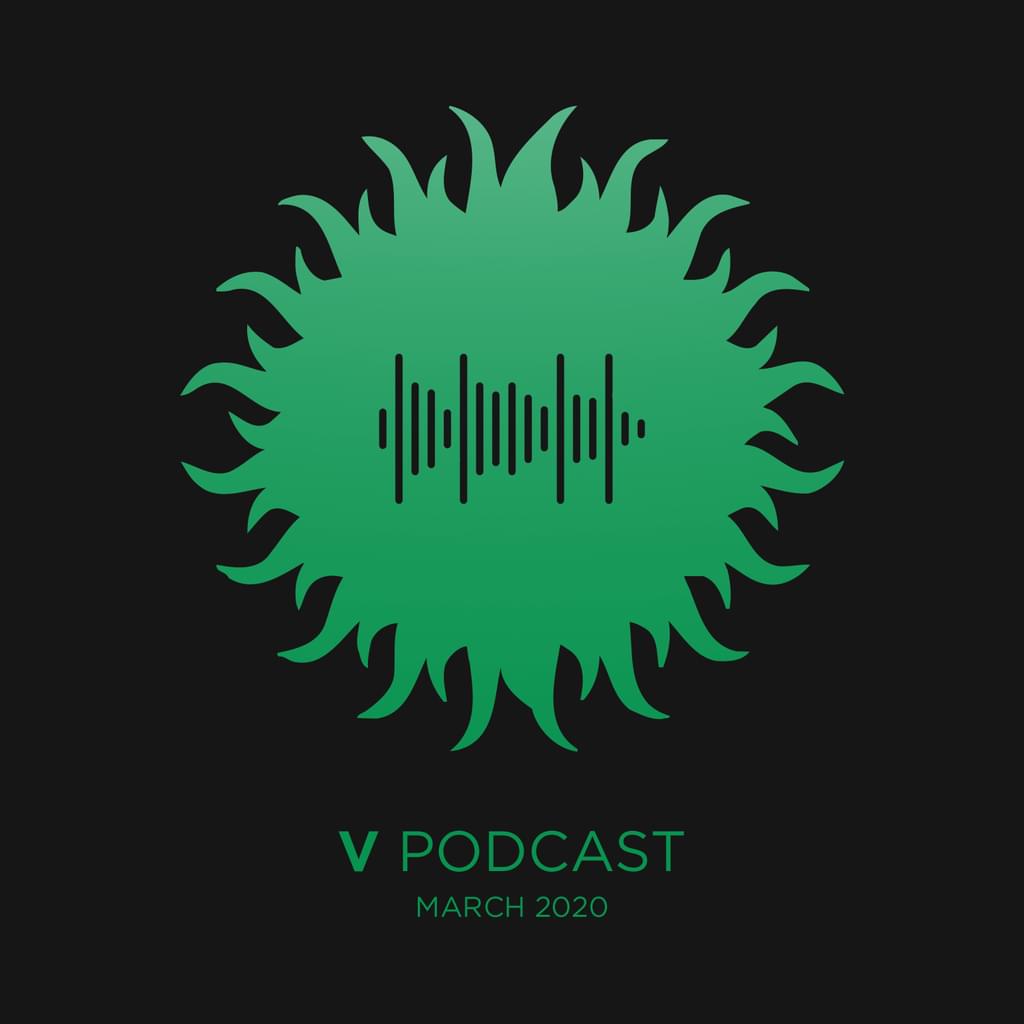 This month we have an extra special podcast — the first ever guest on the V Recordings podcast. Bryan is joined by L-Side who was recently over for a UK tour, they speak about new music, events and everything L-Side, alongside with a guest mix.
iTunes | Spotify | Soundcloud | Mixcloud
Usual dub plate pressure as usual in Bryans podcast section, new music from Voltage, Benny L, Alibi, Critical Impact and many more!
As always you can email your thoughts or shoutouts to podcast@vrecordings.com.
01. DJ Andy - So Much Love
02. Without You (Innerground Dub)
03. Boosta & Atmos T - All My Love ft. Nicole (Marky Mix)
04. Command Strange & Danny Wheeler - Golden Era
05. Macca and Loz - Sunshine
06. Simplification ft. Ella Soop - Untitled
07. Critycal Dub - Asking Too Much ft. DRS
08. Submorphics ft. T.R.A.C. - Untitled
09. Mr Joseph & Illmatika - Already Know You
10. Macca & Loz Contreras - Sweet Harmony
11. Simple Souls - Set It Off
12. DJ Marky & XRS - Soul Samba (Makoto Remix)
13. Makoto - Untitled
14. Carlito and Addiction - It's About You
15. Need for Mirrors - Cole
16. Jonny L & Need For Mirrors - Osc-B
17. Alibi & DJ Andy - The Alley
18. Alibi - Jet Li
19. Critycal Dub & L-Side - Original Dance
20. Ray Keith - The Reckoning (Voltage Remix)
21. T.R.A.C. - Late Night Connection ft. Serum & Dynamite MC (Benny L Remix)
22. Critical Impact - Hijack feat. Jakes
—
L-Side Interview & Guest Mix