Command Strange, Danny Wheeler & SteeloBrand new Liquid V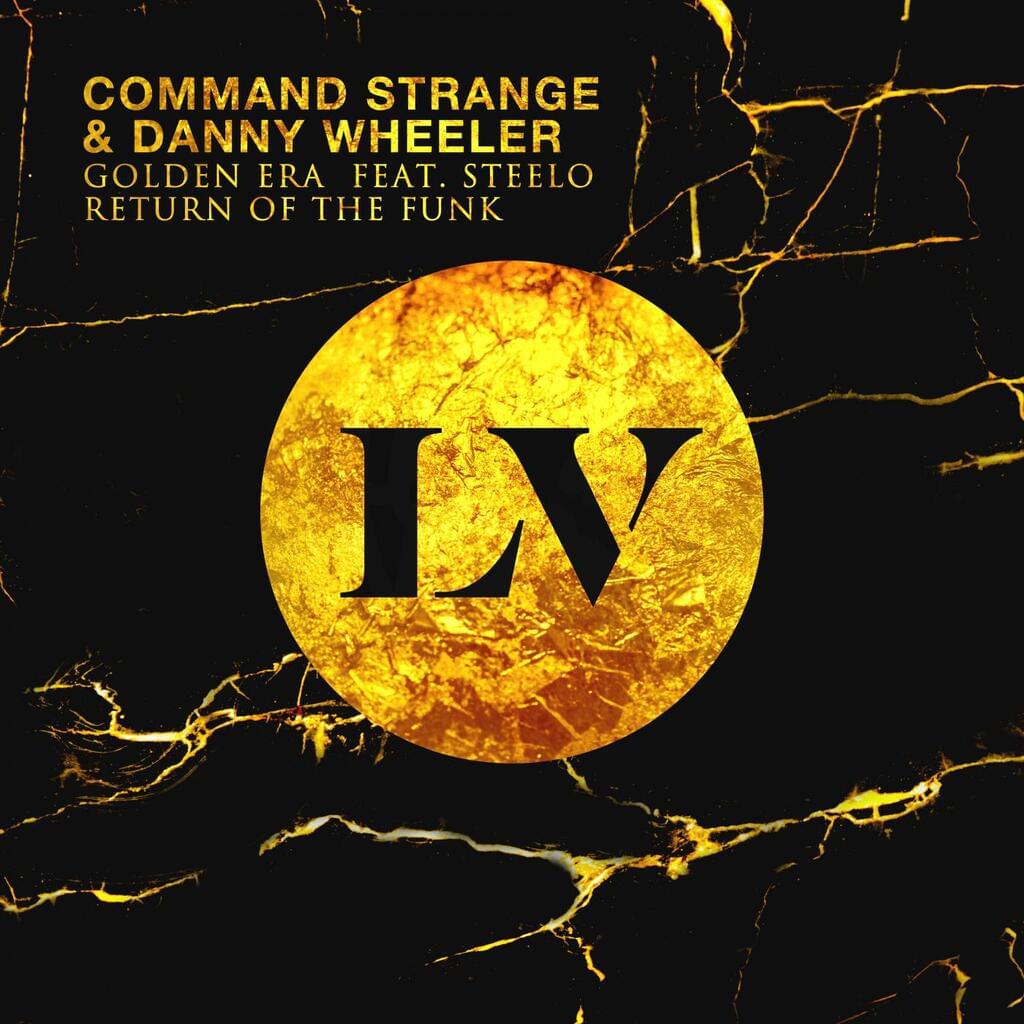 Download direct from V | Download and stream from other retailers

Following on from their recent solo releases on both V Recordings and Liquid V, Command Strange pairs up with Danny Wheeler for the second Liquid V release of 2020.

Two flawless liquid cuts, 'Golden Era' evoking fun-filled, sun kissed days with the sublime the vocals of Steelo effortlessly gliding over choppy beats and an infectious bass workout. 'Return of The Funk' strips things back, but as you'd expect the groove is strong! This release is classic Liquid V; funky and rolling!

Two stalwarts of the scene, UK-Russia link up of Command Strange & Danny Wheeler was always destined to produce some gems, two producers who've always stayed true to the original liquid vibes, listen out for more from this duo in the future!