FUTURE - OUT NOWAVAILABLE EVERYWHERE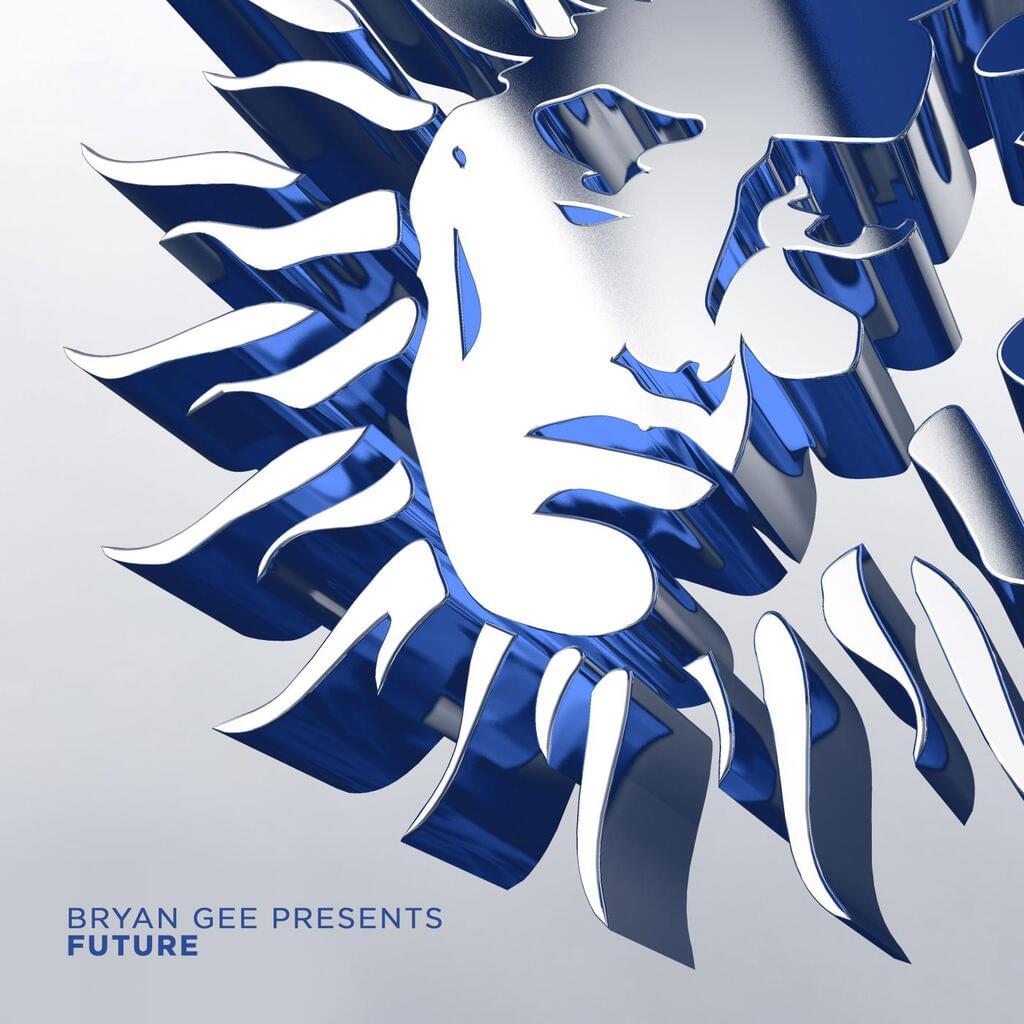 "Compilations can be easily forgotten, but I want this one to stand the test of time and be looked back in time as something special. It's a present from me to everyone. Thanks for being with us, here you go, I hope you love it." - Bryan Gee, 2020
From 'V Classic' to 'Planet V' and beyond, the V Recordings camp have been scene leaders in creating era-defining, zeitgeist-capturing compilations. And, following on from the retrospective 'Foundation' project, it's now time for another chapter in the story - 'Future'
Download direct from V | Download and stream from other retailers
Buy 4 x 12" Vinyl Boxset, USB and Digital

Bryan Gee, widely known as one of the most influential selectors and A&R men in the business, has taken his time to compile and curate something that's more than just another album. This is Bryan's personal vision of what's to come, not only for the V brand, but for Drum & Bass music as a whole.

Never swayed by fashions, fads and sub-genre divisions, Bryan and Jumpin Jack Frost's family of labels have been a benchmark for quality from time immemorial. So, when they call this album 'Future', that comes with authority.

For V Recordings, the future is as much about building on what's come before as it is about brand new innovations. So, we see contemporary masters like Benny L, Voltage and L-Side pay homage to the classics with remixes of Roni Size, Ray Keith, Krust and Dillinja. Artificial Intelligence go back in on their anthem 'Uprising' to give it a cutting-edge reconfiguration, and Dr Meaker's 'Fighter' gets the S.P.Y treatment.

Then there are the 2020 visions of artists from across the spectrum of Drum & Bass music. The likes of Alibi, Paul T & Edward Oberon, Drumsound & Bassline Smith, DJ Marky & Dirtbag, Bladerunner, Zero T, Command Strange, Carlito & Addiction, Jonny L & Need for Mirrors deliver darkness and light, savagery and euphoria, musicality and hype in equal measure. And that's just scratching the surface.

The future that this album sets out before us is one where pigeon-holes and categories are unimportant. Certified legends rub shoulders with breakthrough artists. Heavyweight dancefloor bangers co-exist with soulfully melodic flavours. This music is unified, not by style or by marketability, but purely by the vibe. If that's what a V Recordings future looks like, we can relax. The scene is in safe hands.

01. Serum, Paul T & Edward Oberon - Moon In Your Eyes
02. Artificial Intelligence - Uprising (Revisited)
03. Roni Size - Dayz (Benny L Remix)
04. Dillinja - 30Hz (L-Side Remix)
05. Paul T & Edward Oberon - I Don't Trust You
06. Alibi - Big Man Jungle feat. Cleveland Watkiss & MC Fats
07. Alibi - Take Me Back
08. Krust - Not Necessarily a Man (L-Side Remix)
09. Alibi, DJ Andy - The Alley
10. L-Side - Killer Transmissions feat. T.R.A.C. (Alibi Remix)
11. Need For Mirrors - Lambo
12. Jonny L, Need For Mirrors - Osc-B
13. Command Strange - Back In Time
14. Drumsound & Bassline Smith - All Crews
15. Dr Meaker - Fighter feat. Lorna King (S.P.Y VIP)
16. Roni Size - Trapped
17. Saxxon - Here To Play VIP
18. Ray Keith - The Reckoning (Voltage Remix)
19. Bou - Envy
20. Bladerunner - Rollers Movement
21. Think Tonk - Tom & Heavy
22. Zero T - Move & Flow
23. Carlito & Addiction - That Funk
24. DJ Marky, Dirtbag - Hard To Find
25. Dave Owen & T.R.A.C. - The Moment