Exile & Mark XTC on Chronic...'Obsession' out now!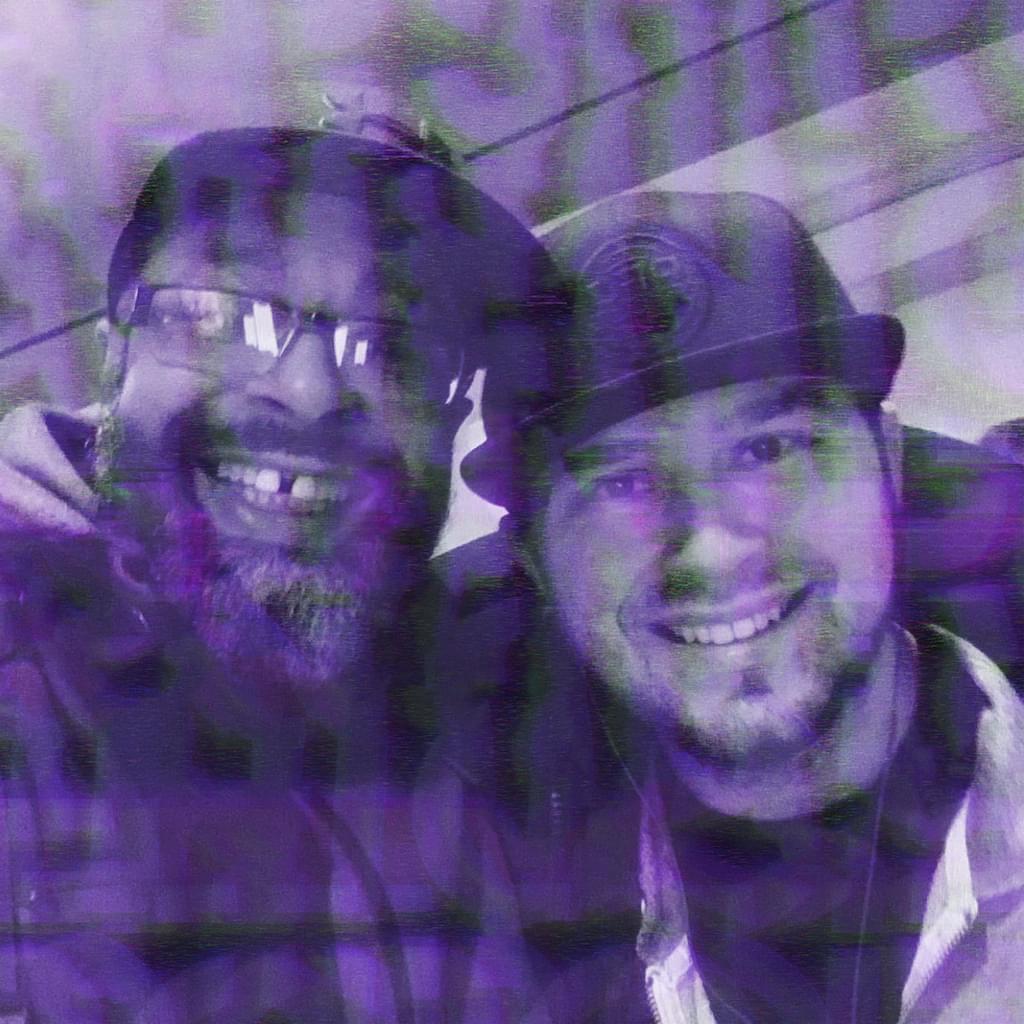 Available now to buy on Beatport using this link!
For the fifth single from the forthcoming compilation Chronic Rollers Vol. 4, we have the tag team of Exile & Mark XTC. They step up to the plate to deliver a track which has it all, beautiful intro, old school female vocals and a killer drop.
Watch out for the full compilation dropping soon on Chronic.