Krust - LEGENDS001Krust kicks of the brand new vinyl series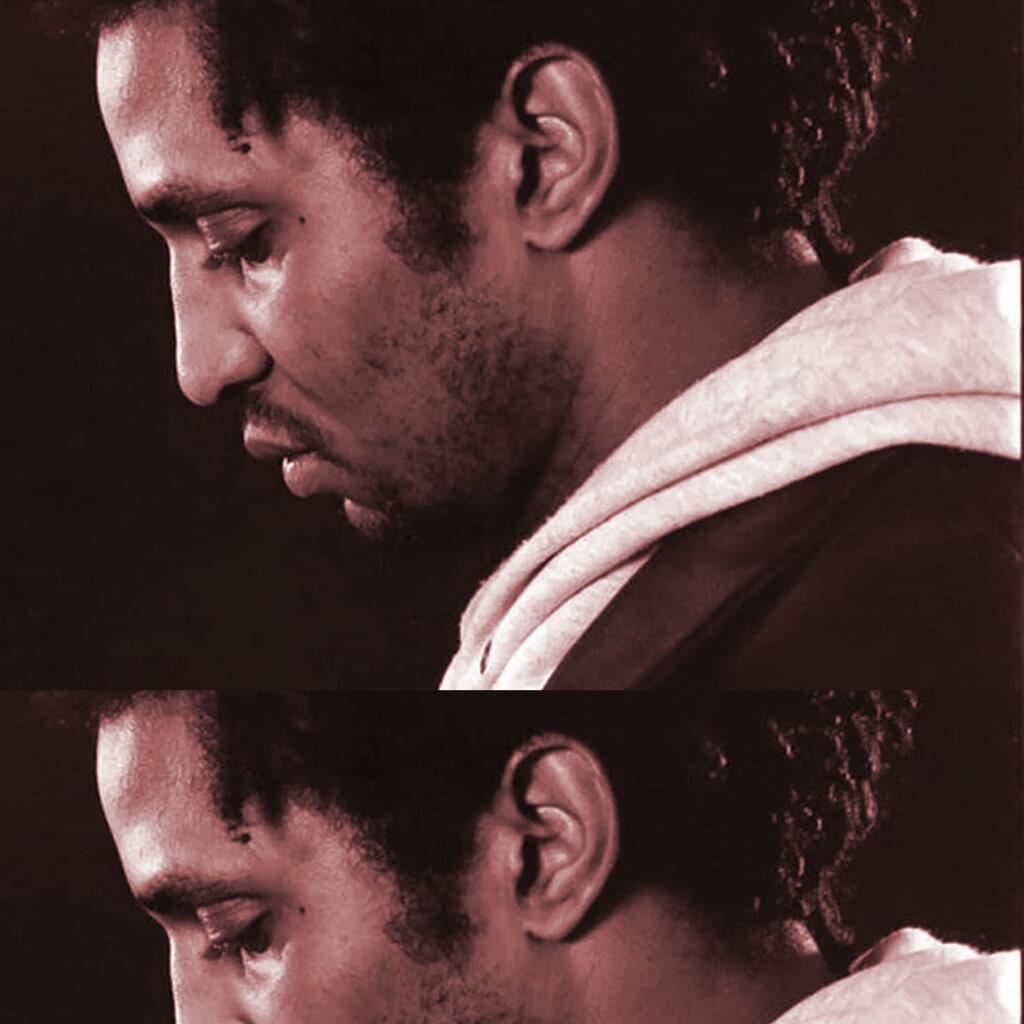 Krust is the first artist to step up for the new 'Legends' series from V Recordings. This series aims to source some of the finest unreleased gems from some of D&B's most well-known and established artist that never saw the light of day and press them up for the world to hear.
For 001, after some extensive DAT searching, we're treated with two never-before released Krust cuts deep from the vaults, 'Unit 23' and 'Pentacle'. Both are over 20 years old and show perfectly two contrasting sides to Krust's inimitable production style.
'Unit 23' is a hypnotic upbeat roller, with a steppy progressive vibe, this one builds and builds. 'Pentacle' sees Krust in tear-out mode, with brooding atmospheres, lashing drums and some of that Bristol bass we all know and love!
Hailing from the musical melting pot of Bristol, Krust earned respect through countless releases on V Recordings, his imprint Full Cycle Records, his collective with Roni Size, Reprazent and a series of cutting edge solo albums on Talkin Loud.
Having been at the forefront of the D&B / Jungle scene since its inception he continues to innovate and push boundaries, with recent music coming on Doc Scott's seminal 31 Records, and with a long-awaited new album project on the horizon.
Connect with Krust
Website: http://www.djkrust.com/
Instagram: https://twitter.com/djkrust
Facebook: https://www.facebook.com/Dj.Krust/
Twitter: https://twitter.com/DJKRUST