Chronic Rollers, Vol. 420 brand new heaters out now!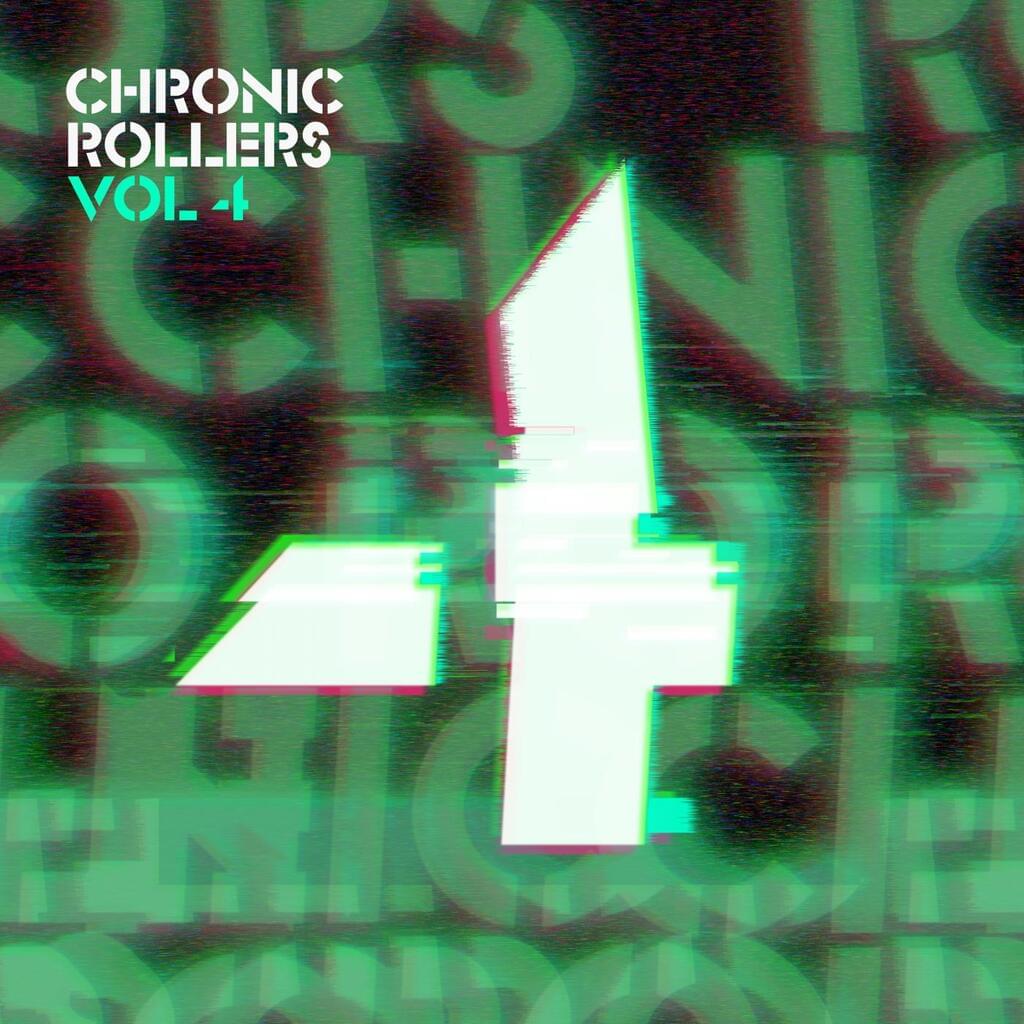 Download direct from V | Download and stream from other retailers
Chronic Rollers returns for the fourth instalment of the Rollers series, home to 20 upfront underground cuts compiled and mixed by Sl8r.
This projects sees a large array of new names such as Bou, Nectax, Stompz and KY, joining forces with established label regulars, such as Paul T & Edward Oberon, L-Side and Alibi to produce what can only be described as raw, uncompromising Drum & Bass. Switching between rollers, deeper cuts and dancefloor smashers, this compilation isn't for the faint hearted.
The collection is mixed by Manchester's own Sl8r. New blood at the forefront of the Jungle revival, Sl8r's already receiving support from such names as Bryan Gee, Source Direct and S.P.Y. As a DJ he's known for his varied selection and high energy sets, this instalment of Chronic Rollers proves just that.
From its beginnings as an undercover outlet for some of the scenes biggest names Chronic has always kept its feet firmly on the dancefloor. Launched back in 1996 by Bryan Gee, rapidly established itself as a purveyor of sub-rattling tunes. Featuring a discography of rave-destroying tracks from the likes of Dillinja, Roni Size, DJ Die, Ray Keith and more. As tastes and styles have evolved over the years the label has always stayed true to its roots.
"I had a great time putting this together, I think it's got a really good mix of tracks from some of my favourite new up & coming artists as well as label veterans and the tracks have been dancefloor tested for the past few months so hopefully we've managed to keep up the quality that the Chronic Rollers Series is known for" - Sl8r