New Liquid V: T.R.A.C. & Beat Merchants on remix duties!Mr Joseph & Illmatika Get the remix treatment...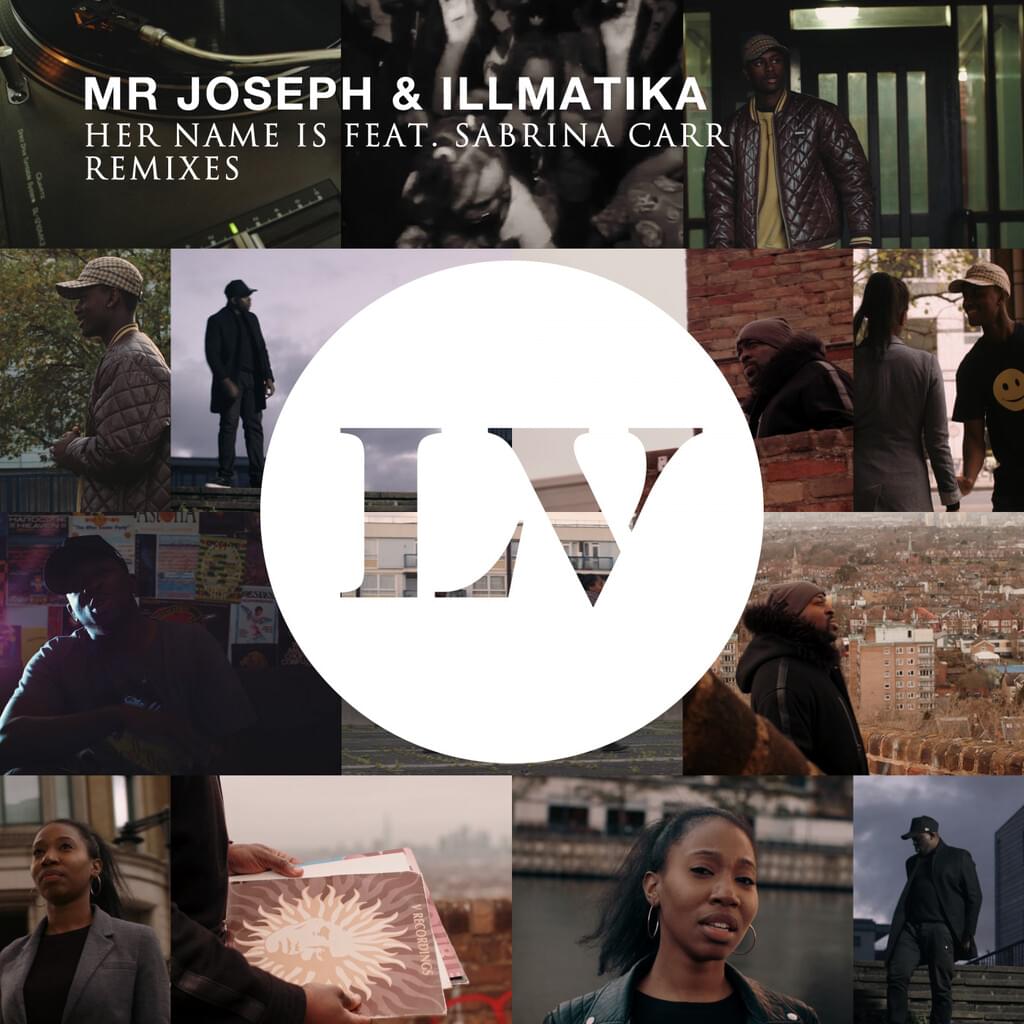 Download direct from V | Download and stream from other retailers
Since its release 'Her Name Is feat Sabrina Carr' has steadily been building steam and has become something of an underground Liquid V anthem. Mr Joseph and Illmatika's ode to Drum & Bass paints a familiar picture for anyone who has followed the genre since it early days, and now ahead of a new single dropping in June, we present two brand new remixes alongside a re-released original.
T.R.A.C. steps up first and gives a US spin on his love affair with D&B, bringing his signature style to the proceedings. Beat Merchants have been turning heads with the versatility of their production over recent months, and they deliver a remix for the heads with intricate percussion and dancefloor swagger. The package is completed with the original mix, still sounding fresh with Illmatika's flow sitting perfectly with Sabrina Carr's sublime vocals.