Beat Merchants give us 4 rollersDifferent Styles EP out now on Chronic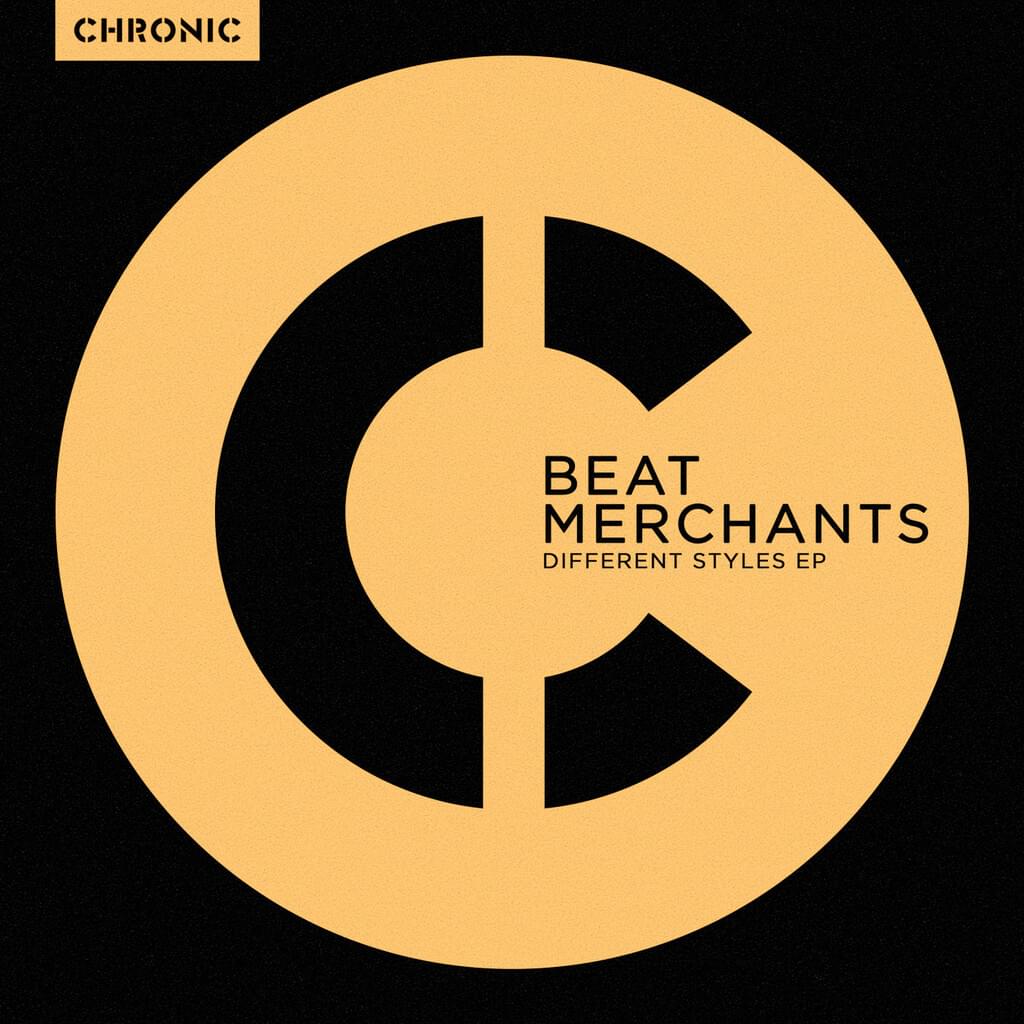 Since they launched onto the scene just under a year ago, the Beat Merchants have really begun to carve a lane of their own. Switching effortlessly between soulful vocal numbers, to the tribal patterns of their last release the 'Africa EP', they've demonstrated not only a unique sound, but shown they are a production outfit willing to experiment.

Now, hot on the heels of two cuts on the recent Chronic Rollers Vol. 4 album, they showcase a harder side on the 'Different Styles EP'. Showing versatility and the broad range of influences that make up their sound, all four of these tracks keep that all-important funk front and centre, but with a grittier edge than their previous excursions. 4 tracks to get those virtual dancefloors moving!