T.R.A.C. drops the first single from his remix project!Blame steps up for the challenge...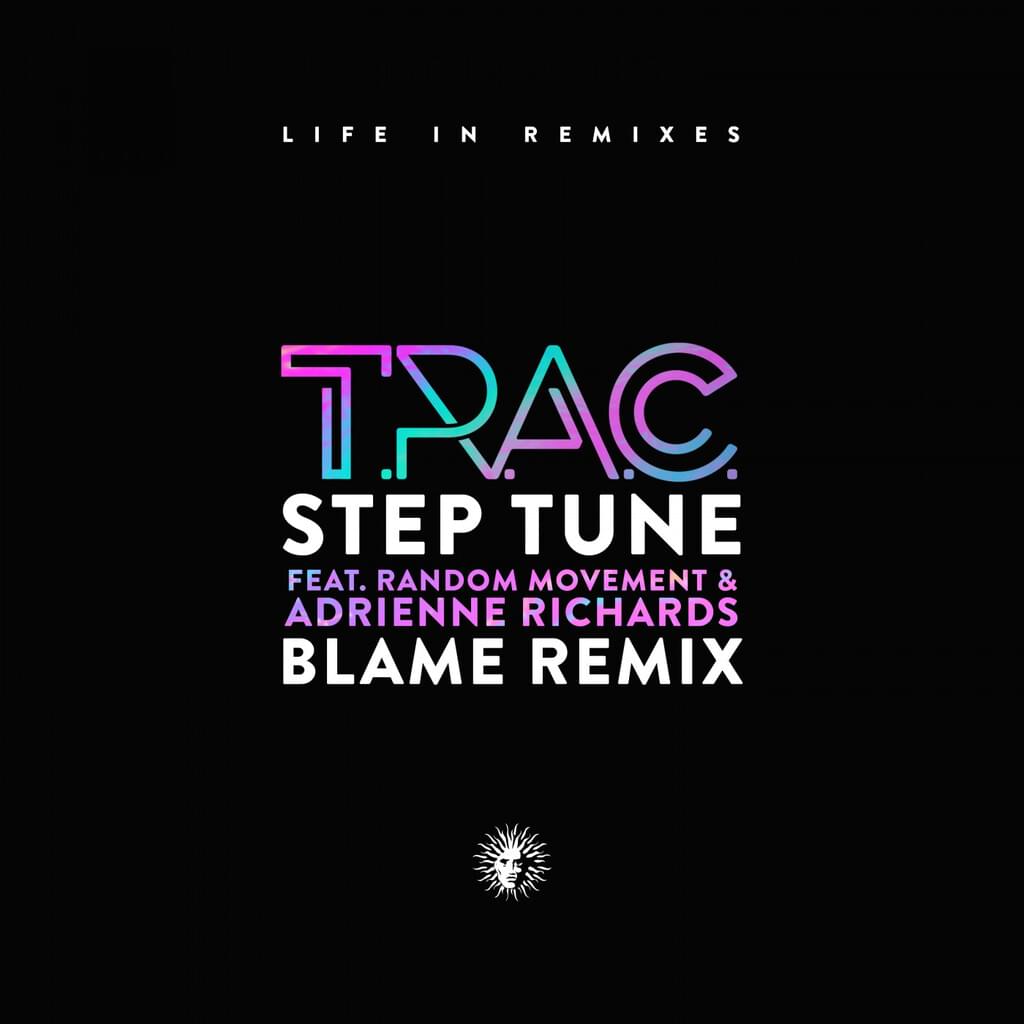 Step Tune kicked off the campaign for T.R.A.C.'s first full-length D&B project 'Life In Motion' in fine style back in 2017. Combining the funky step of Random Movement, the silky smooth vocals of Adrienne Richards with T.R.A.C.'s lyrical wordplay produced a proper feel-good D&B summer anthem.
Now fast forward to the forthcoming 'Life In Remixes' project, and it only feels right to once again lead with Step Tune, but this time remixed by a certified Drum & Bass legend, Blame. From his earliest days on Moving Shadow and Good Looking Records producing seminal tracks like Music Takes You, through to his later production and remix work, taking on classics like Robin S 'Show Me Love', and The Jackson 5's 'I Want You Back' Blame has always managed to maintain real quality control. An artist supported and loved equally by the underground and the mainstream, gliding between dancefloor slammers and Radio 1 playlists with ease, we're really excited to have Blame land on V Recordings as a solo artist for the very first time with this brand new mix! Enjoy!
Taken from the forthcoming remix album 'T.R.A.C. - Life in Remixes' on V Recordings.