Brand new Sl8rHeaven / Everything out now!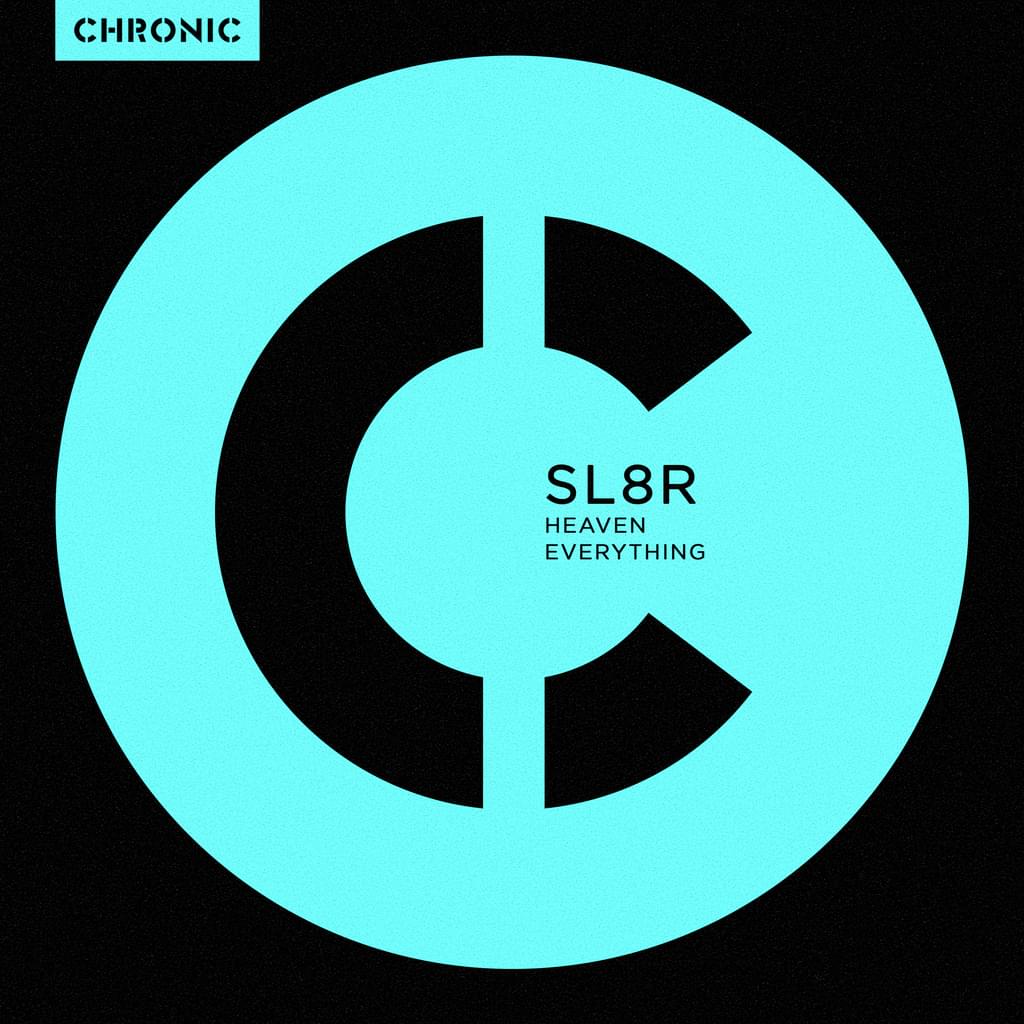 Off the back of compiling and mixing the most recent Chronic Rollers instalment alongside label boss Bryan Gee, Sl8r is back on Chronic with 2 brand new cuts.
Download direct from V | Download and stream from other retailers

With his recent releases racking up artist and radio support from the likes of Randall, Chimpo, Jumpin Jack Frost, Ray Keith, L-Side, Harriet Jaxxon, BBC R1 & more pre-lockdown, heads are starting to turn. 'Heaven' and 'Everything' are two more sub-heavy, funky rollers for Connor to add to his catalogue.