'Already Know You' finally drops!Mr Joseph & Illmatika - Already Know You feat. Sherona Knight & Curmiah Lisette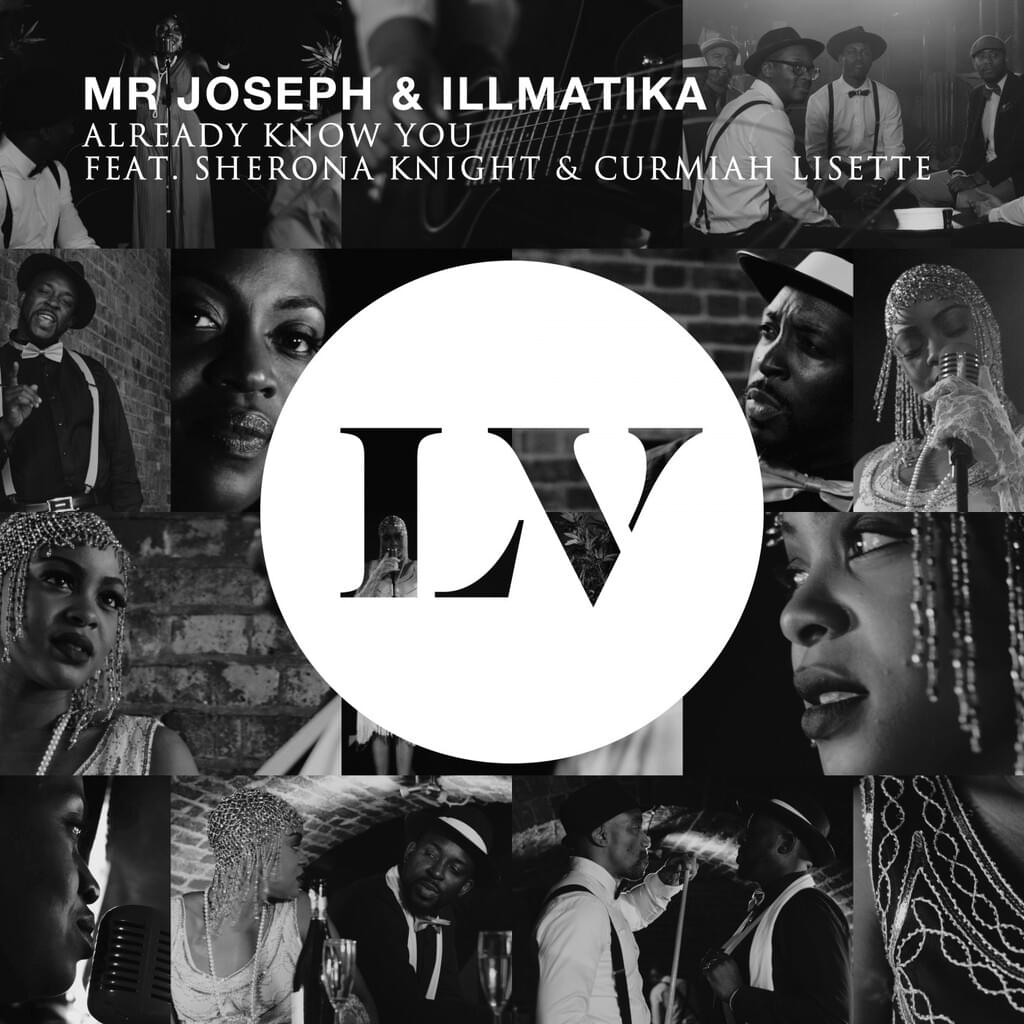 Download direct from V | Download and stream from other retailers
Mr Joseph & Illmatika return, hot on the heels of their 'Her Name Is' remixes, with a brand new single, 'Already Know You'.

Creating their own lane within liquid drum & bass, this cut sounds like a classic from the first listen, perfectly combining soul and jazz influences, with rolling breakbeats. Illmatika's vocal delivery once again tells a tale that has you hooked from the first verse, and alongside the amazing vocal talents of Sherona Knight & Curmiah Lisette, creates something quite exquisite, a melting pot of styles and genres from across the ages.
MUSIC VIDEO PREMIERING THIS SUNDAY AT 7PM GMT!