Chromatic - Race Against Time / ReproFresh Chronic heat...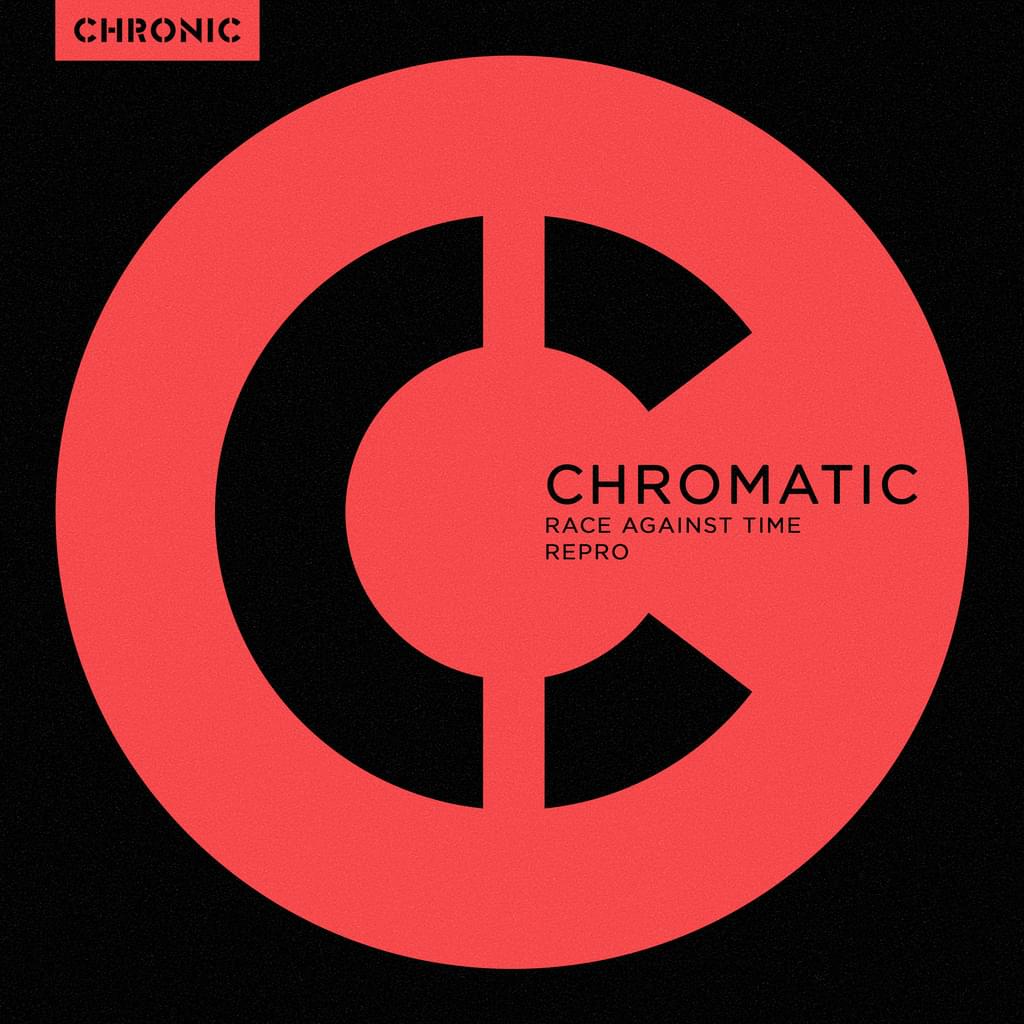 Download direct from VÂ |Â Download and stream from other retailers
Chronic continues on its mission to support some of the finest underground D&B cuts out there in the scene. A label where brand new acts to rub shoulders with long established artists, and the only criteria for entry is to come with the beats.
Chromatic join the Chronic family for their first full release on the label after appearing on 2018's Chronicles album. With two varied tracks which display their versatility this production outfit move from dark dancefloor basslines to funk filled rollers with ease.
The Bristol based duo have already made their mark appearing on labels like Playaz, Crucast, CIA, Formation Records, Innerground and more, and off the strength of this release expect theirs to be a name you see a lot more of in the future!