Introducing Simple Souls & LinkSet It Off EP out now!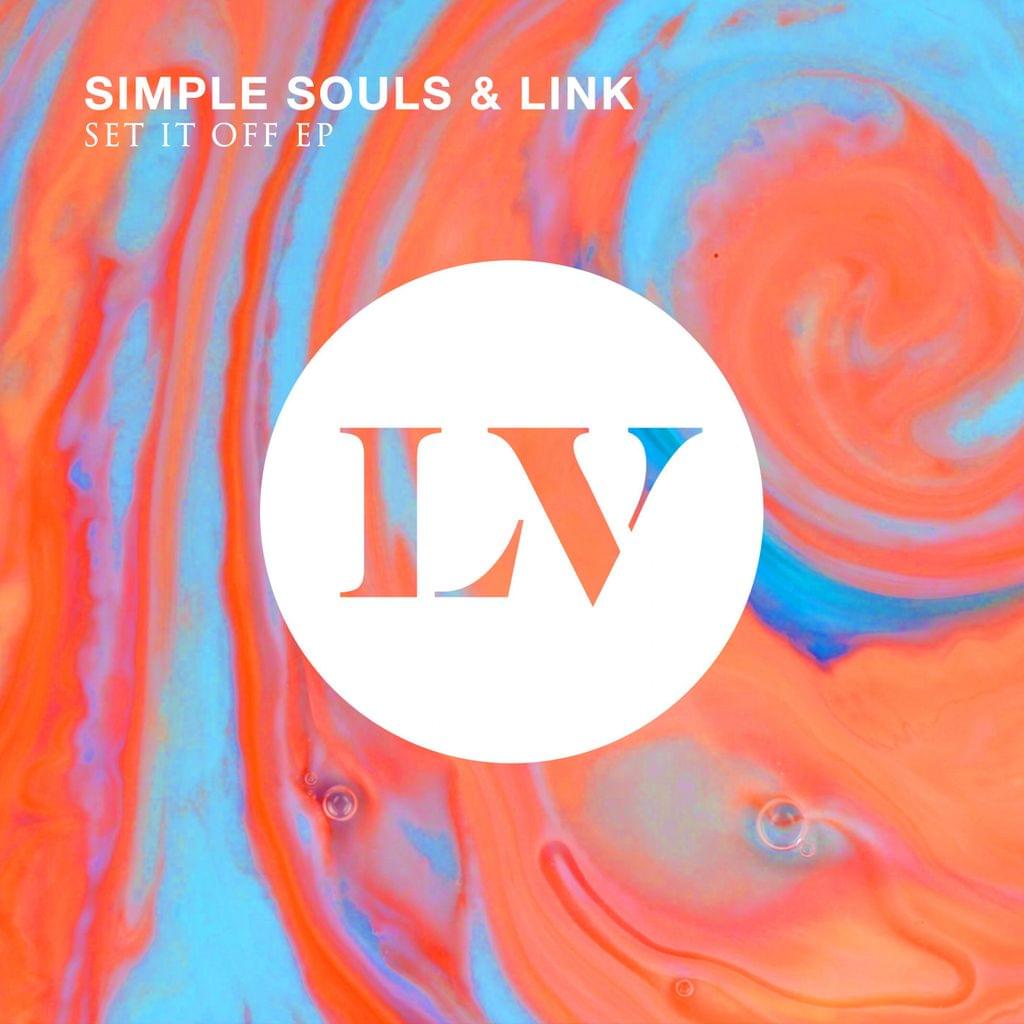 Download direct from V | Download and stream from other retailers
Next up on Liquid V we're really excited to bring you a project from Simple Souls & Link the 'Set It Off EP'. Arriving on the label with four slices of funk filled, soulful, jazzy Drum & Bass, the perfect soundtrack to these balmy summer days.

The EP sees the joining of Simple Souls, a trio from Slovakia and the Czech Republic, and Link from the UK. Blending smooth liquid D&B melodies with live instruments this collection is like a breath of fresh air, with that organic sound giving a unique edge to proceedings. The title track 'Set It Off' also sees them collaborate with Texas based MC 'Flotation' and provides the perfect launch pad for their journey with Liquid V.

With a rich history in D&B of incorporating live musicians into the soulful end of this electronic genre, Simple Souls follow in the footsteps of giants like Roni Size & Reprazent, Peshay, London Elektricity, Dr Meaker and more. Having been fan favourites on the V podcast for months, we've received a lot of emails asking about these tracks, and so are really pleased to finally set them off!