Lemon D - Wu TangVinyl only!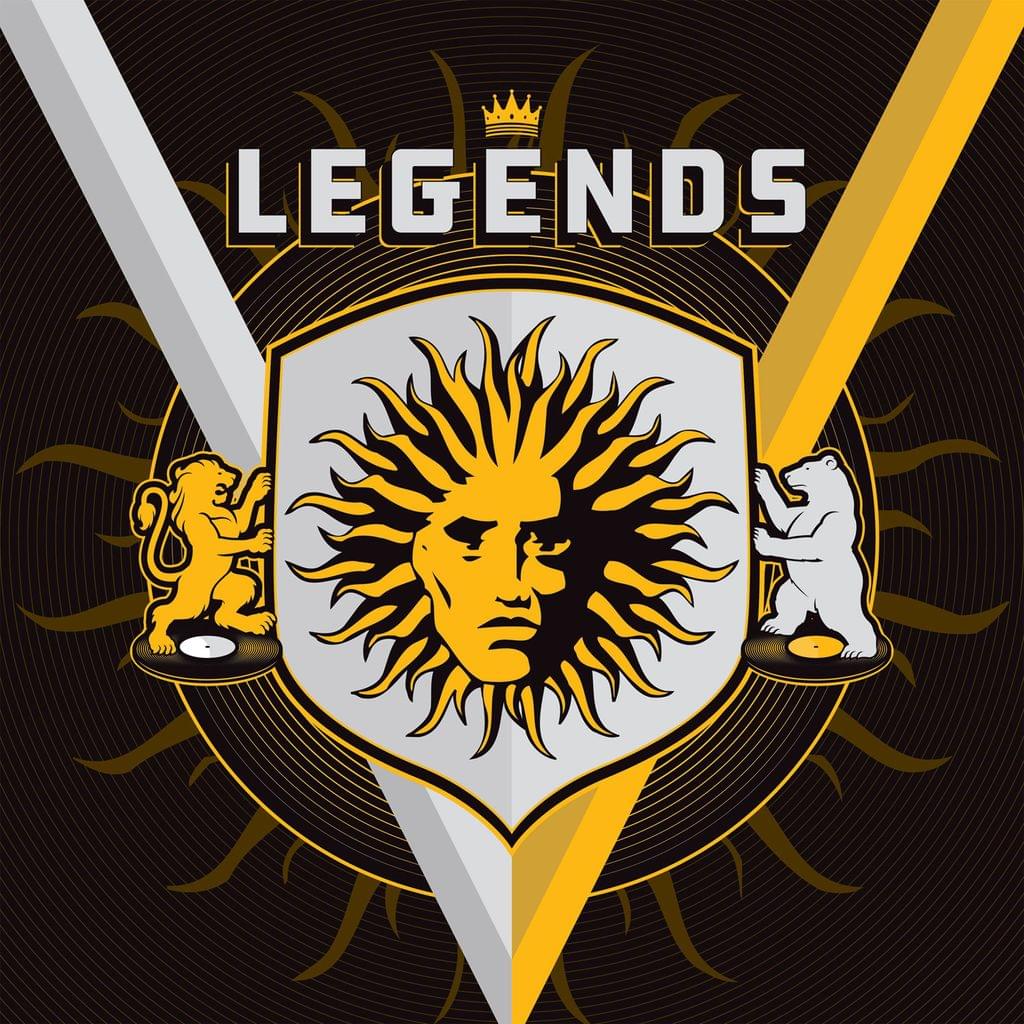 Lemon D steps up to deliver two unreleased cuts from the archives for the second instalment of the 'Legends' series on V. This series aims to source some of the finest unreleased gems from some of D&B's most well-known and established artist that never saw the light of day, and press them up for the world to hear.

'Wu Tang' has been doing the rounds on various message boards and D&B group chats for years, possibly cut from an old Kiss FM show from the mid-90s. It recently had new light shone on it by the D&B producer Serum who called it out as one of his favourite unreleased tracks from this era. Sounding as fresh as the day it was made 'Wu Tang' is a classic, rolling, dancefloor steppa, simple but deadly, and complete with some iconic Wu Tang samples!

On the flip 'The Lost Dub Mix' brings a real tearout vibe to proceedings, with a deep warm bassline, on top of some tearing Lemon D drums. This one twists and turns and is an essential pieces of Lemon D history!

As part of the legendary Valve Soundsystem alongside Dillinja, Lemon D forged his own path in Jungle D&B, and is responsible for a plethora of iconic tracks from the 90s and 2000s. On V alone the seminal 'I Can't Stop' secured his place in D&B folk law, but as well as that there are countless genre defining, and bending cuts that mean the status of 'Legend' is richly deserved!

The second part in this vinyl series, with more legends waiting in the wings. These are an absolute essential for vinyl collectors.