Introducing KodanHis new Liquid V EP is out now!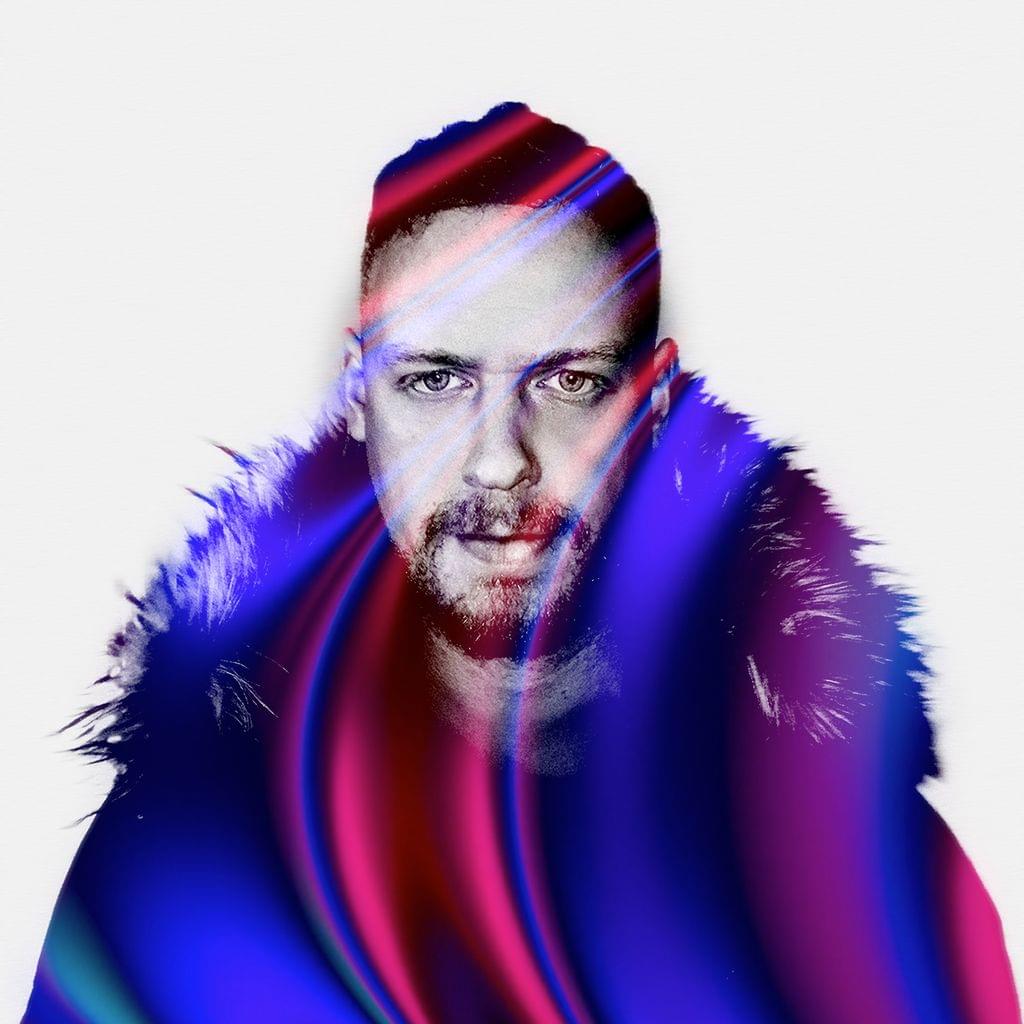 Kodan is on his way to becoming a name synonymous with soulful Drum & Bass. With past releases on Ram, Full Cycle and Soulvent, and support from Bryan Gee, Jumping Jack Frost and Roni Size to name a few; Kodan is moving quickly to becoming an established artist within the scene.
Download direct from V | Download and stream from other retailers
We welcome him onto Liquid V for a four track EP which oozes with funk and soul, coming as no surprise after his named influences include artists such as Calibre and DJ Marky. The 'Rockin You' EP is straight up vibes from start to finish, liquid Drum & Bass at its finest.