T.R.A.C. drops another remix from the album!Paul T & Edward Oberon step up to the plate!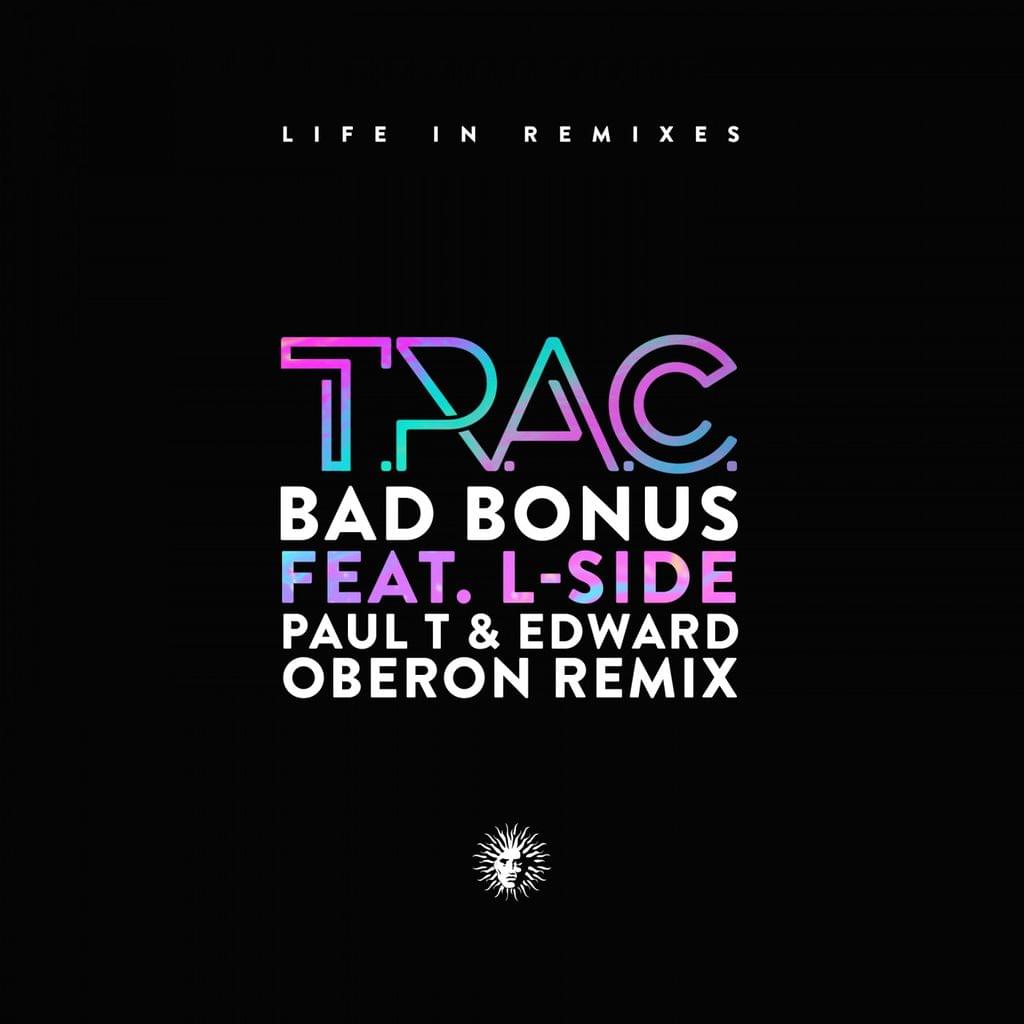 Download direct from V | Download and stream from other retailers
After crafting 'Moon In Your Eyes', one of D&B's stand out tunes of 2019 alongside old friend Serum, Paul T & Edward Oberon have been suspiciously quiet! No need to panic however, this has been for good reason as the dynamic duo have been working hard during lockdown on their debut album for V! A couple of tracks have found their way out of the studio and on to the recent 'Future' and 'Chronic Rollers' albums, and now another has broken free! We're really excited to present their contribution to the T.R.A.C. 'Life In Remixes' project!
Taking on T.R.A.C. & L-Side's Bad Bonus Paul & Edward deliver a real head nodder - perfectly combining T.R.A.C.'s trademark flow with this dancefloor roller!