V Recordings Podcast 098 - Sl8r Guest MixListen now!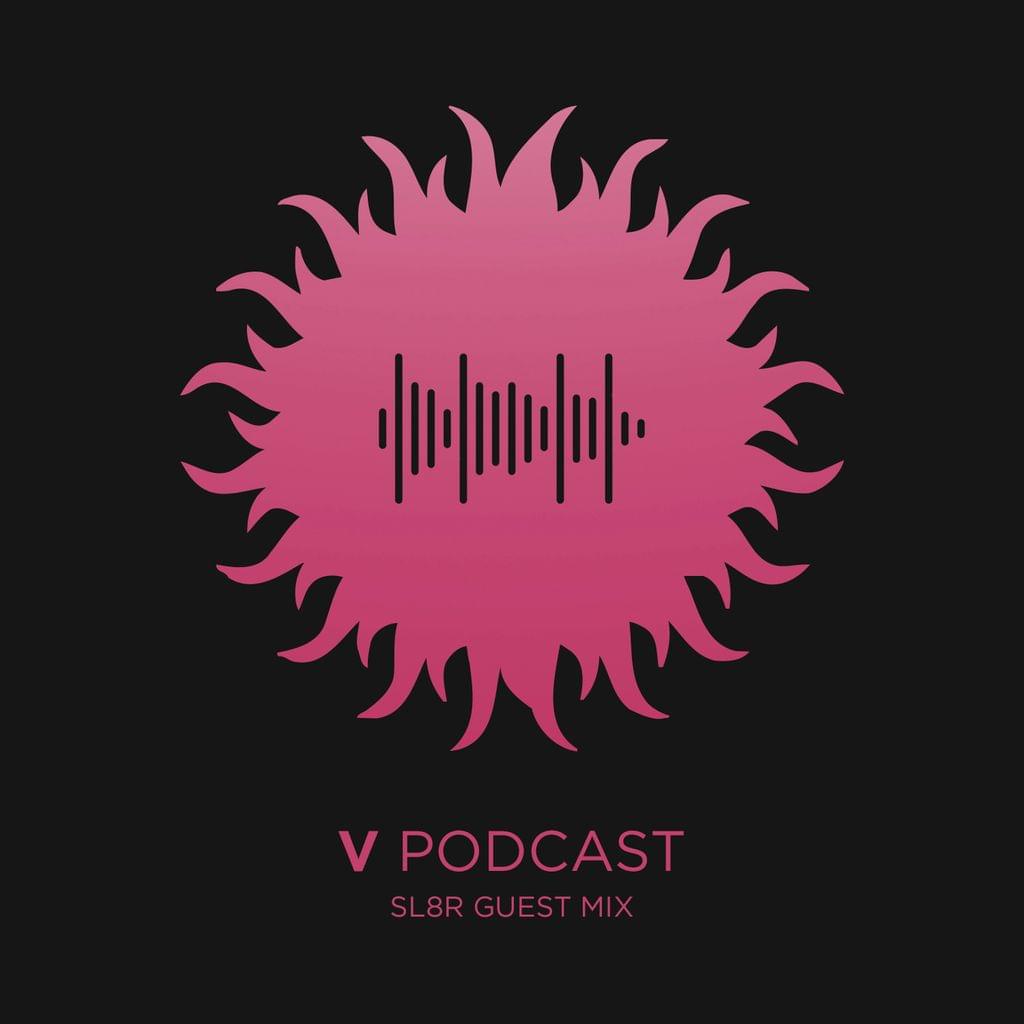 Another mid-month podcast! This month we're joined by Sl8r on the guest mix, alongside Bryan showcasing some new music from the likes of Beat Merchants, L-Side, Diemantle, Alibi, Goldie & Break.
iTunes | Soundcloud | Mixcloud
As always you can email your thoughts or shoutouts to podcast@vrecordings.com.
01. DRS & Dynamite MC - Highrise FM (feat. Calibre)
02. Calibre - East West
03. Peshay - Good Vibrations
04. Incognito - Still a Friend (L-Side Mix)
05. Makoto - Think
06. Simple Souls - Flying
07. Mr Joseph & Ilmatika - Perfect Summer feat. Sofi Mari
08. Goldie - Castaway (Diemantle Remix)
09. T.R.A.C. & Beat Merchants - Thats What It is
10. Calibre - Living For
11. Disrupta and Sl8r - Your Love
12. Alibi - Mind Body and Soul feat. Fox
13. Carlito Addiction - Scream feat. T.R.A.C.
14. Carlito and Addiction - Star
15. Benny L - Shut The Front Door
16. L-Side - Whats It All About
17. Alibi - Jet Li
18. Goldie - Think of You (Digital and Spirit Remix)
19. Dillinja - Valve Sound
20. L-Side & Singing Fats - High Times VIP
21. Singing Fats - Crazy 2020
22. Break Feat. MC GQ - Whispers In My Ear (Break Remix)
23. Bass Brothers - Sekkle
24. Beat Merchants & Kenny Ken - Riddim Up
- Sl8r Guest Mix -
V Recordings:
Website: www.vrecordings.com
Facebook: www.facebook.com/vrecordings
Instagram: www.instagram.com/planet_v_
Twitter: twitter.com/v_recordings
Mixcloud: www.mixcloud.com/v_recordings
YouTube: www.youtube.com/planetvtv