Once a Junglist, always a Junglist.Reintroducing Jordan V...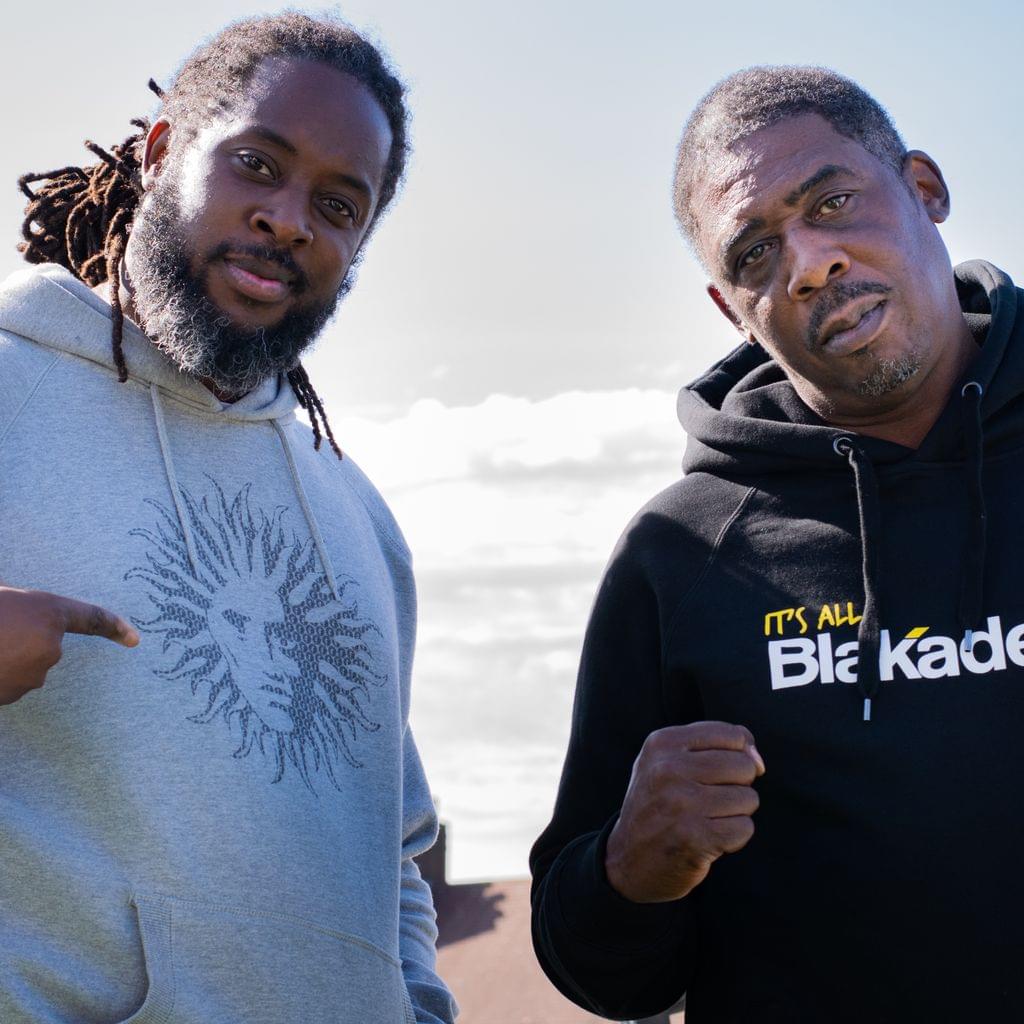 V Recordings would like to reintroduce you to former DJ, editor of ATM magazine, & promoter of legendary club night Movement, Jordan V.
Since the doors closed on the world's most famous weekly club night, in 2009 Jordan has made huge waves in the media world as a sports broadcaster as the Sports Correspondent for Channel 4 News and Presenter for talkSport.He's also set up his own YouTube show and podcast, It's All Blakademik - a panel debate show, with black people discussing current affairs issues relating to the culture. Discussing various topics, on a weekly basis; exchanging opinions, experiences and expertise. And in case you didn't already know – he's also V Recordings' head honchos Bryan Gee's son!
As you all know once a Junglist, always a Junglist, so with that in mind we thought it only right that we let you know what he's been up to! Find out more about Blakademik at their website, check all the episodes to date of It's All Blakademik here or find out more about their new Podcast 'Thinking Out Loud' here.
And if all that wasn't enough check out the Blakademik Shop and grab a Hoodie or T Shirt!
Follow Jordan:
Twitter: https://twitter.com/_jordanjbryan
Instagram: https://www.instagram.com/jordanjarrettbryan/