New music from Think TonkPolice Baton / Sunshine Through The Ceiling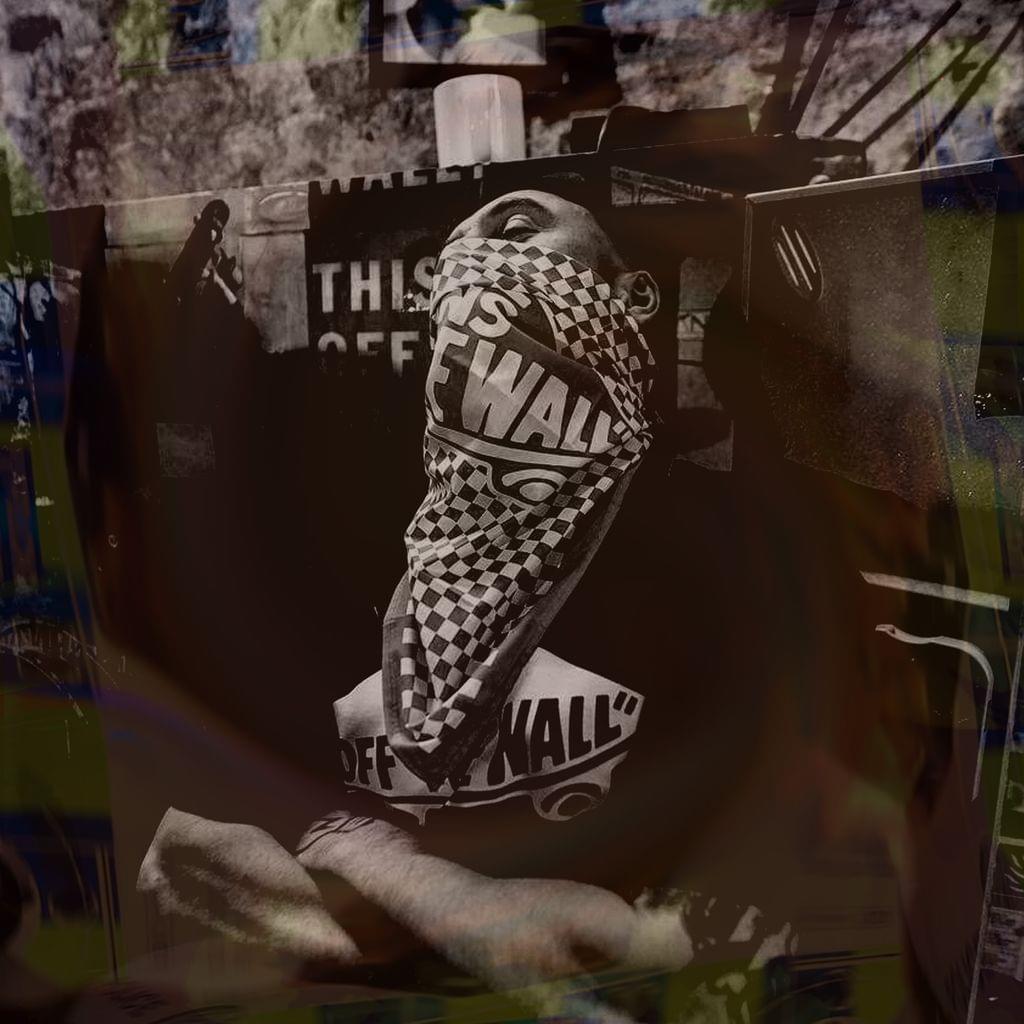 Think Tonk returns to V with another genre-bending single for you. Hot on the heels of the L-Side & Command Strange remixes from the start of the year Tonk returns to do it like nobody else. As ever taking a palette of influences from the dancehall and reggae world and morphing it into a hybrid D&B style.
Download direct from V | Download and stream from other retailers

Think Tonk has had a constant flow of support from across the D&B world as well as on BBC R1 with spins from the likes of Toddla T, DJ Target, Mistajam, Annie Mac and many more. This release is both unique and refreshing, proving once again that Think Tonk cannot be pigeonholed.